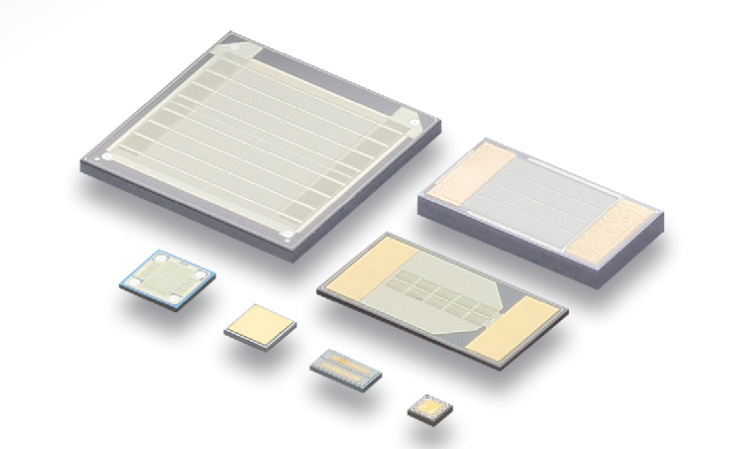 Murata's 3D Silicon Capacitors
Murata high-density silicon capacitors are developed with a semiconductor MOS process and are using the third dimension to substantially increase the capacitor surface and thus its capacitance without increasing the capacitor footprint. Murata silicon technology is based on a monolithic structure embedded in a monocristalline substrate (single MIM and multi MIM – Metal Insulator Metal).
Higher performance in a smaller package
This advanced 3D topology gives a developed area equivalent to 80 ceramic layers in an amazing 100 µm thickness (lower value on request) of active capacitance area. Thanks to a very linear and low dispersive dielectric, miniaturization, capacitance value and electrical performances are optimized.
more info: www.murata.com
Join 97,426 other subscribers

Archives