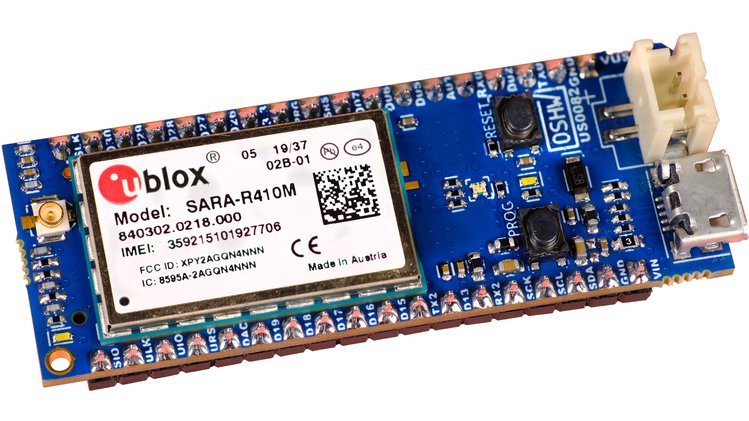 Open Source Arduino-compatible Cellular IoT Hardware Development Platform
POEM Technology is preparing to launch a crowdfunding campaign for IoTa, an Arduino-compatible development platform board that simplifies Internet of Things prototyping for developers. The board is designed for use with cellular and mobile connections for embedded applications. Despite its compact form factor, IoTa packs enough functionality and features a wide range of lightweight, powerful, remote applications. Thus, it is perfect for drone operation, Grid Monitoring, Sensor networks, cellular carrier scanner, etc.
IoTa makes development easier since it has a separate system processor and user processor. Hence, the dual-processor design eliminates the need for the developer to provide a processor to run user code. The Arduino IDE allows you to quickly deploy your IoT design by developing code on the user processor.
Technical Specifications of IoTa
The System microcontroller has a 32-bit ARM CortexM0+ processor with 256 kB Flash and 32 KB RAM that runs at 48 MHz. This microcontroller manages the u-blox modem as well as connections to Hologram's cloud. The user microcontroller, on the other hand, has a 32-bit ARM Cortex-M4 that operates at 120MHz and has 1MB Flash and 256kB RAM. This microcontroller is only used to run user programs that are Arduino API compatible.
Furthermore, this open-source cellular development board facilitates connectivity by allowing embedded applications to connect to peripherals and sensors via an array of GPIO pins and serial interfaces. Additionally, IoTa is excellent for low-power applications since its battery management encompasses charging and fuel gauge functions.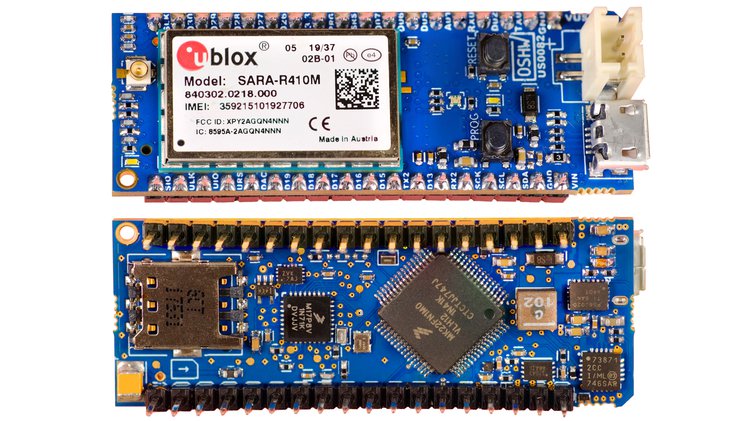 Talking more about the IoTa, the board features a u-blox SARA-R410 modem for rapid IoT development on CAT-M and NB-IoT networks worldwide. This is a cost-efficient solution offering multi-band data transmissions for Low Power Wide Area solutions in a compact form factor. The modem is ideal for mission-critical IoT solutions, as it includes a unique and immutable root-of-trust. They support IoT Security-as-a-Service and provide the foundation for a trusted set of advanced security functionalities.
IoTa also comes with a Hologram SIM card for seamless cloud service integration. Along with this, hologram also provides a free developer account to test your design and develop your portal. With the Hologram SIM card and a low-cost data plan, it's certified on over 500 carriers in 170 countries.
For more information on the IoTa Internet of Things prototyping platform visit the Crowd Supply website. You can also sign up to be notified when the campaign launches.
Subscribe to Blog via Email
Join 97,776 other subscribers
Archives