Sound to Colour Light Effects – Arduino Compatible
This is a fun-loving project based on the Arduino platform. The project creates color light effects with sound level sense by an onboard condenser microphone. The project consists 20 x WS2812B RGB LEDs, an Atmega328 micro-controller, condenser microphone along with pre-amplifier, RCA...
Continue Reading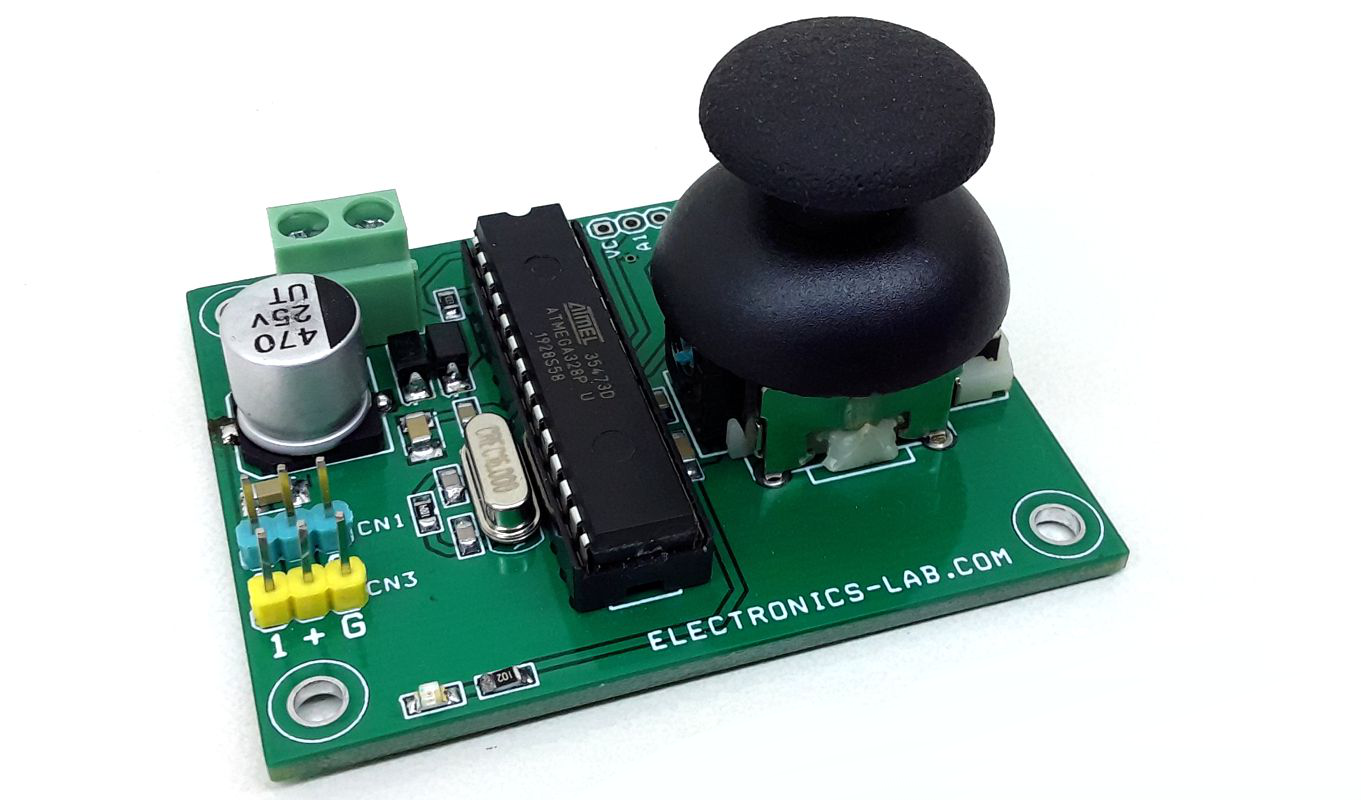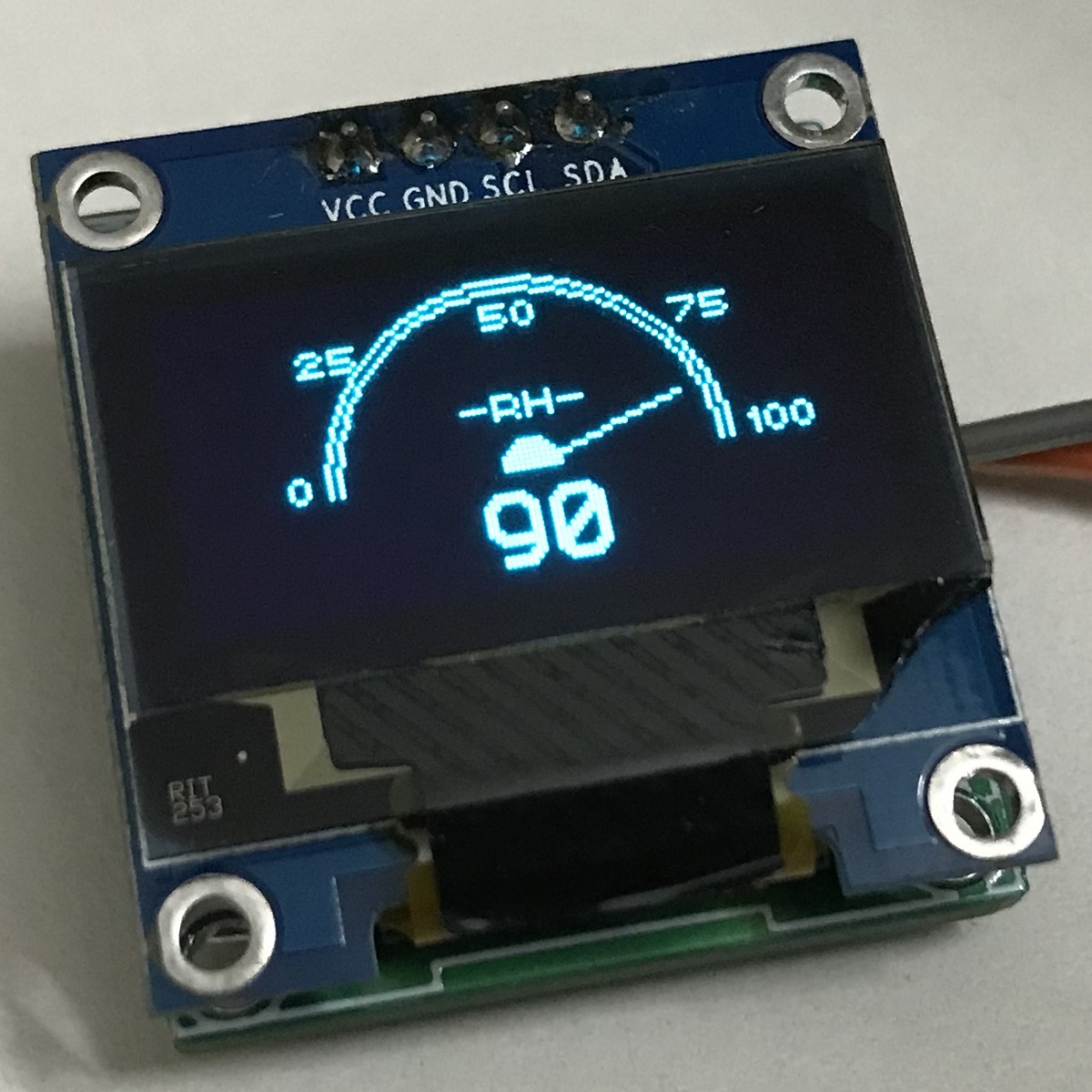 Humidity Meter Using OLED Display – Arduino Compatible
This is an easy to build, very compact, and low profile Arduino compatible platform to build a humidity meter/Gauge using a 0.96Inch OLED display. The project consists of Atmega328 microcontroller, 0.96Inch OLED display, 3.3V regulator, and HIH5030 analog humidity sensor from...
Continue Reading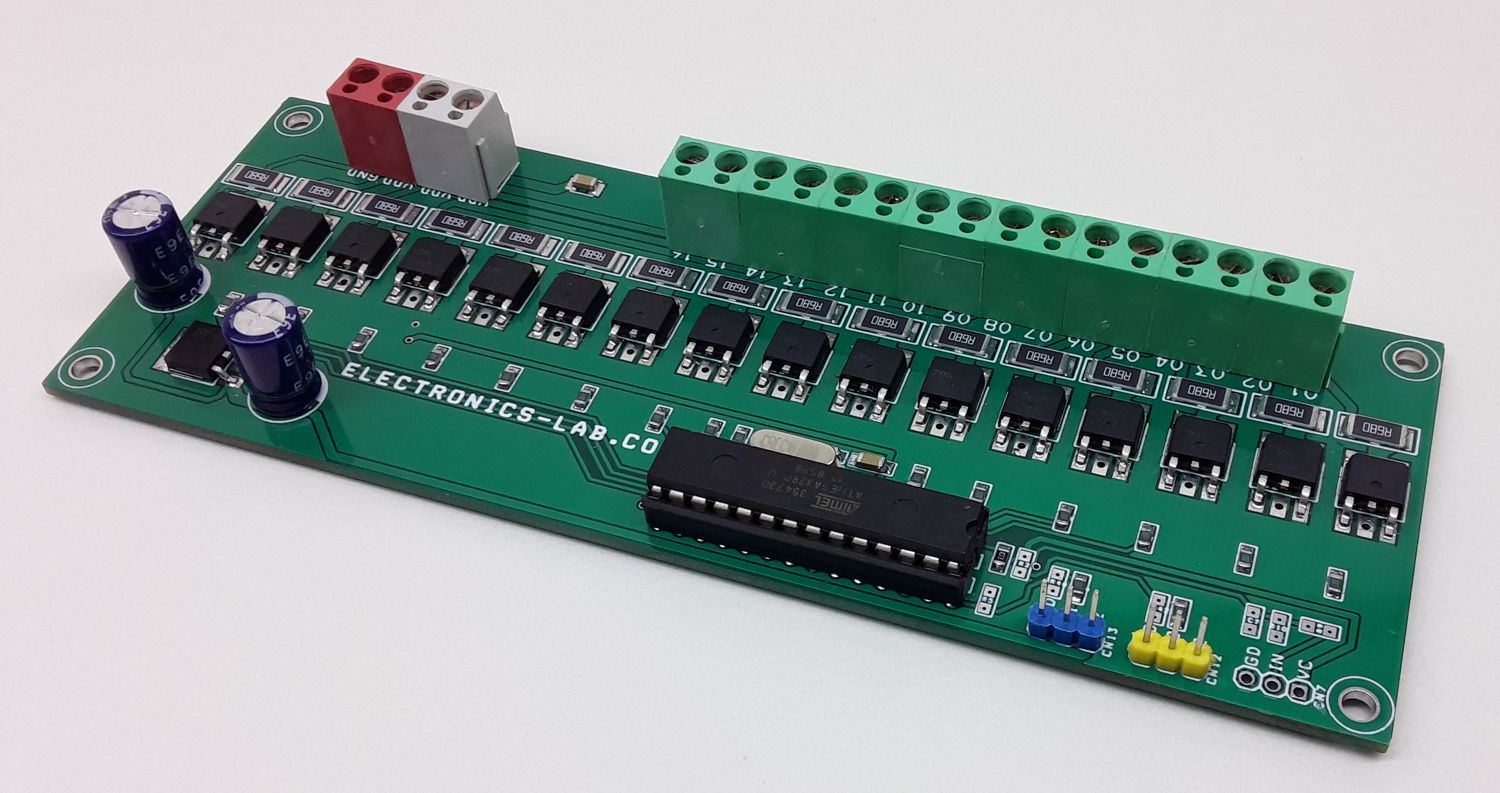 Automatic LED Stairway Lighting – Arduino Compatible
This creative idea is suitable for a stairway with 16 stairs, each stair can have a 12V LED. It has two sensors one at the start and one at the end of the stairs and when the sensor trigered at any end it starts a process of lighting each of the steps in a progressive cycle starts....
Continue Reading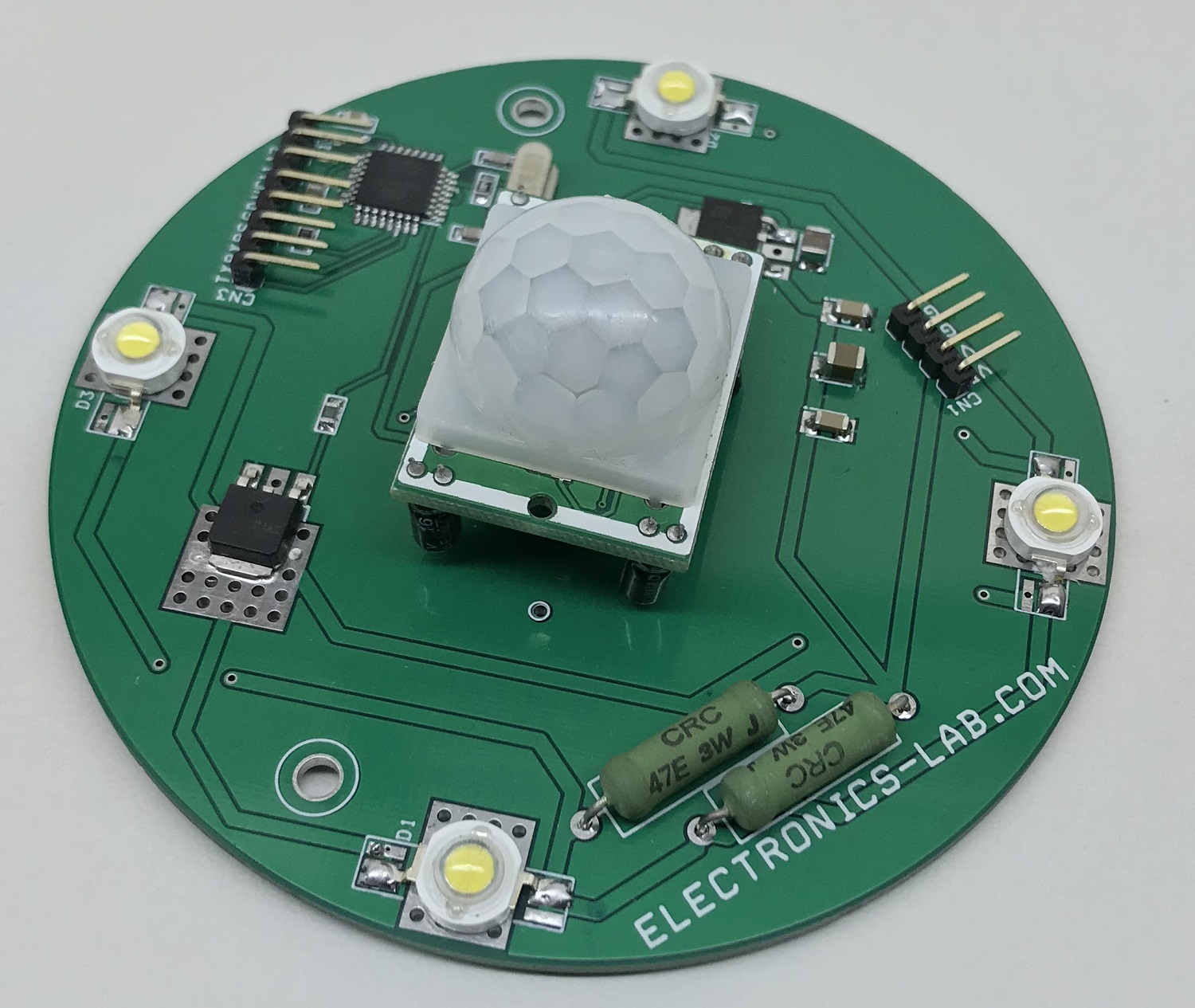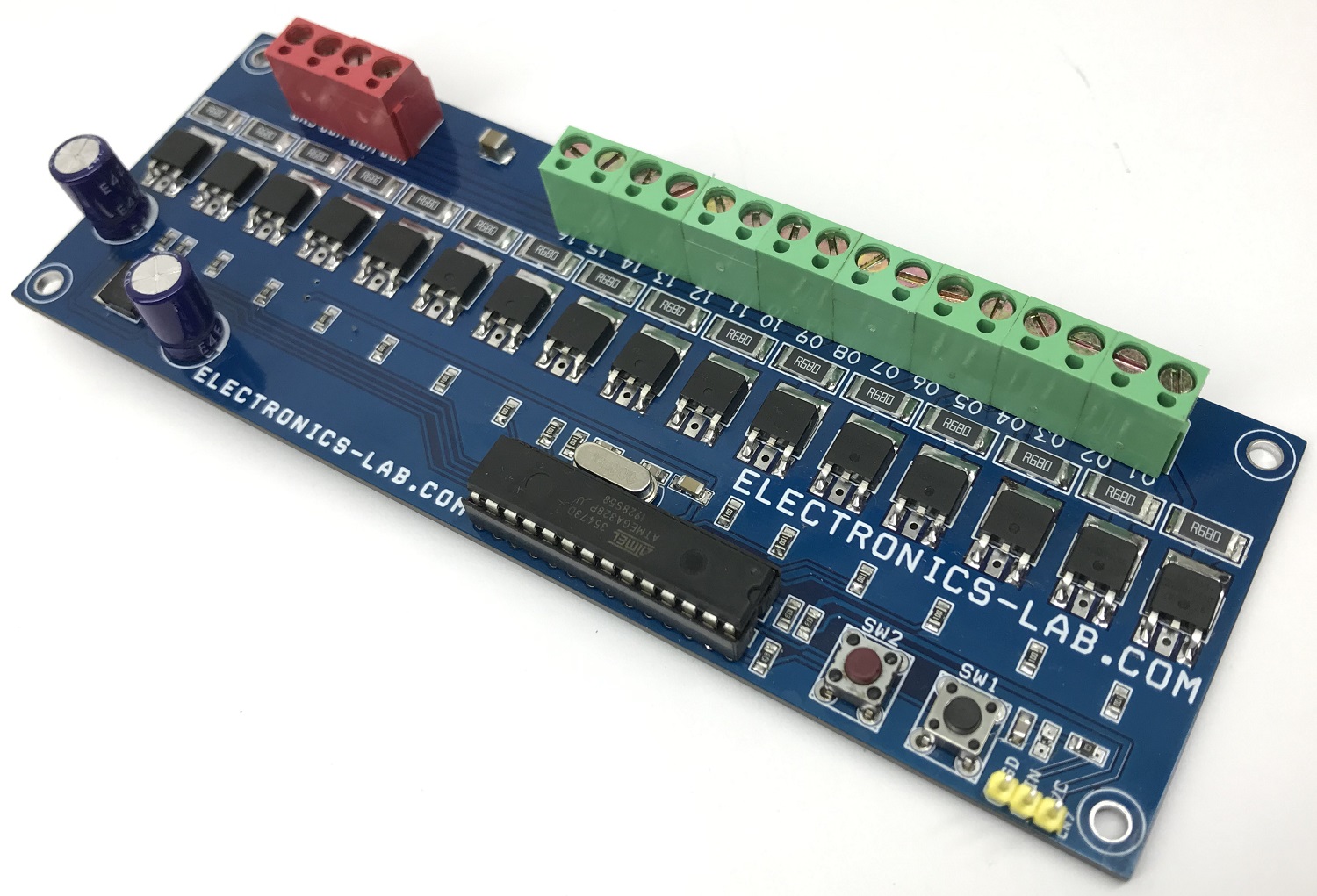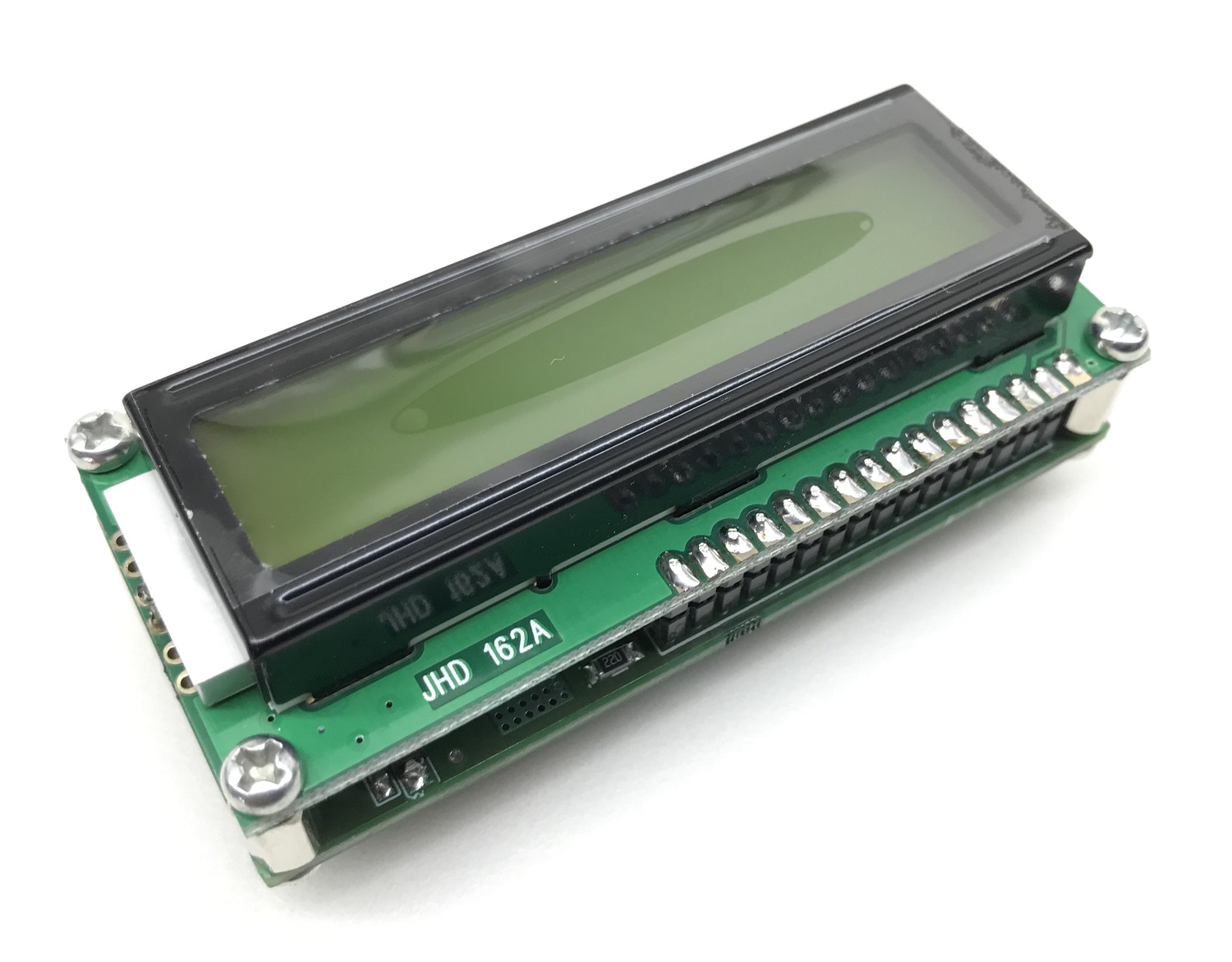 LCDduino – Arduino Compatible 16×2 LCD module
The LCDduino board enables users to create many applications/projects that require a 16x2 LCD display and Arduino. The board has the exact size of 16x2 LCD and can be installed on the backside of the LCD. This is a low-cost solution that has onboard Arduino + LCD so no extra Arduino...
Continue Reading