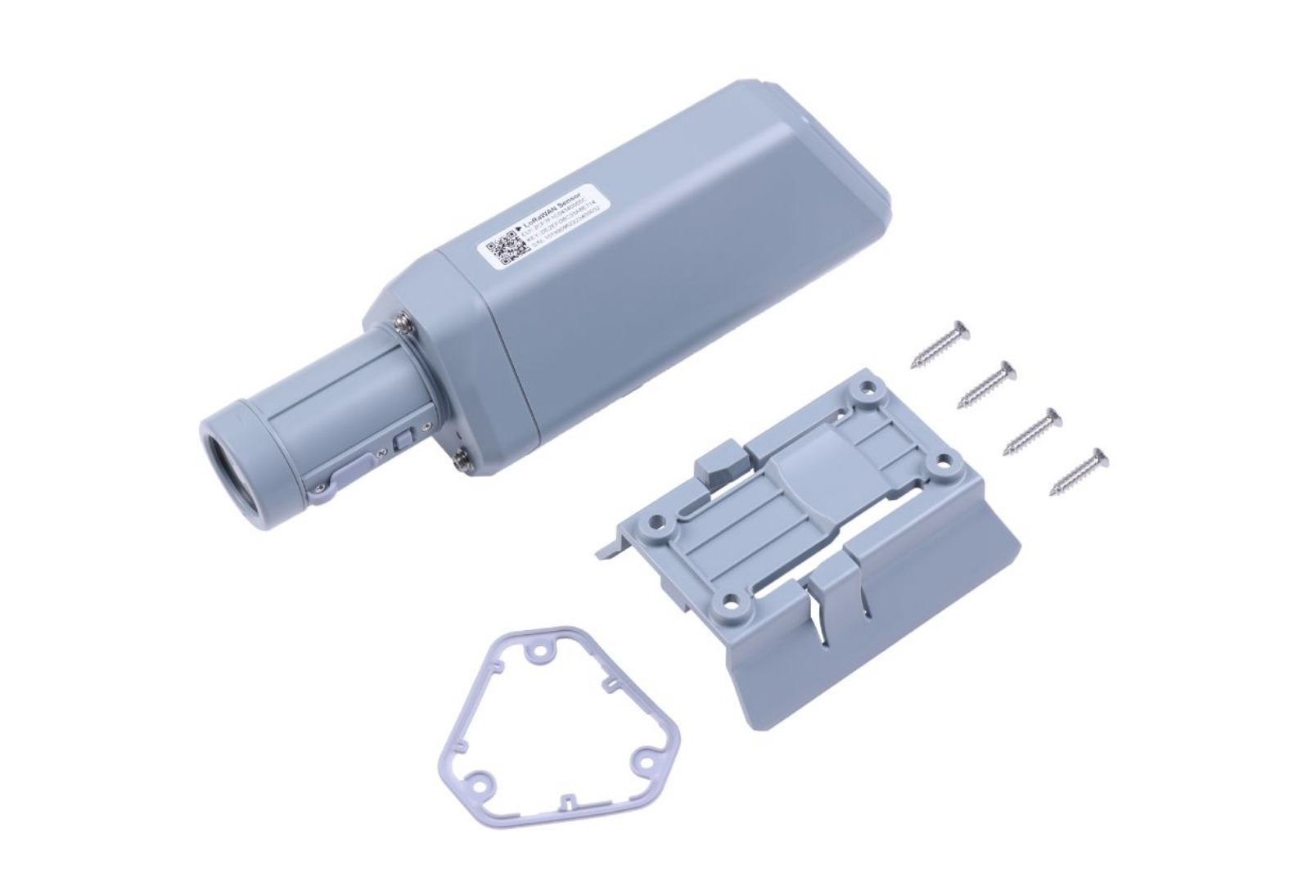 Seeed Studio has launched the LoRaWAN vision AI sensor – SenseCAP A1101
A Chinese manufacturer and designer of electronic hardware devices, Seeed Studio has unveiled a LoRaWAN-capable AI sensor that opens the door to leverage tinyML edge AI smart imaging applications– SenseCAP A1101. As a vision AI sensor, the hardware device is an image recognition solution designed for engineers that want to deploy edge computing and vision recognition applications at a low cost on a reliable hardware platform.
As mentioned earlier, the Seeed Studio SenseCAP A1101 hardware sensor comes with support for the LoRaWAN network for specific AI applications that demands to be deployed and scaled at distributed edge locations. At the heart of the SenseCAP A1101 is the low-power and powerful Himax camera capable of a maximum camera frame rate of 640×480 pixels at 60 frames per second.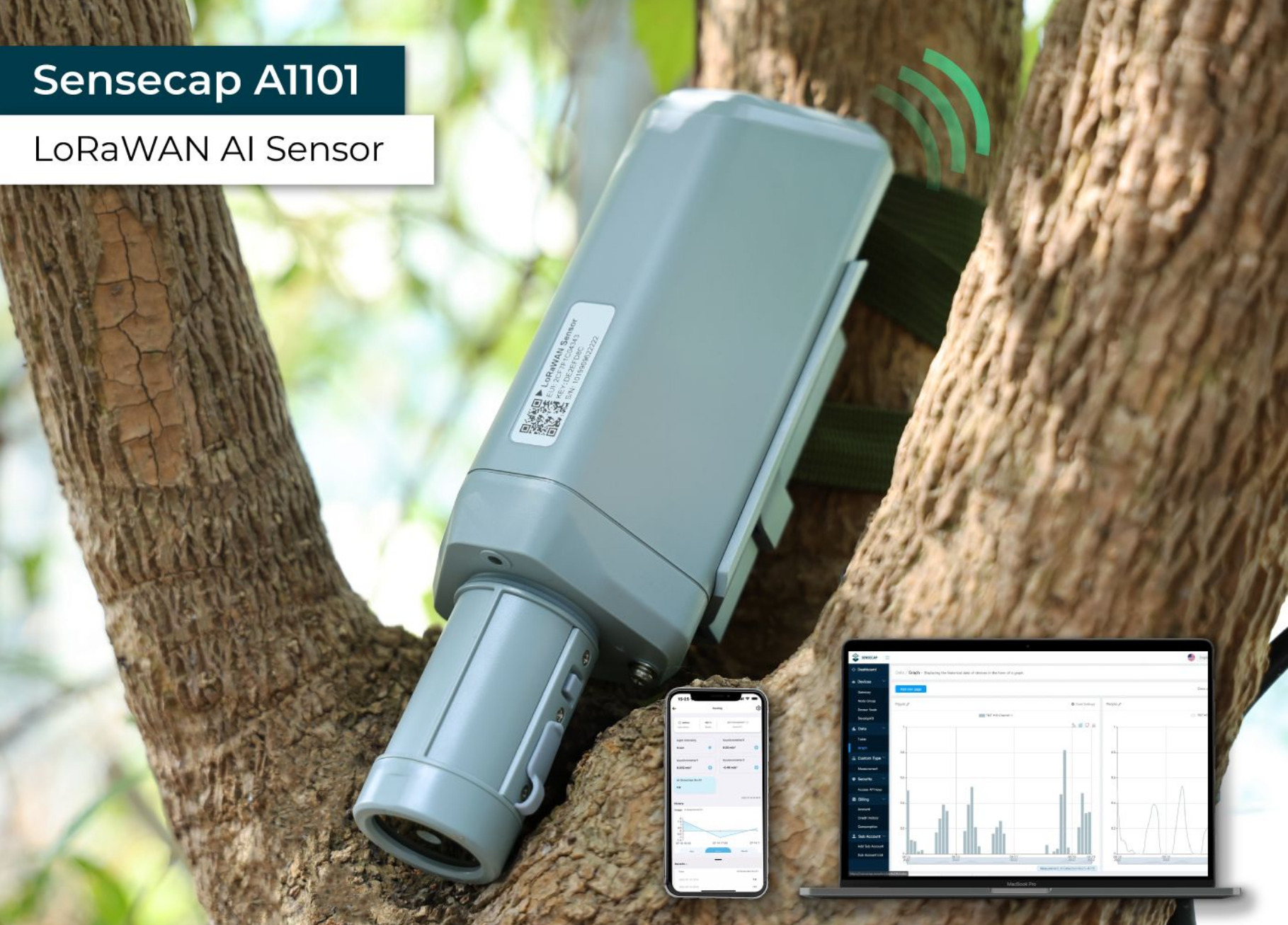 For wireless communication and long-range transmission, the SenseCAP A1101 has a Wio-E5 LoRaWAN module with a 2.3uWh speed mode power computation. Inside the Wio-E5 LoRaWAN module is the system-level package chip STM32WLE5JC featuring an Arm Cortex-M4 processor core and a long-range SX126X module.
To maintain the security standards, the hardware is capable of local image inferencing and transfers the result data to the cloud. With SenseCAP Mate applications and the SenseCAP cloud, the user can easily visualize the data while also managing it with other third-party tools.

The ideal camera setup for image collection depends on the pixel camera. For a 30-megapixel camera, the company suggests collecting images within 1m to 5m to get the ideal image effect. Also, the camera should be straight towards the object with sufficient illumination and avoid large movement and vibration when collecting images.
The AI capabilities of SenseCAP A1101 make it a good option for vision applications. The AI results depend on various factors, such as the quality of the image, the accuracy of the annotation, the way to generate the dataset, the model training process, and the algorithm used.
Seeed Studio SenseCAP A1101 is different from the company's grove vision AI module as the newly launched SenseCAP A1101 is an industry-grade device with an IP66 rating. Users can benefit from the SenseCAP sensor platform by adding the SenseCAP A1101 to the SenseCAP Mate application and dashboard and deploying the application once the model training is completed.
If you are interested in understanding SenseCAP A1101 in detail, look at the official product page, where it is priced at $79.00 USD. Unfortunately, the product is currently out of stock, but you can sign up to get notified.
Subscribe to Blog via Email
Join 97,499 other subscribers
Archives