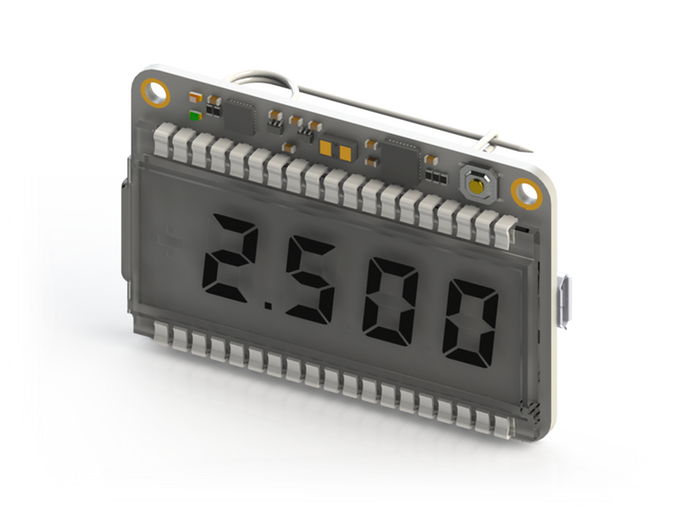 The Social Distancing Badge
As the world continues in the fight against Covid19, makers, developers, Engineers, and open source communities are joining in the fight by creating solutions ranging from open source ventilators to treat people who are sick, to 3D printed face masks to prevent the sickness. One of such solutions, which falls into the latter category, is the 'Social Distancing Badge' by SensorDots.
The badge is a solution created to help people effectively implement lifestyle changes like, Social Distancing, that has been ushered in by the virus. The device simply helps people keep their distance from other people or objects, by letting them know the distance between them and the object in front of them.
The Wearable device uses an eye-safe laser-based LiDAR Sensor, through which it obtains distance measurements with millimeter precision. The obtained distance is displayed on the device's display to let the person approaching or the user know if they are at a safe enough distance from each other.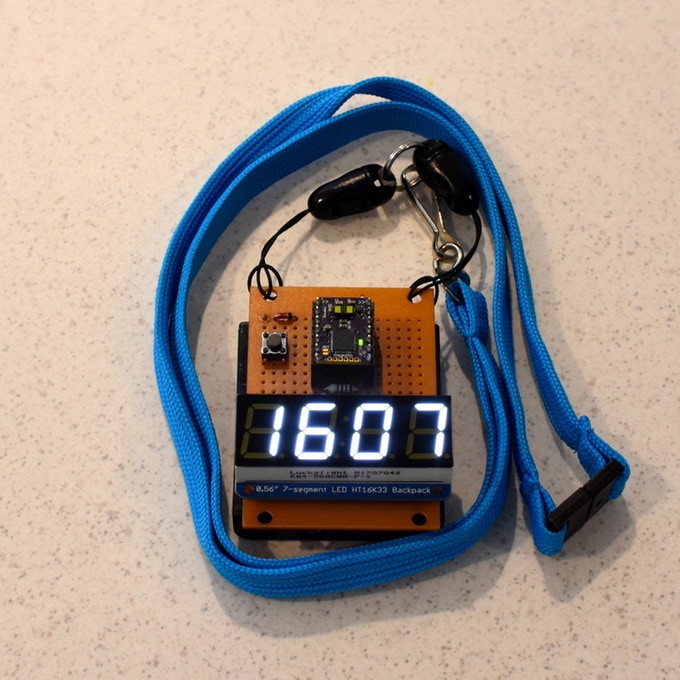 While the prototype featured a protoboard implementation with a lanyard so the device is hanged around the neck, SensorDot is taking the device through a redesign phase for a more refined product.
The new design, whose PCB has already been sent for manufacturing, is a lightweight low power design that could be pinned to a bag, backpack, shirt or even be used as a belt buckle or hair clip. It could even be used as a handy standalone distance measurement tool that would fit in a wallet with very stretched pockets.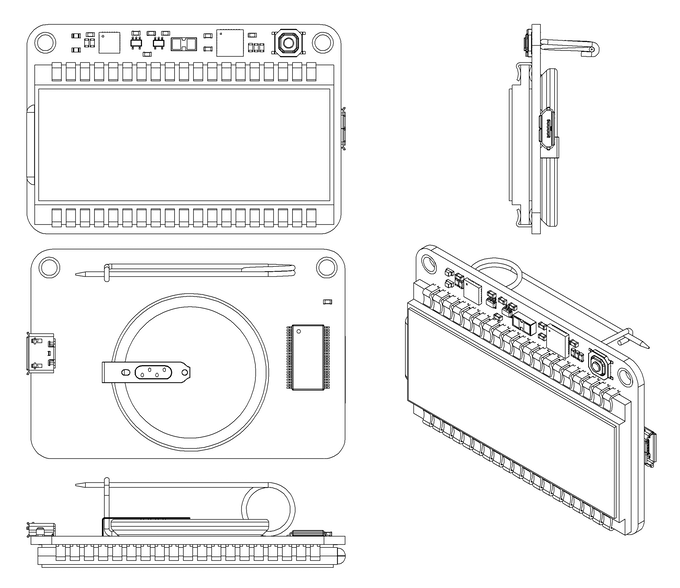 While the badge comes ready to use as a distance measurement tool, it also comes packed with the following features:
A customizable Arduino based firmware (328PB micro-controller).
Eye-safe VL53L1 LiDAR sensor.
Micro USB serial and programming interface, as well as recharging.
Hackable GPIO interface.
100mAh rechargeable button cell lithium battery.
Optional lanyard or safety pin solder attachment points (badge includes solderable safety pin to clip to a shirt or jacket as well as 3.2mm holes on the top corners to attach a lanyard).
57mm x 38mm x 10mm badge size (thickness includes battery).
Low power and easy to read 4 digit LCD display.
Displays up to 4 meters on the LCD
Status/indicator LED and charging LED.
Mode switching button.
To make it easy for people to access the device, SensorDot has created a crowdfunding campaign for it on Kickstarter with AUD$ 50 for early bird purchases. First deliveries are estimated to be in May 2020 while some other tiers are scheduled for June 2020.
The project sounds promising with the only challenge being the documented poor performance of laser in sunlight which SensorDot also acknowledges.
More information on the project and the crowdfunding campaign can be found on the Kickstarter page here.
Subscribe to Blog via Email
Join 97,591 other subscribers
Archives