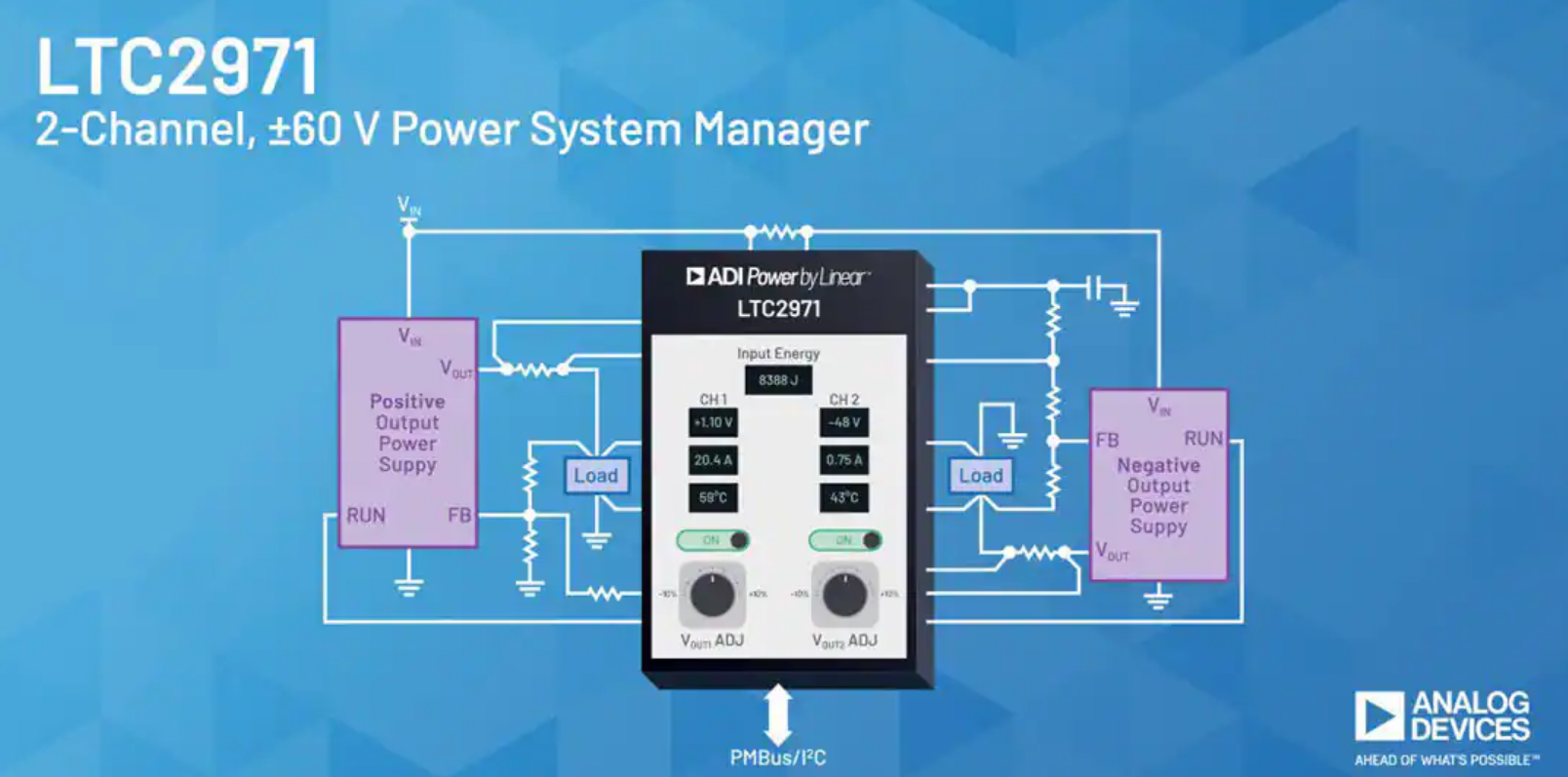 IC
LTC2971 2-Channel ±60 V Power System Manager
Analog Devices' DC2875A is a demonstration system for the LTC2971 power system manager that interfaces to various regulators. ADI's LTC2971, LTC2971-1, LTC2971-2, and LTC2971-3 are 2-channel high voltage power system managers used to sequence, trim (servo), margin, supervise, manage...
Continue Reading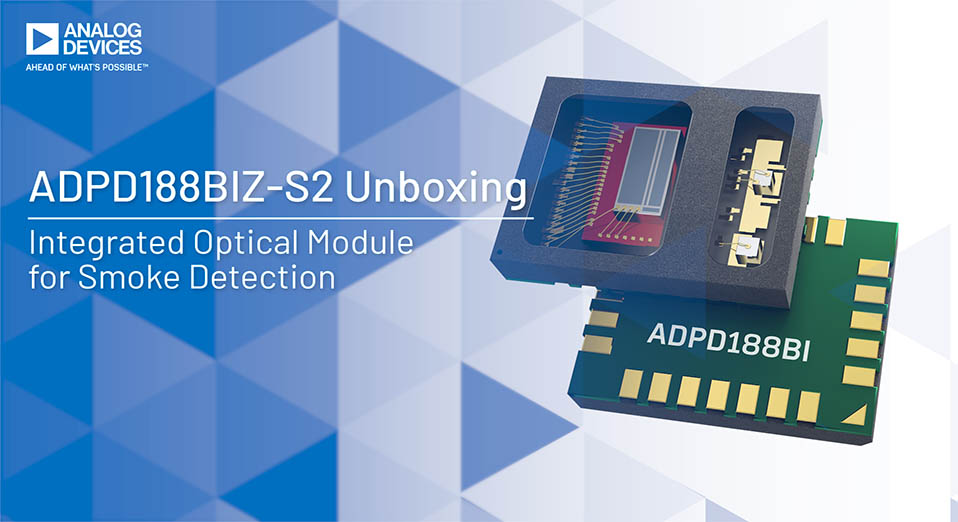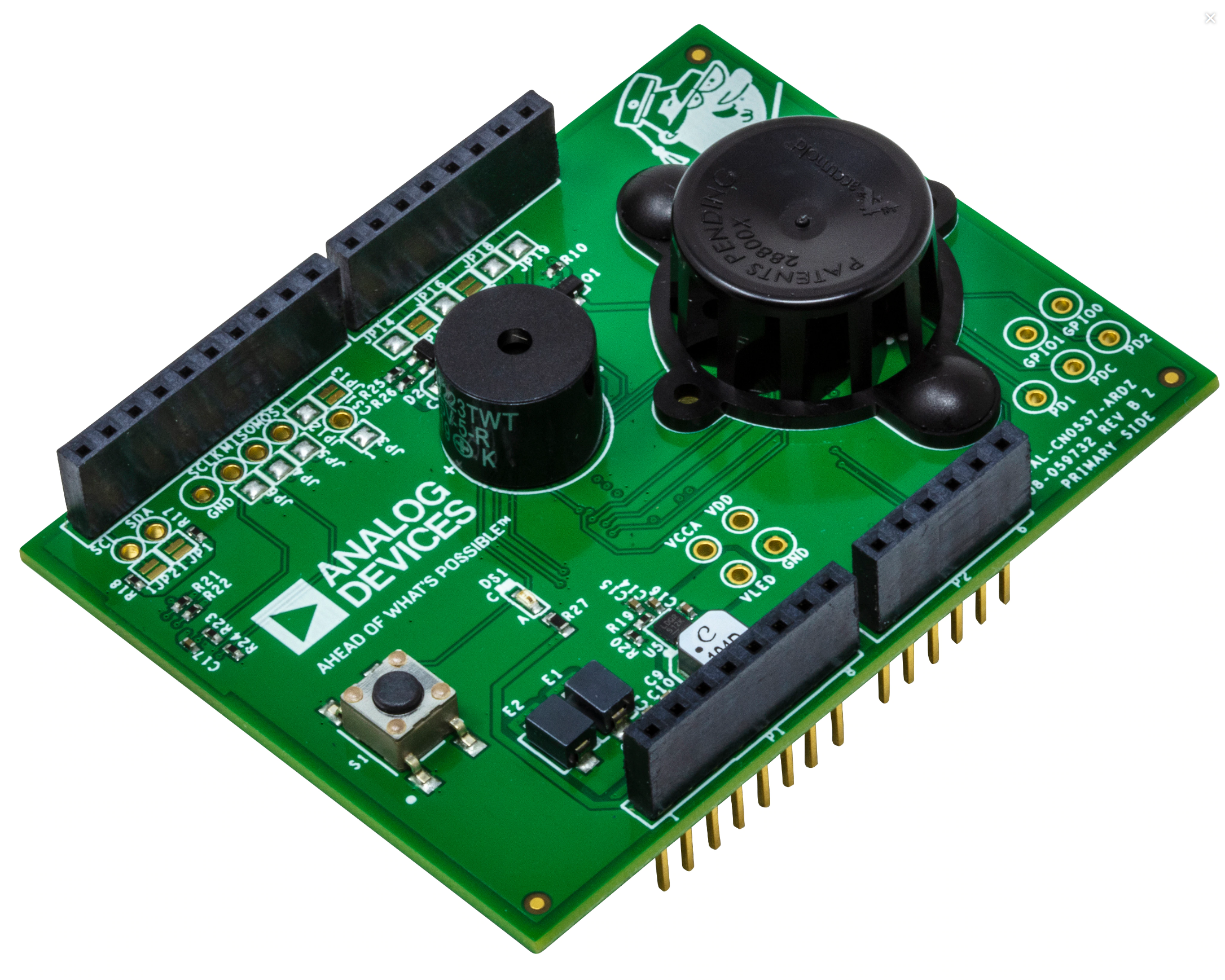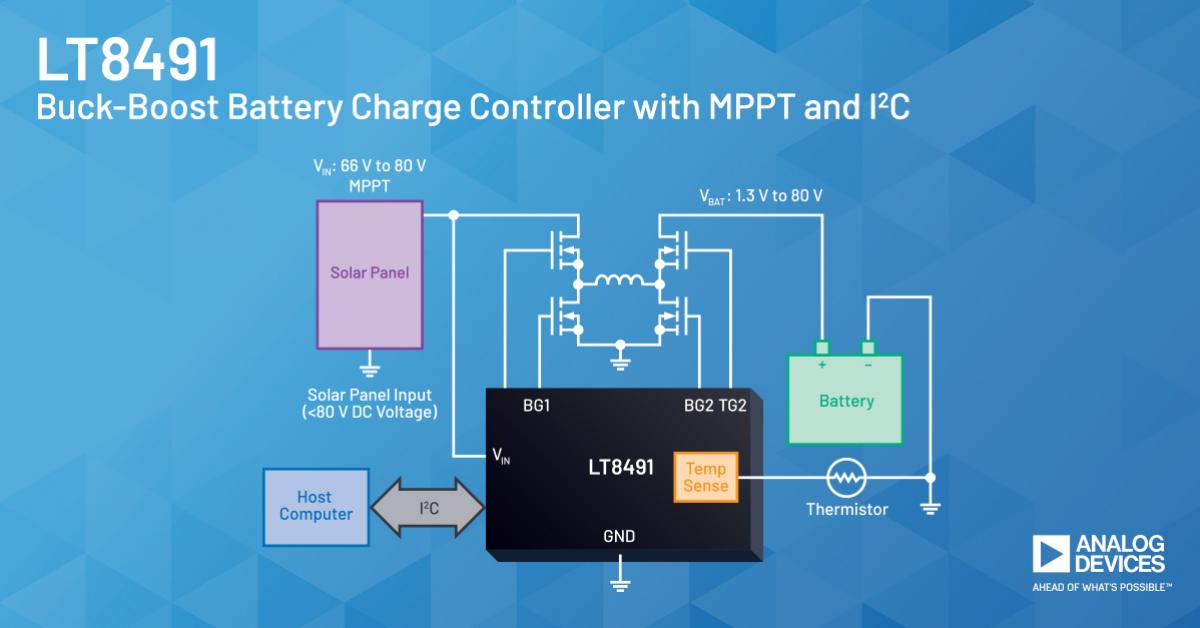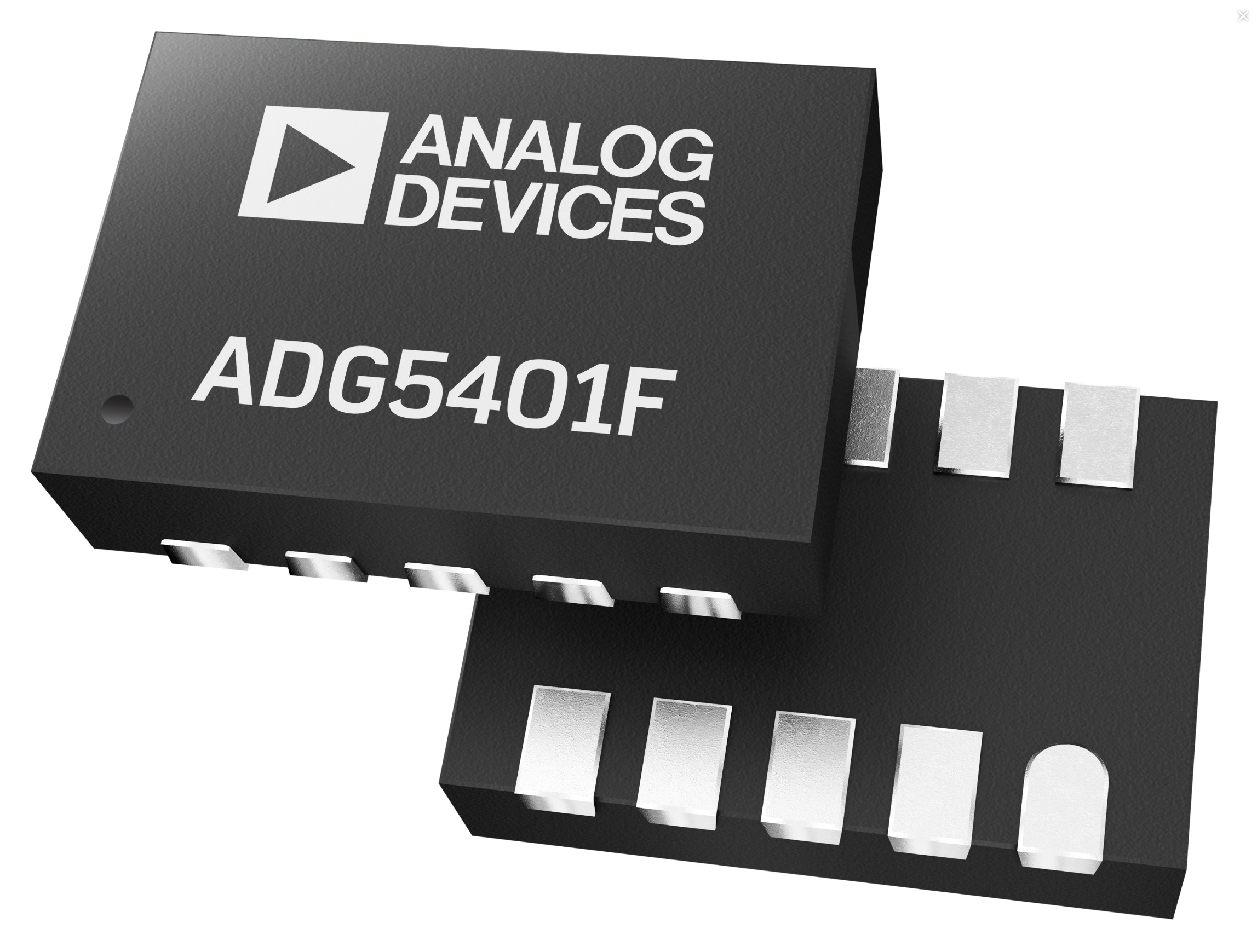 IC
ADG5401F SPST Switch has Low ON resistance
Analog Devices' ADG5401F fault protection,10 Ω Ron, SPST switch with 1 kΩ feedback channel ADI's ADG5401F is a single-pole/single-throw (SPST) low on-resistance switch that features overvoltage protection, power-off protection, and overvoltage detection on the source pin. The...
Continue Reading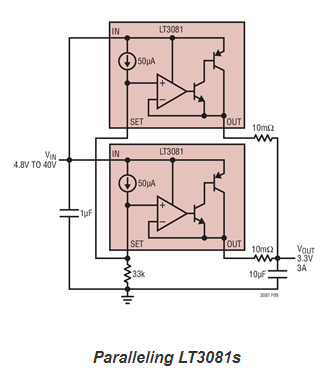 Power
Paralleling linear regulators made easy
Various configuration of linear regulator for parallel operation discussed in this technical article from Analog Devices. Linear regulators provide a simple, low noise solution for dc-dc regulation. However, at higher VIN-VOUT differentials the low efficiency and high power dissipation...
Continue Reading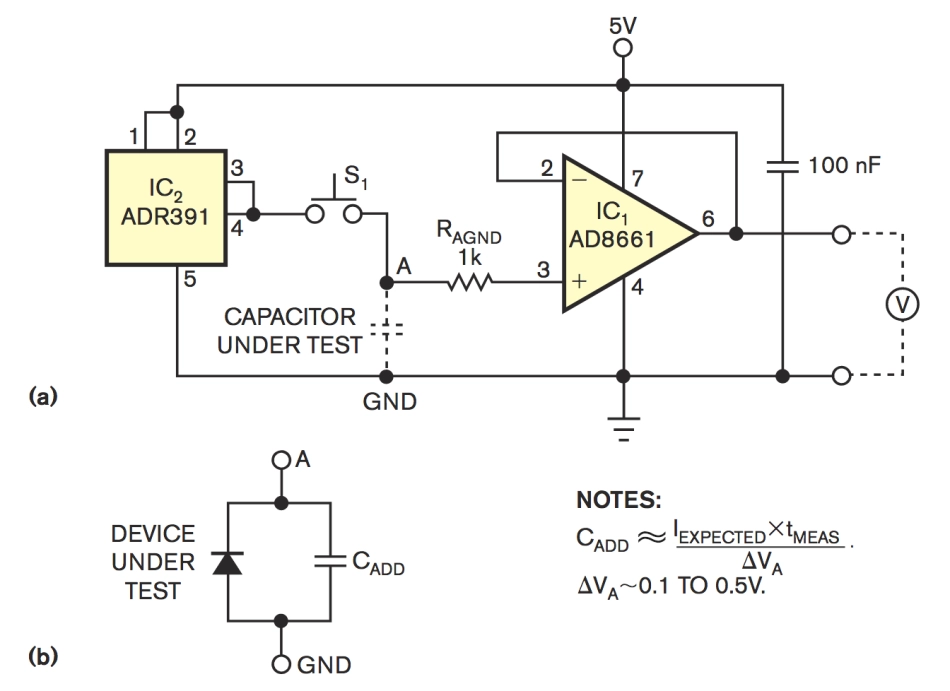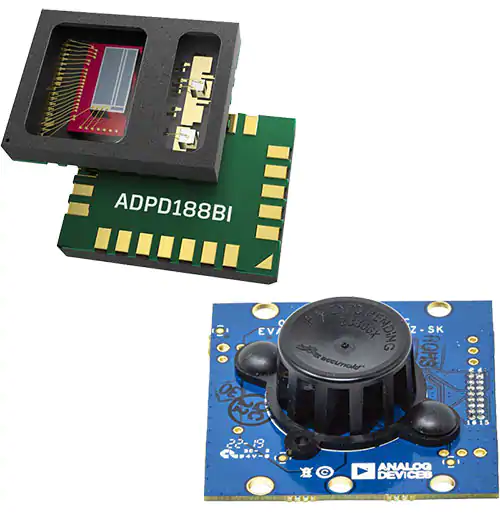 Sensor
EVAL-ADSMOKEKITZ Smoke Evaluation Kit
Analog Devices' EVAL-ADSMOKEKITZ smoke evaluation kit enables designers to get smoke detection solutions quickly ADI's EVAL-ADSMOKEKITZ is an out of the box smoke evaluation kit for high accuracy, integrated, smoke detection monitoring. It provides users with all the necessary...
Continue Reading