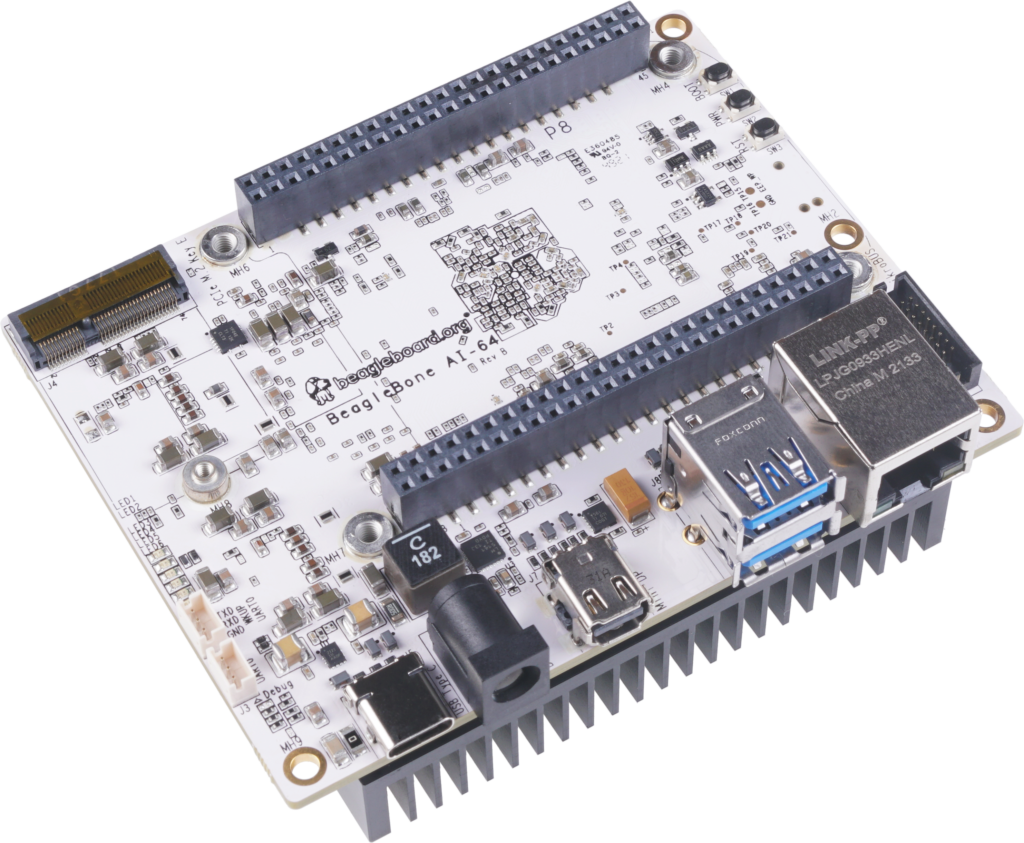 SBC
BeagleBoard BeagleBone® AI-64
BeagleBoard BeagleBone® AI-64 presents a complete AI and Machine Learning System with the convenience and expandability of the BeagleBone platform. The BeagleBone AI-64 offers onboard peripherals to get started immediately learning and building applications. The BeagleBoard BeagleBone...
Continue Reading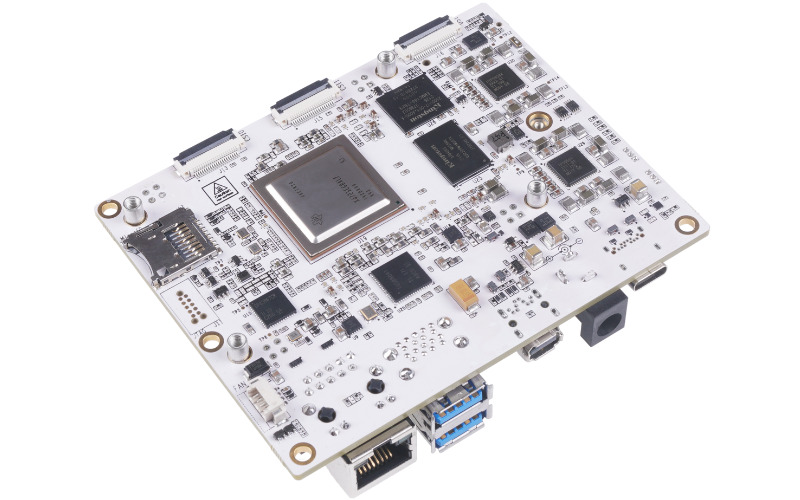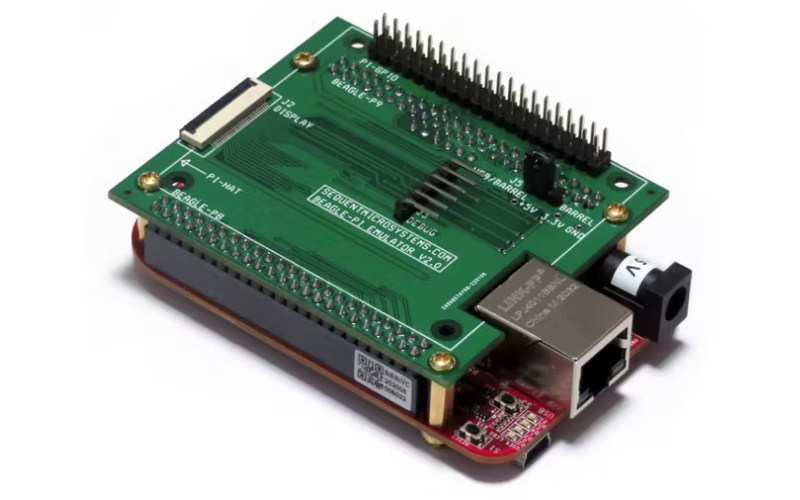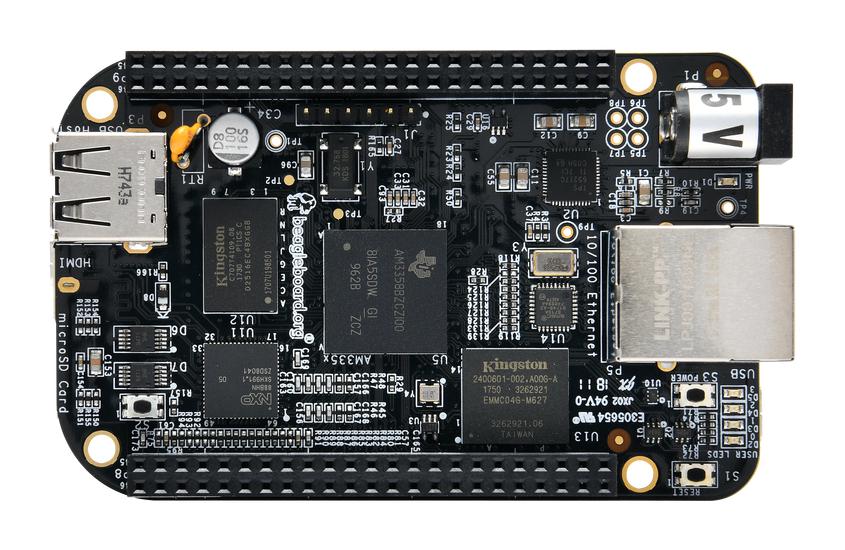 Websites
Win a BeagleBone Black from Beagleboard
A community-supported development platform for developers and hobbyists. Only 10 days left until the winners are announced! As an existing subscriber you have a chance to win this giveaway; BeagleBone Black development board, an affordable, community-supported, open source development...
Continue Reading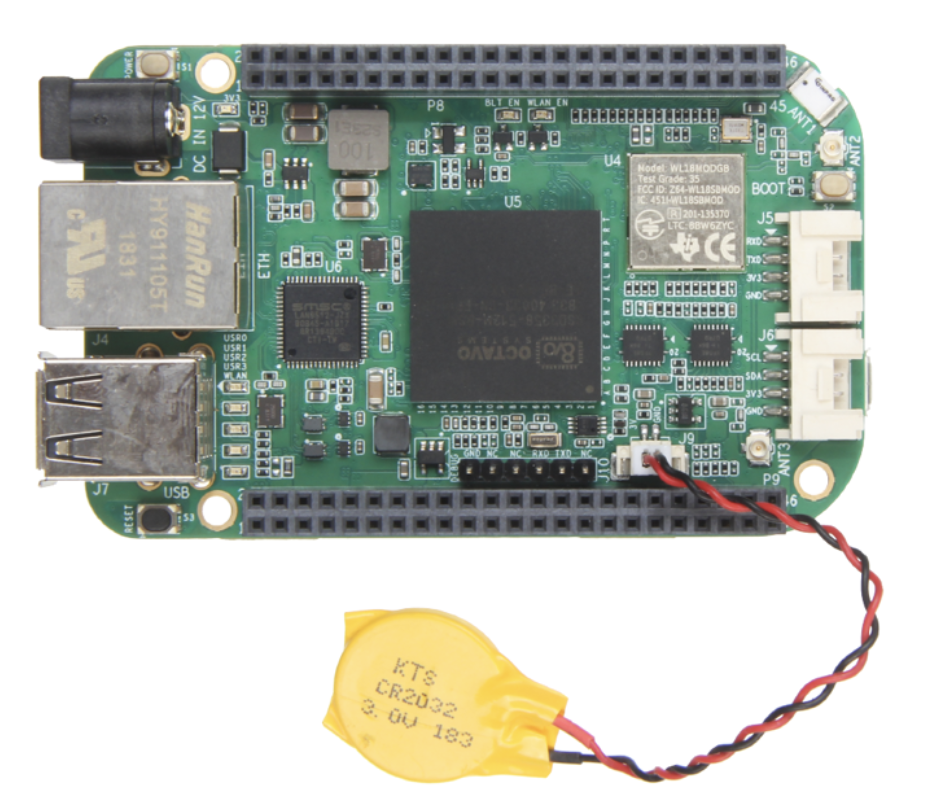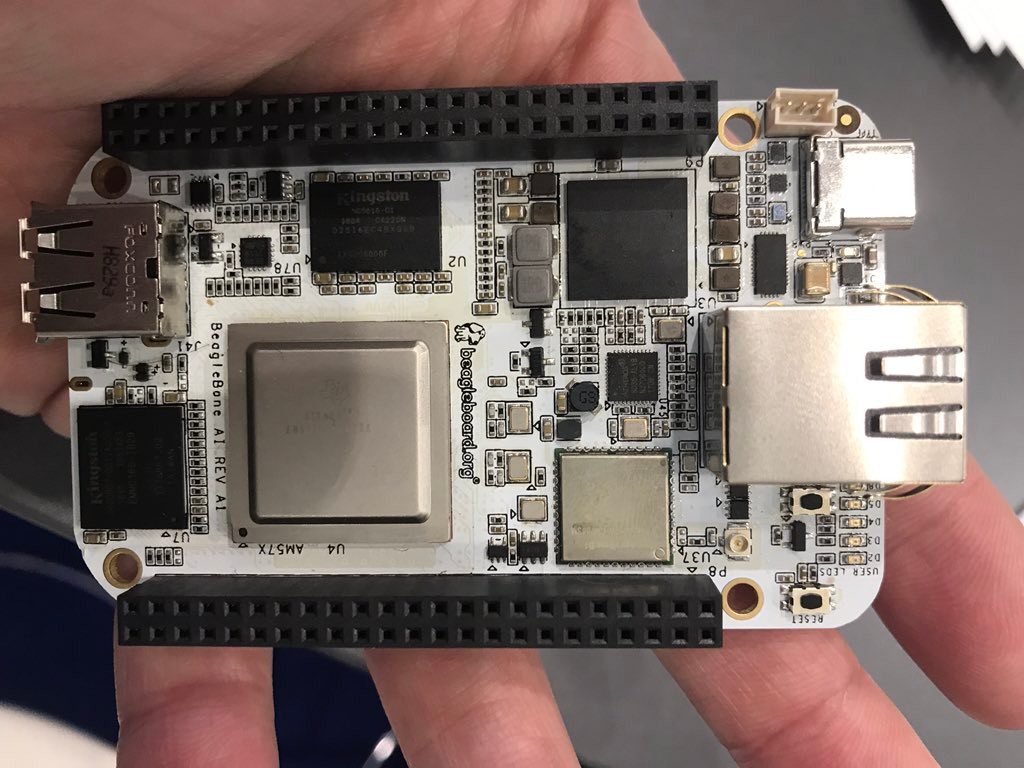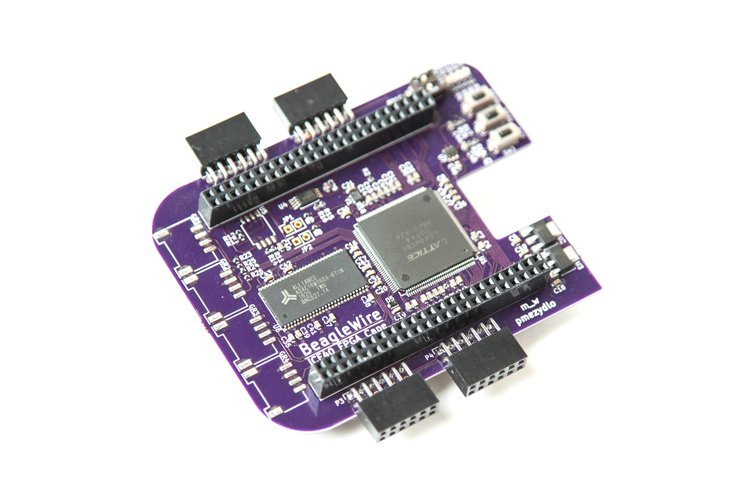 Join 97,426 other subscribers

Archives