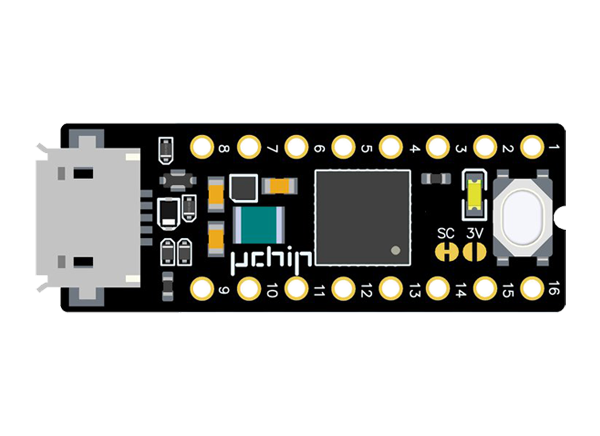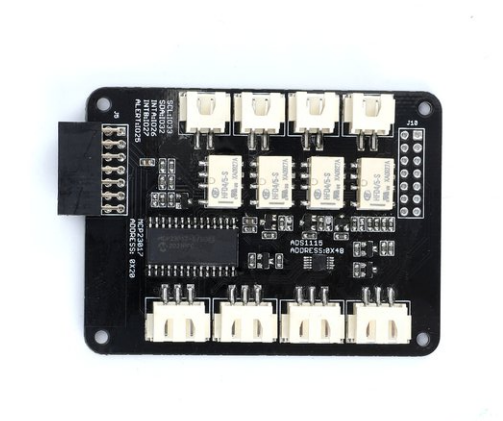 IoT
Eduponics Mini, ESP32-Based smart-agriculture IoT kit
STEMinds have posted details on Crowdsupply about the Eduponics Mini. The STEMinds Eduponics Mini is a smart-agriculture and IoT board that features an ESP32 module. The Eduponics Mini features an array of built-in sensors—including temperature, humidity, barometric, ambient light,...
Continue Reading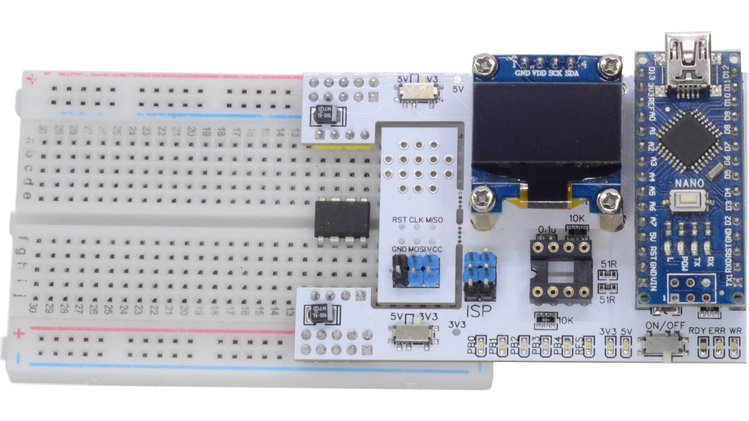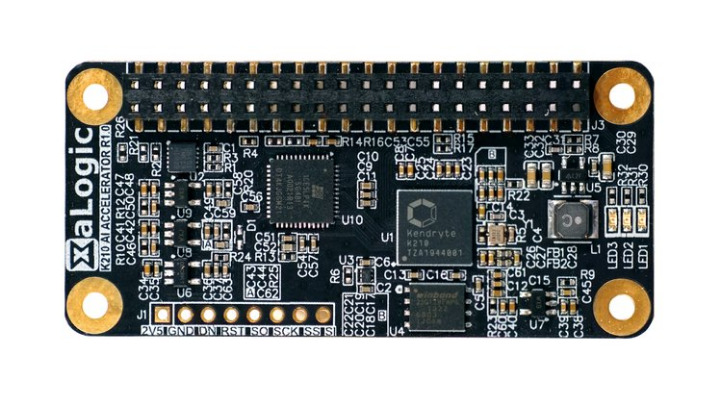 AI
SBC
Raspberry Pi HAT Features K210 AI processor
XaLogic had launched a campaign on Crowdsupply for a Kendryte K210 based HAT. The K210 AI Accelerator is a compact Raspberry Pi HAT that utilizes the Kendryte K210 AI processor to enable 0.5 TOPs (Tera Operations Per Second) of processing power. Kendryte K210 is a dual-core RISC-V AI...
Continue Reading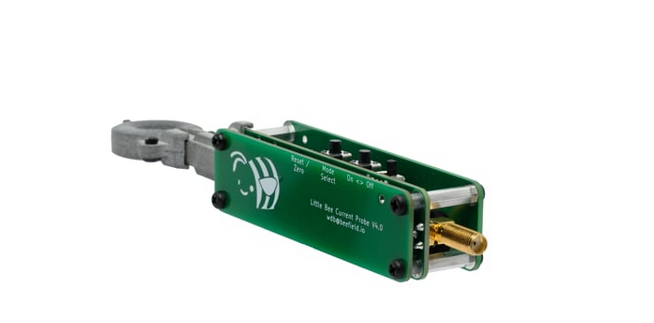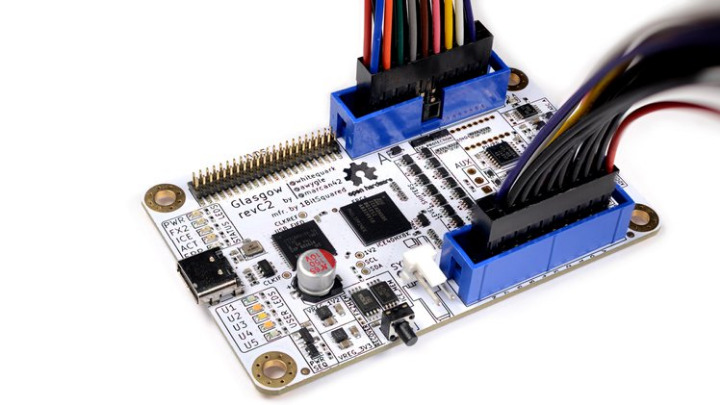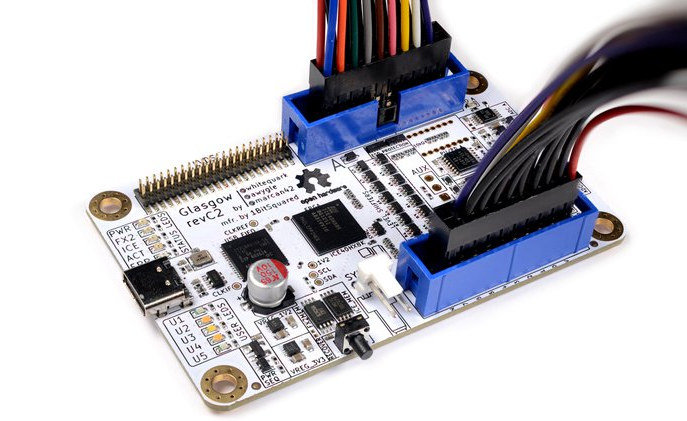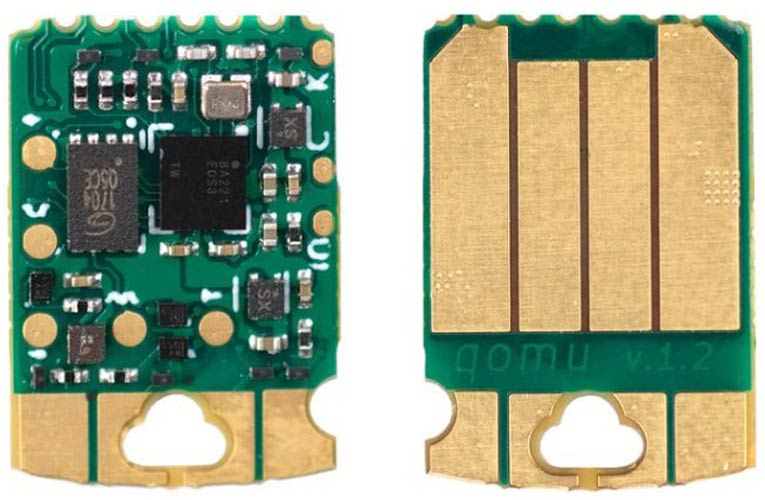 Join 97,426 other subscribers

Archives