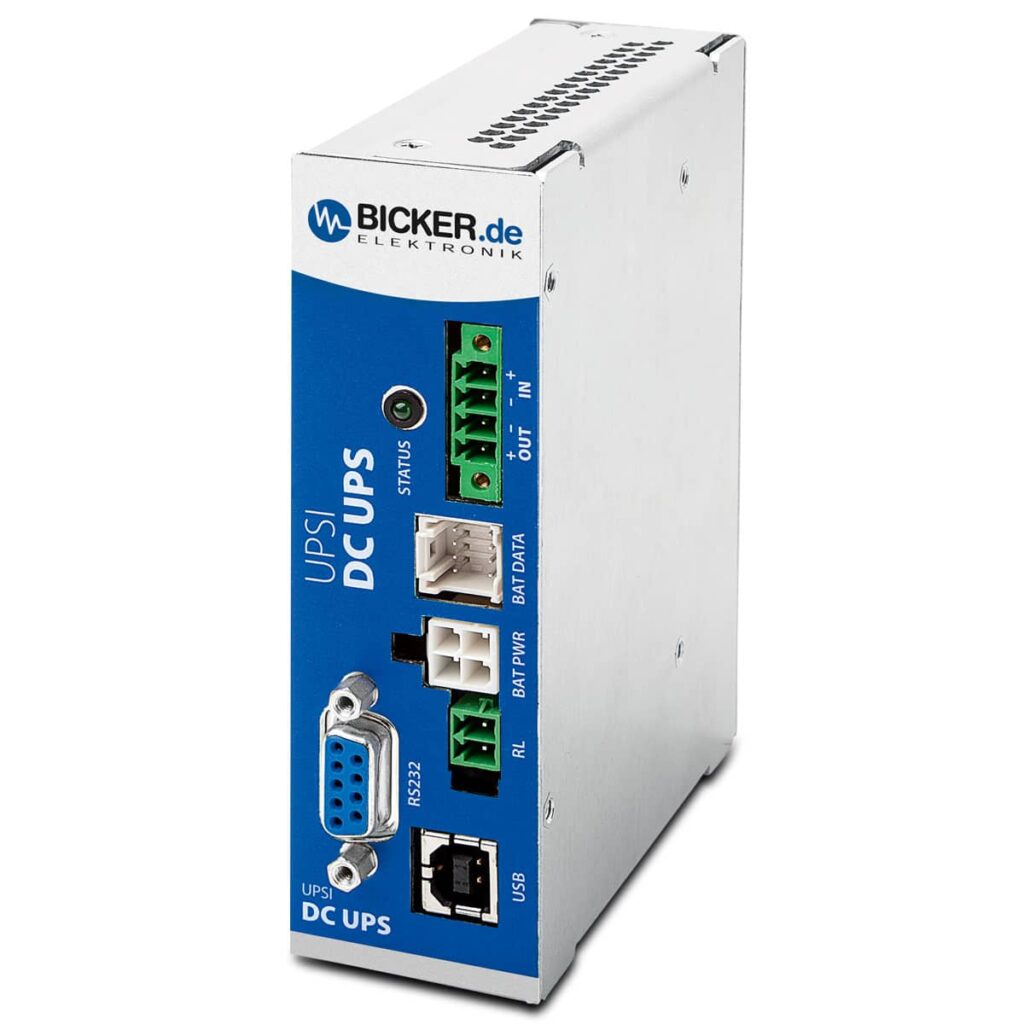 Power
UPSI-1208D Intelligent DC-UPS – 96W – 12V/8A
Avoid system downtimes and data loss! Modular DC UPS system protects against power failure, voltage fluctuations and flicker. The DC UPS charging and control unit UPSI-1208D for modular and flexible DIN-Rail mounting reliably bridges power failures and faults, so that an...
Continue Reading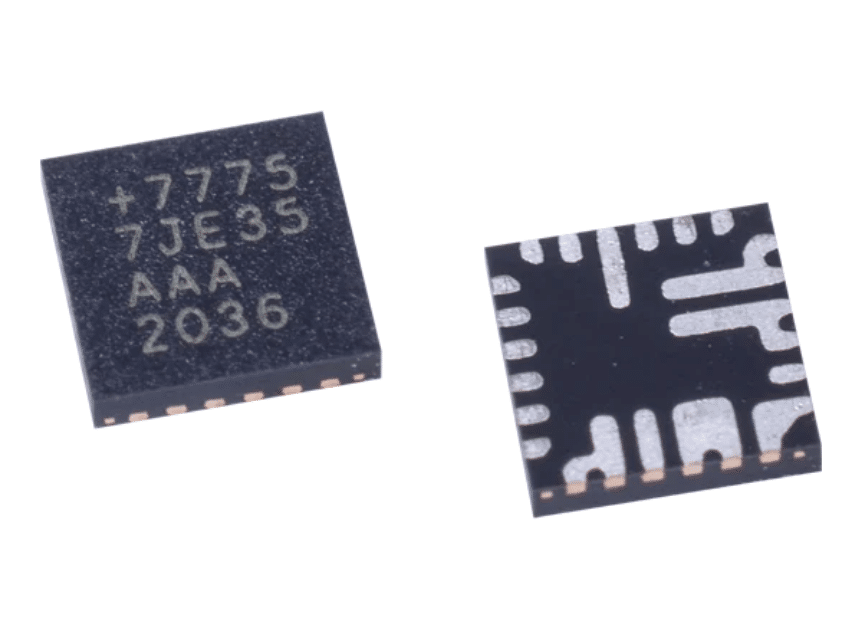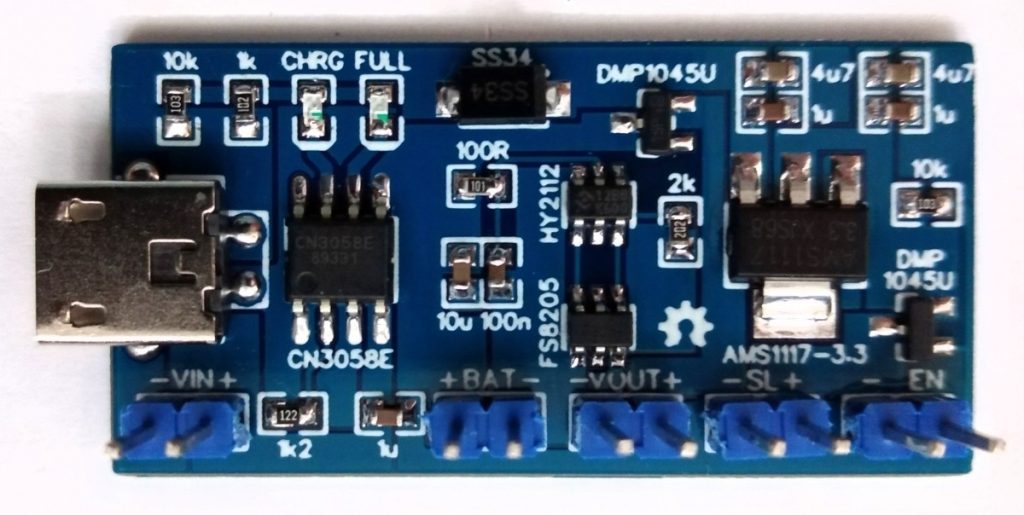 Power
LiFePO4 Charger Board based on CN3058E
LiFePO4 Batteries: An Overview Compact electronic devices rely on concise li-ion battery packs. Lithium iron phosphate battery (LiFEPO4) or LFP battery is a type of lithium-ion battery that uses lithium iron phosphate as a cathode and a graphitic carbon electrode as the anode. LFP...
Continue Reading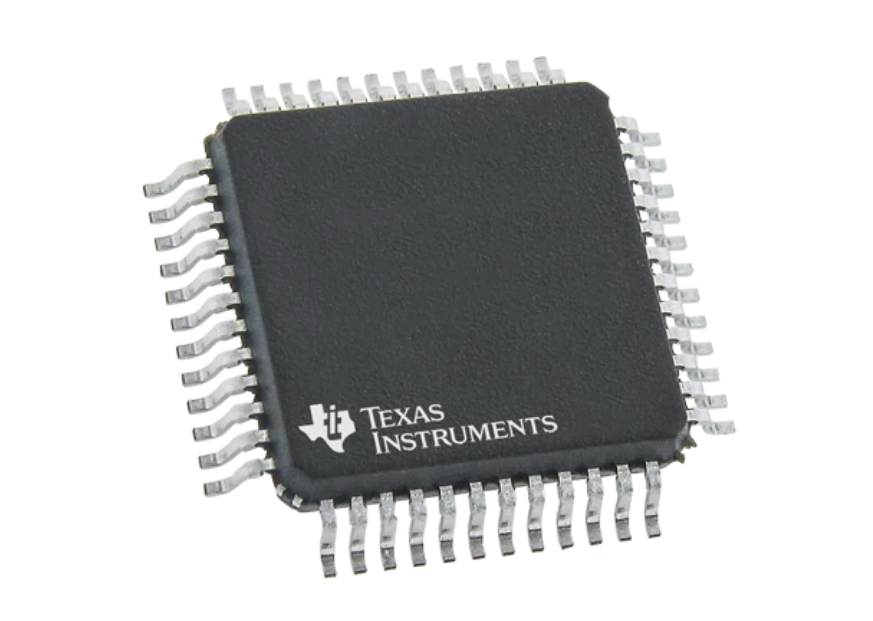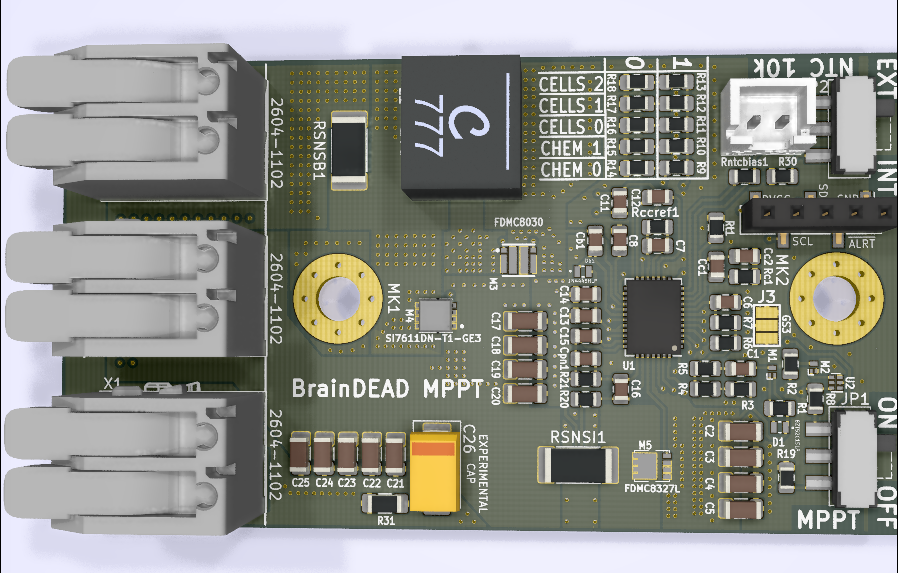 Photovoltaic
BrainDead MPPT Solar charger 35V/8A
Simple solar charger 35V/8A with automatic MPPT supporting SLA/Li-Ion/LiFePO4 up to 8s. by Adam Lučanský: PCB DIN-rail mountable MPPT solar charger (software-less), as well as ideal-diode prioritizer (if battery is full, load is powered directly from solar panel without cycling...
Continue Reading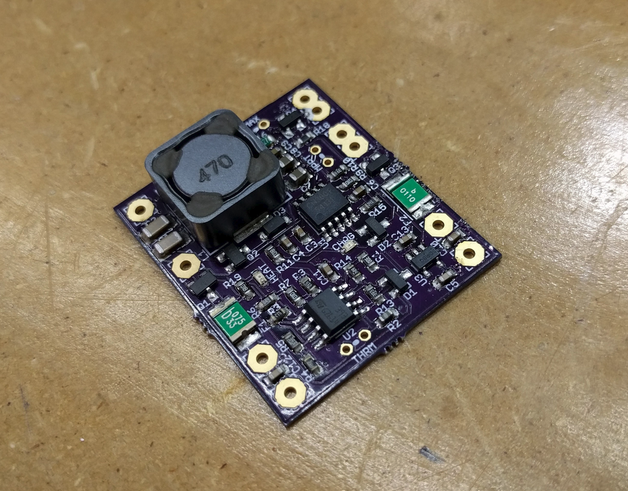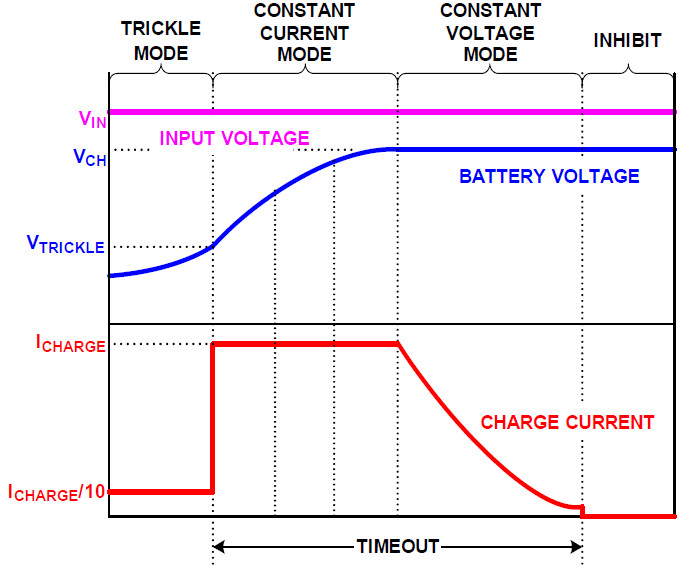 DIY
Power supply
"DIY LiFePO4 Charger" Challenge by Elektor
A new challenge is posted on Elektor, for building a charger project for 3.6-V single-cell lithium iron phosphate (LiFePO4), a kind of Li-Ion rechargeable battery for high power applications, such as EV car , Power Tool and RC hobby. Elektor magazine has so many DIY projects about battery...
Continue Reading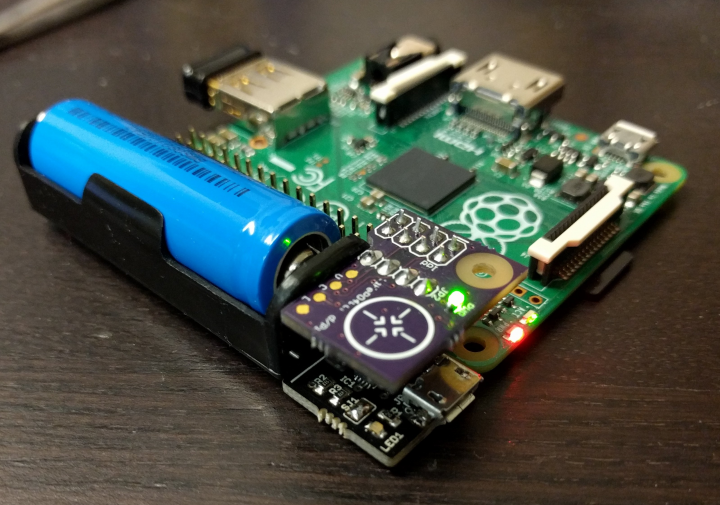 Join 97,426 other subscribers

Archives