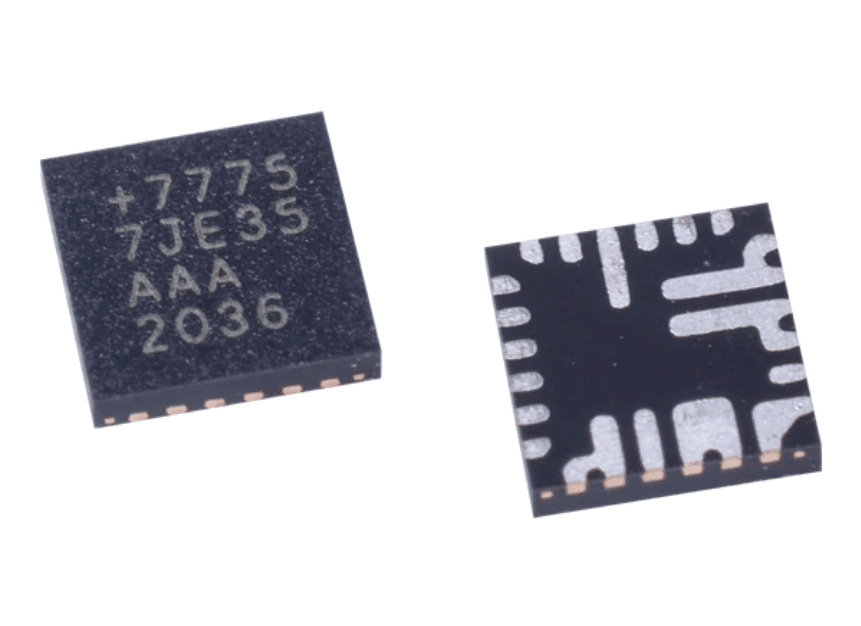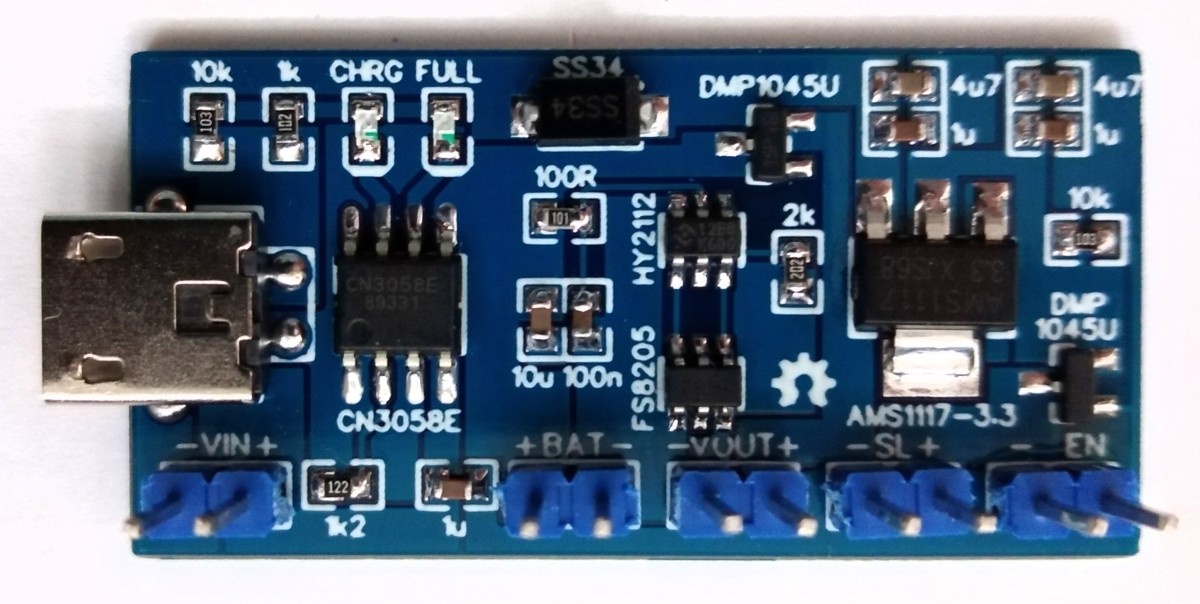 Power
LiFePO4 Charger Board based on CN3058E
LiFePO4 Batteries: An Overview Compact electronic devices rely on concise li-ion battery packs. Lithium iron phosphate battery (LiFEPO4) or LFP battery is a type of lithium-ion battery that uses lithium iron phosphate as a cathode and a graphitic carbon electrode as the anode. LFP...
Continue Reading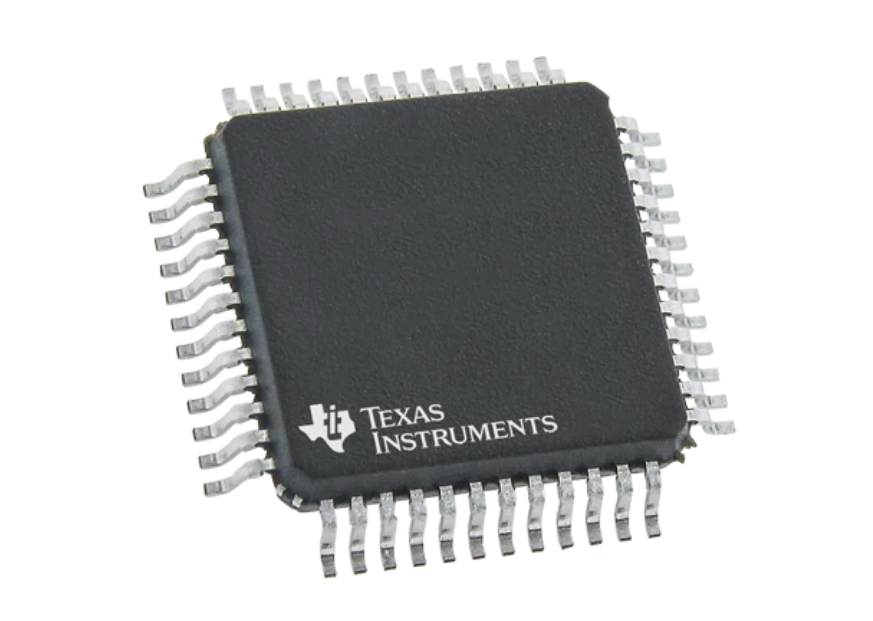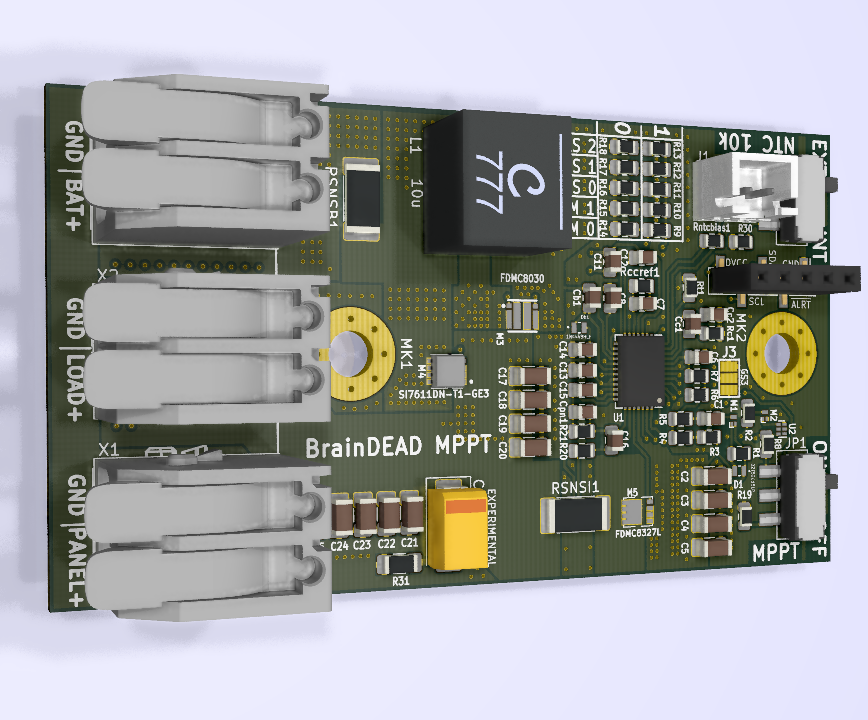 Photovoltaic
BrainDead MPPT Solar charger 35V/8A
Simple solar charger 35V/8A with automatic MPPT supporting SLA/Li-Ion/LiFePO4 up to 8s. by Adam Lučanský: PCB DIN-rail mountable MPPT solar charger (software-less), as well as ideal-diode prioritizer (if battery is full, load is powered directly from solar panel without cycling...
Continue Reading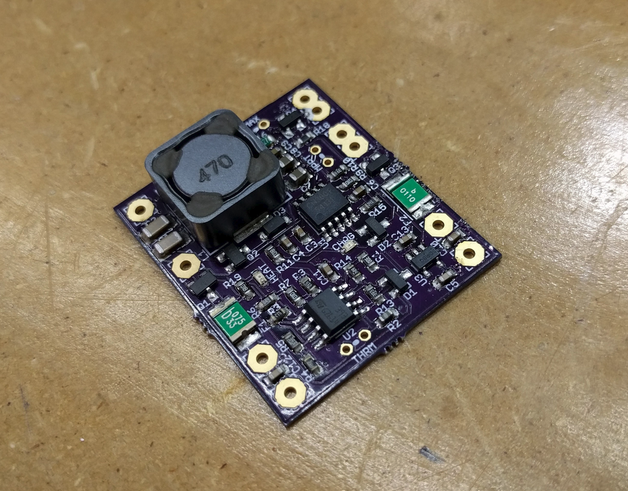 DIY
Power supply
"DIY LiFePO4 Charger" Challenge by Elektor
A new challenge is posted on Elektor, for building a charger project for 3.6-V single-cell lithium iron phosphate (LiFePO4), a kind of Li-Ion rechargeable battery for high power applications, such as EV car , Power Tool and RC hobby. Elektor magazine has so many DIY projects about battery...
Continue Reading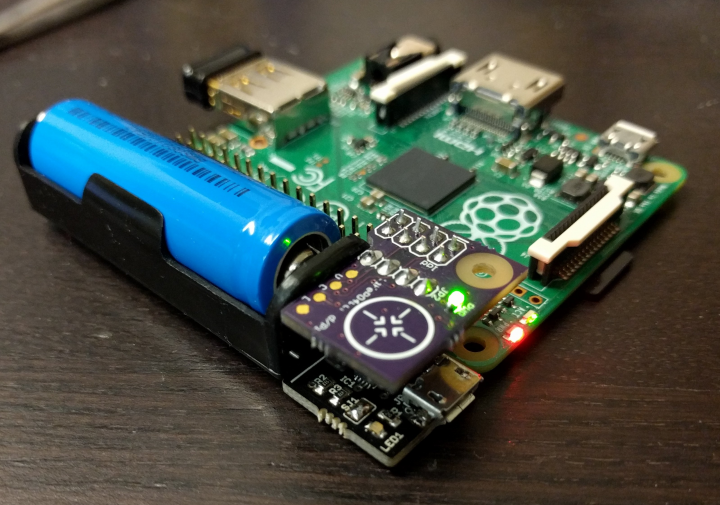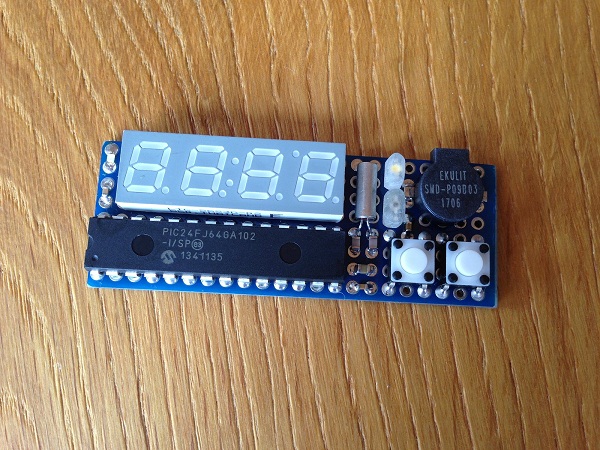 Mcu
PIC24 bedside table alarm clock
Markus Gritsch posted pictures and code of his PIC24 bedside table alarm clock: Another year, another clock, but for the first time for my alarm clocks. I am not using an MSP430 but a PIC24 instead. Standby current is with 5.5 µA only slightly higher than that of my MSP430 based...
Continue Reading
Subscribe to Blog via Email
Join 97,776 other subscribers
Archives