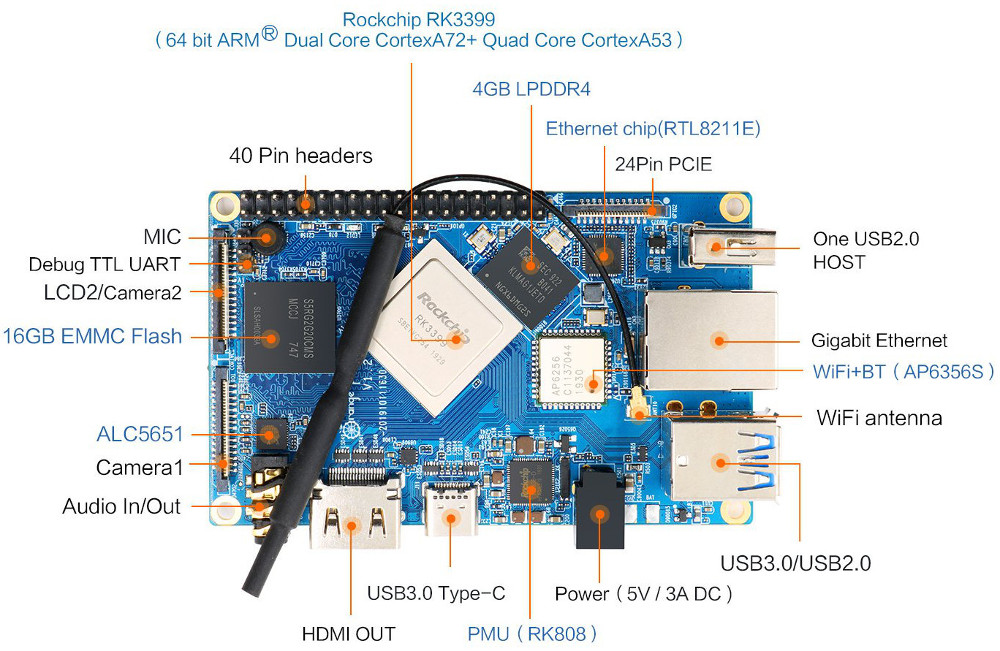 SBC
The new Orange Pi 4 has two new variants with RK3399
Shenzhen Xunlong has released introductory specs for a Rockchip RK3399 based Orange Pi 4 SBC. It is seemed to be smaller, more affordable than the Orange Pi RK3399, faster and more feature-rich than the Orange Pi 3. There is also an Orange Pi 4B variant which adds a Lightspeeur 2801S AI...
Continue Reading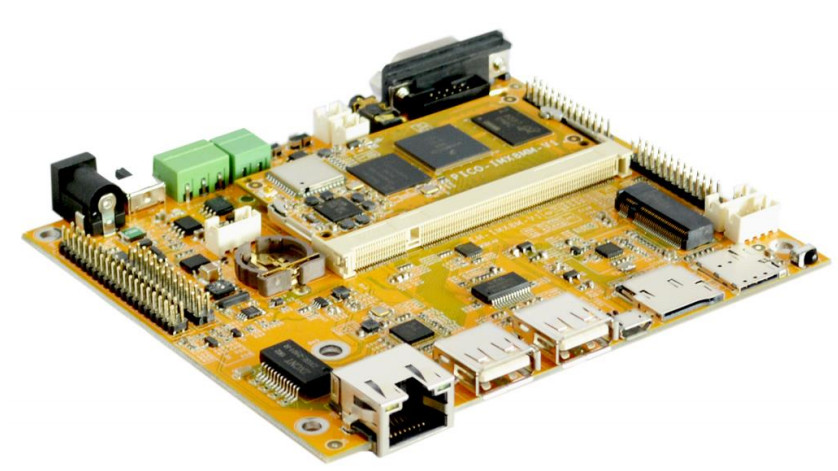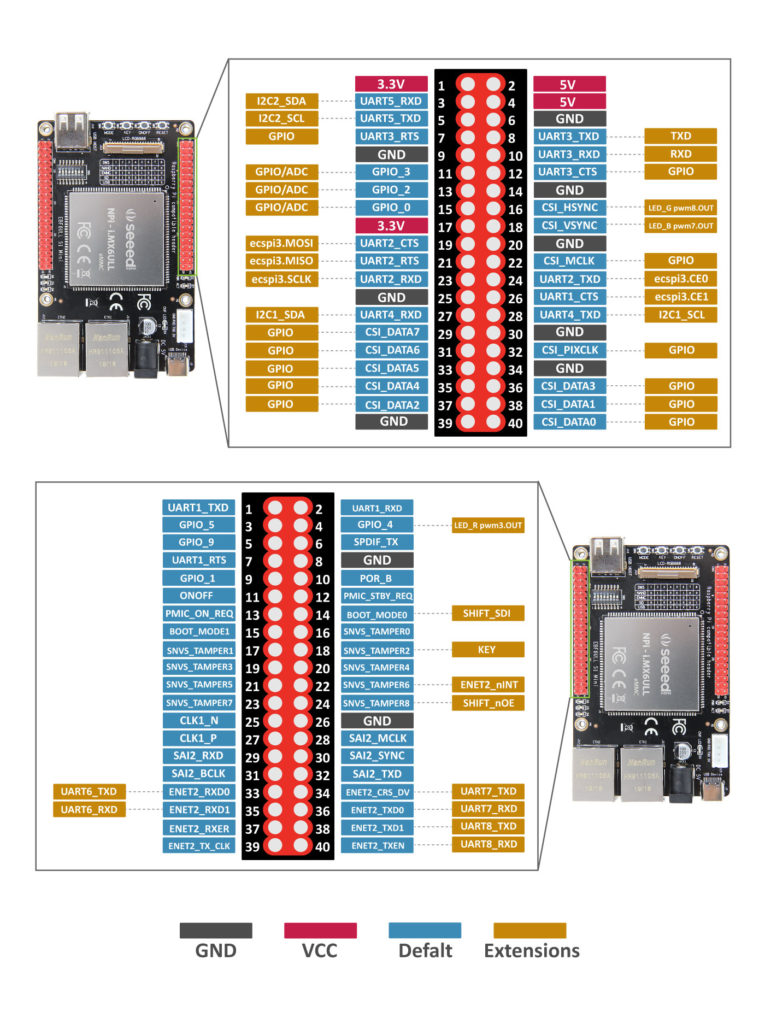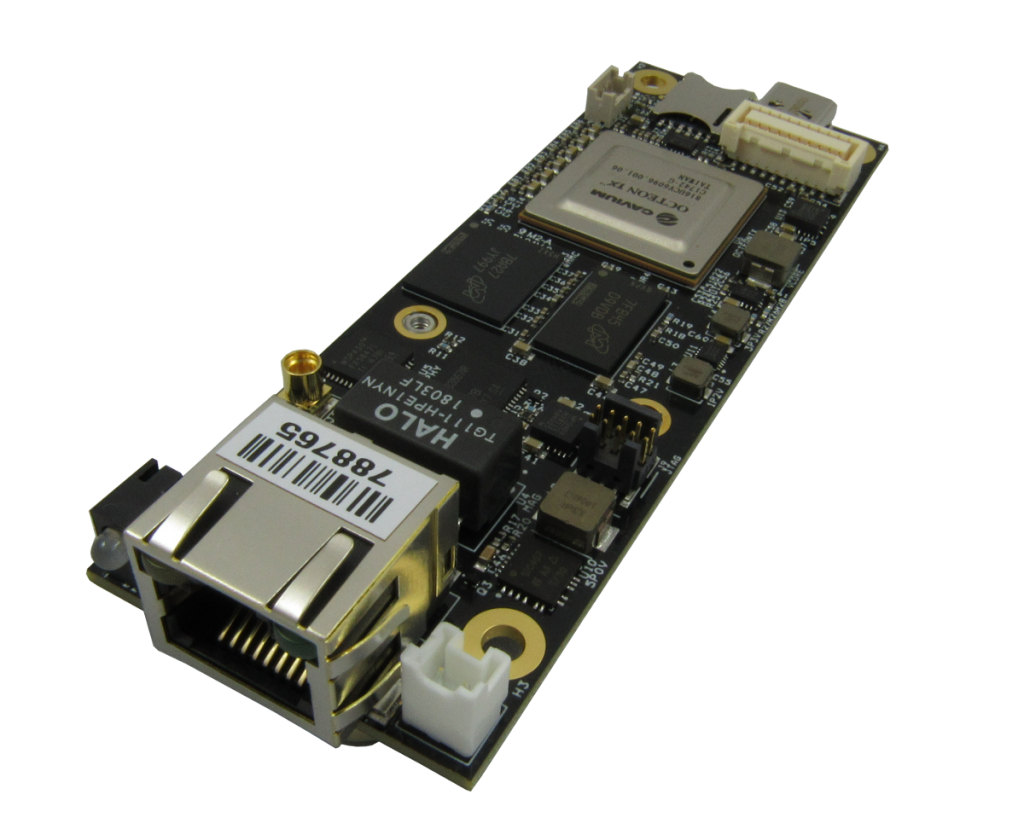 SBC
Newport GW6100 Networking Single Board Computer
A Miniature 35x100mm Single Board Computer for Networking with Mini-PCIe Socket, Gigabit Ethernet Port, and USB Type-C TM 2.0 Port. The GW6100 is the smallest member of the Gateworks 6th generation Newport family of single board computers targeted for a wide range of indoor and outdoor...
Continue Reading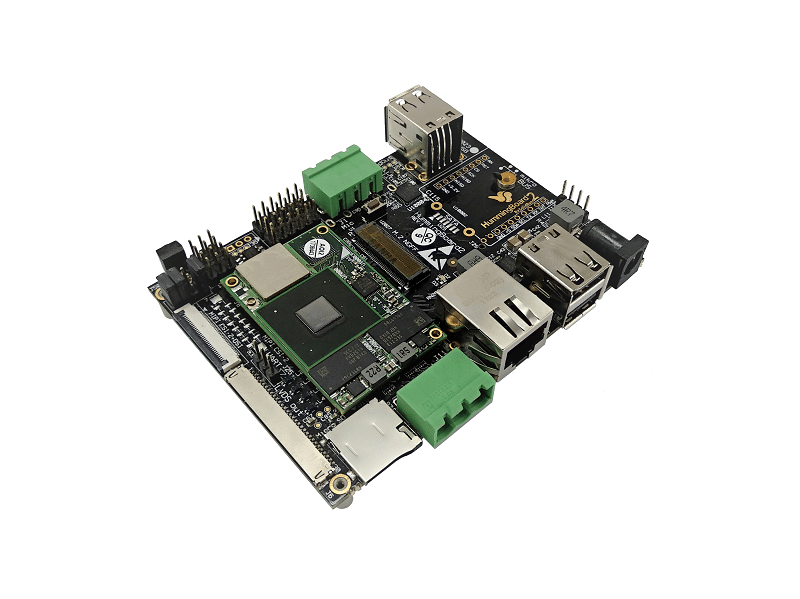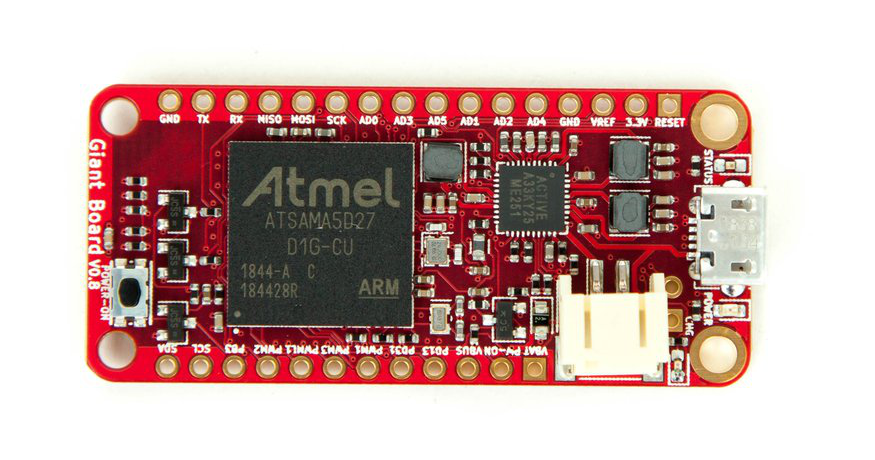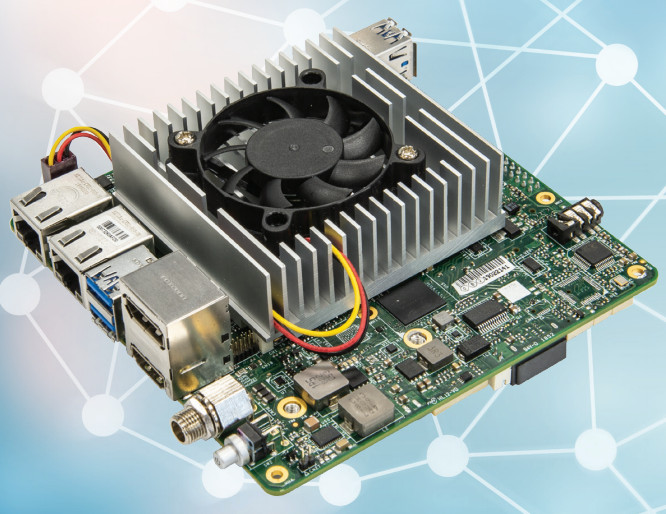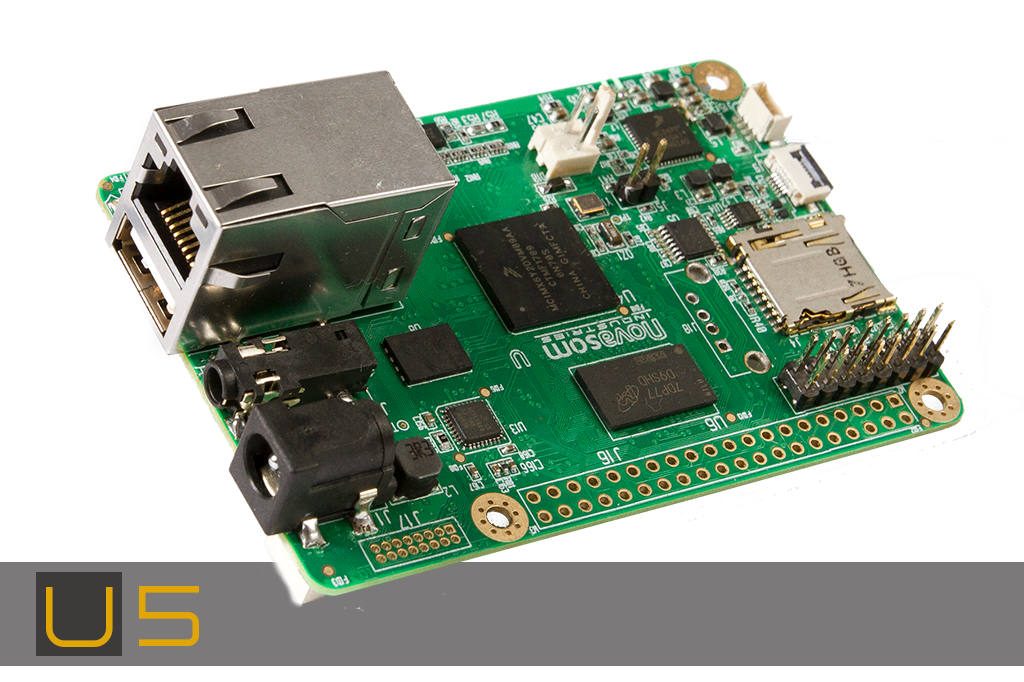 SBC
NOVASOM's U5 SBC features NXP iMX6 ULL CPU
SBC-U5A & SBC-U5C - Credit Card sized SBC (i.MX6 ULL) Novasom Industries' U5 is a small board, approximately credit card size, that consumes little power, but that can do much more than what you think thanks to the ARM core A7 and the optimization of our SW systems. Arrives with...
Continue Reading
Join 97,426 other subscribers

Archives