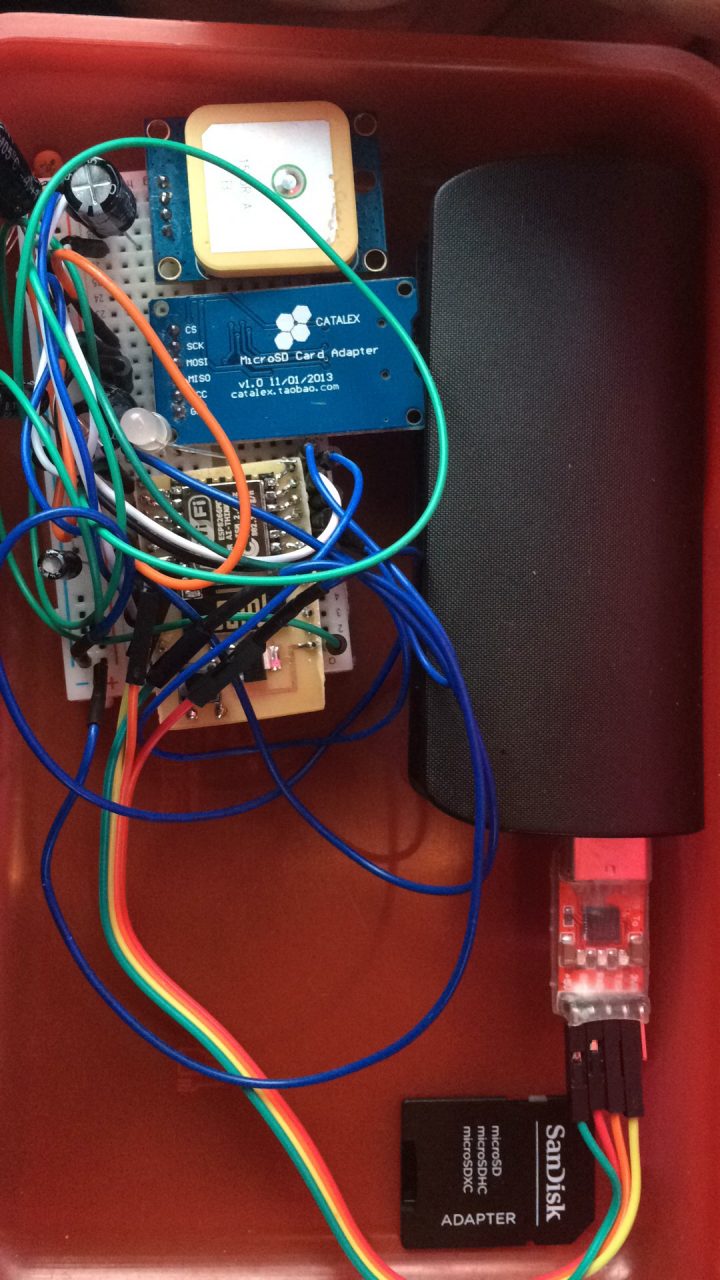 WiGPSFi – ESP8266 + GPS module
euerdesign.de has connected the ESP8266 to an GPS and a SD-Card to scan networks – coded a MySQL-DB with some PHP parsers and dynamic maps – and get fascinated by all the 2,4 GHz radiation arround him.
In this blogpost, you can only read about finding and printing out maps with WiFi-Accesspoints and not how to crack them! I did not connected to any of this WiFis and you should also refrain. The ESP is only listening passivly!
WiGPSFi – ESP8266 + GPS module – [Link]
Subscribe to Blog via Email
Join 97,591 other subscribers
Archives