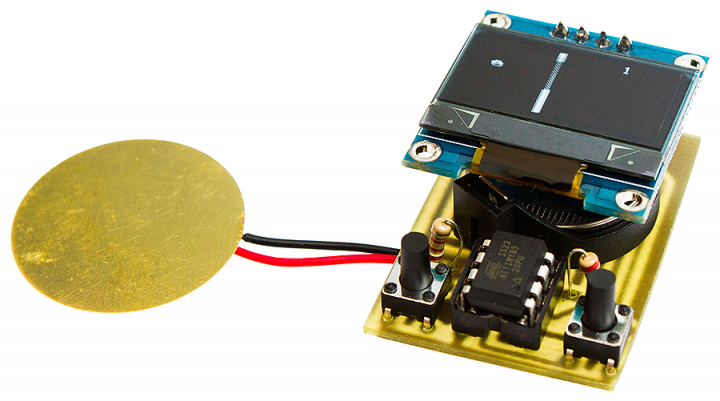 ATtiny85 Game Console
webboggles.com has designed a SSD1306 OLED Screen based game kit using an ATtiny85 microcontroller. They also sell it as a kit to assemble it yourself.
The new snap case has been updated to allow enough height for the screen header as well as a factory made CR2032 battery holder.
The buttons have been concealed to prevent spontaneous button presses inside bags and pockets.
ATtiny85 Game Console – [Link]