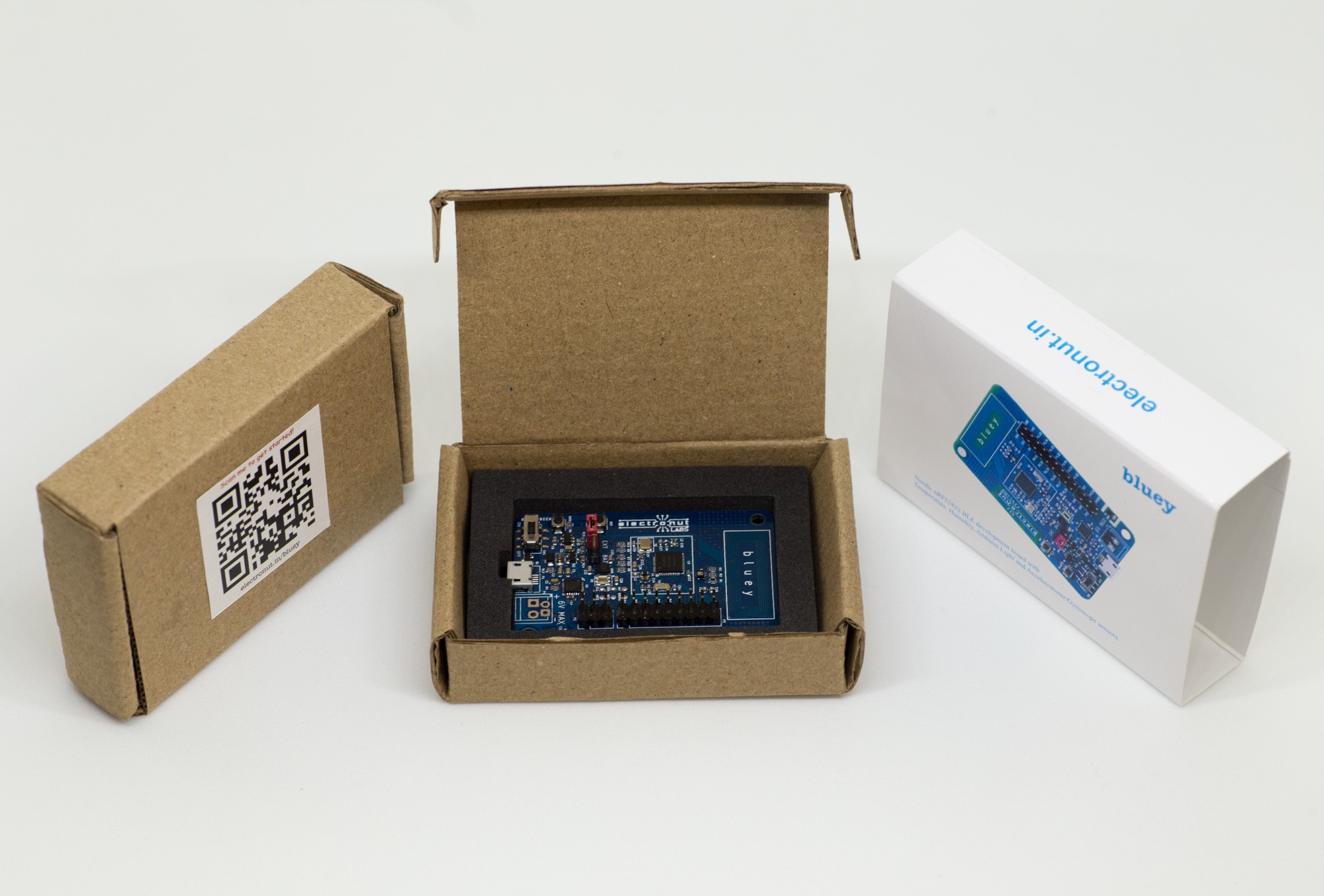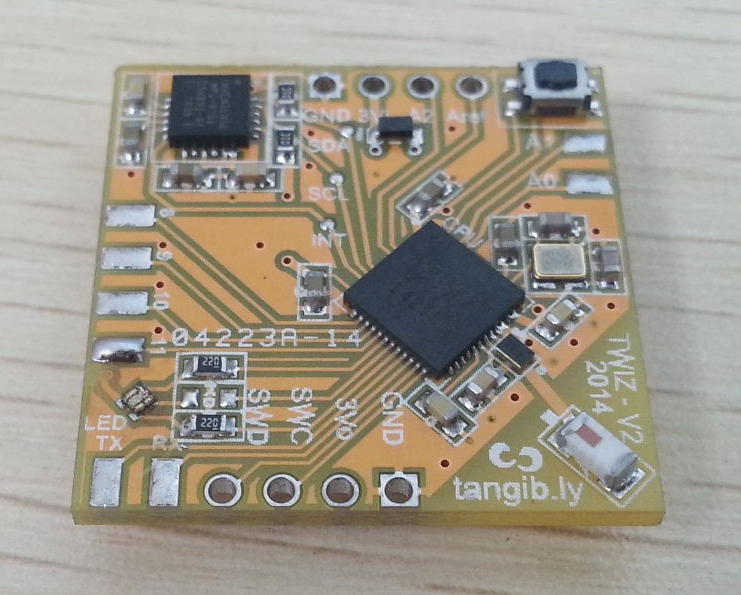 Mcu
Twiz – Tiny Wireless IMUs
Tiny Wireless IMUs - 100% open & autonomous 9DoF motion sensor using BLE to control anything from your [objects] motion ! by Drix @ hackaday.io: We looked for tiny, autonomous, easy to use, and 9 Degrees of Freedom IMU, but none of the available wireless motion sensors were...
Continue Reading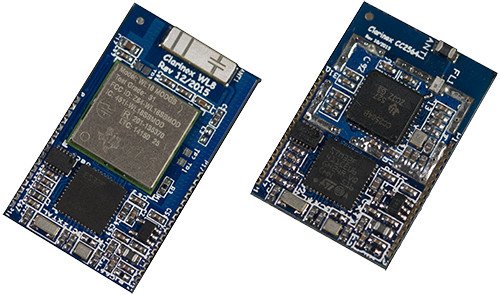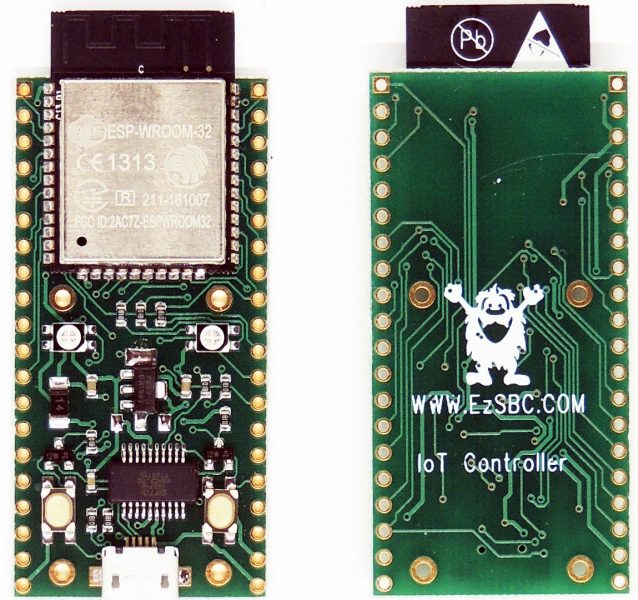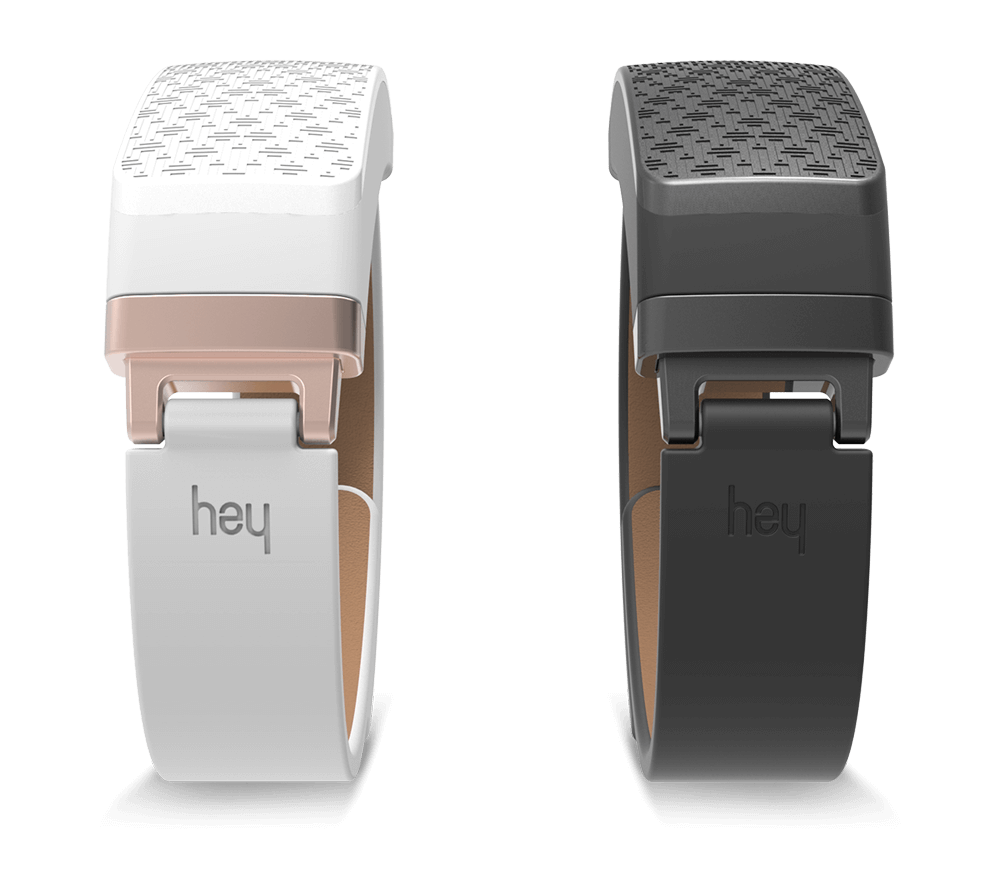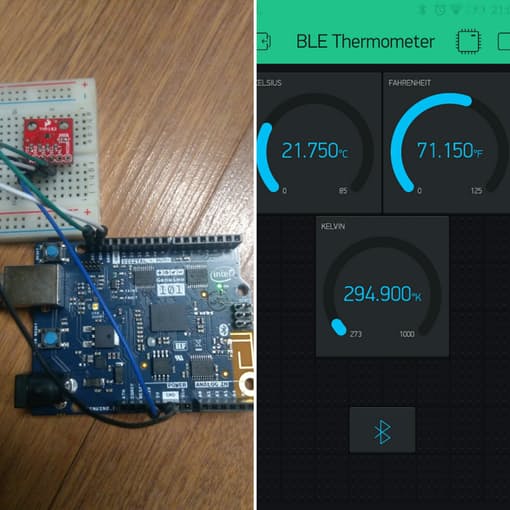 Arduino
DIY
DIY BLE Thermometer With Arduino and Blynk
Konstantin Dimitrov has shared a new tutorial on Arduino Project Hub on how to make an Arduino/Genuino 101 Bluetooth Low Energy (BLE) thermometer with TMP102 and Blynk. Blynk is a platform with iOS and Android apps to control Arduino, Raspberry Pi and the likes over the Internet. You can...
Continue Reading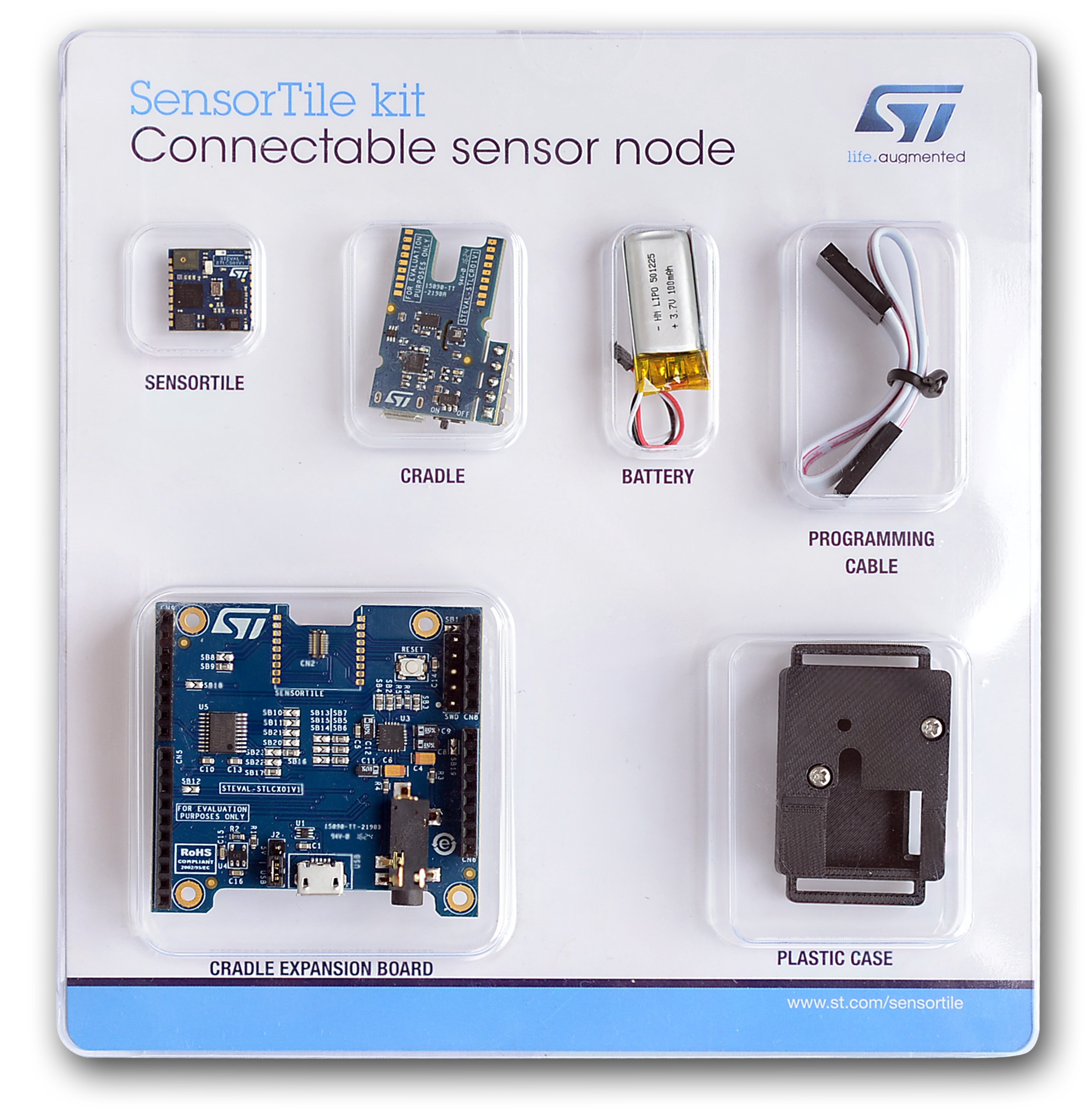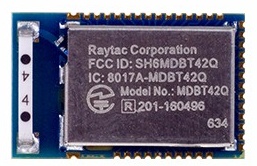 Hardware
IoT
Products
MDBT42Q, nRF52832-based BLE module
The open hardware innovation platform Seeedstudio produces the MDBT42Q, a Bluetooth Low Energy (BLE) module. It is a BT 4.0, BT 4.1 and BT 4.2 module designed based on Nordic nRF52832 SoC, a powerful, highly flexible ultra-low power multiprotocol SoC ideally suited for Bluetooth low...
Continue Reading