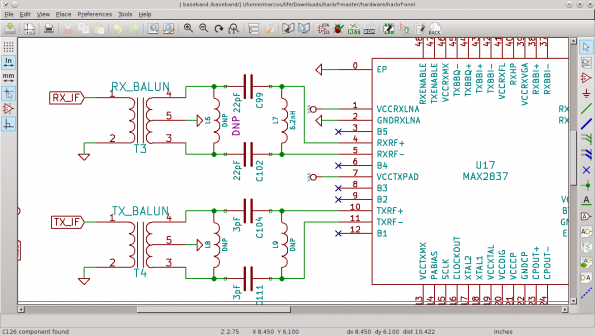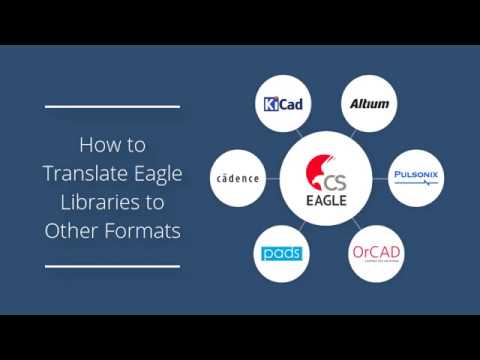 Parts
Software
Tools
Export Eagle Libraries With SnapEDA
Although the new Eagle subscription model by Autodesk will bring much-needed features to the software, many users after the announcement had decided to move their work to other alternatives, such as KiCad, Altium, Cadence, etc. One of the challenges was to convert the libraries made...
Continue Reading

Products
Software
EAGLE Is Now Released By Autodesk
After acquiring CadSoft in June 2016, Autodesk released a new version of EAGLE with new features that improve program functions and a new pricing plan. The new version of Eagle added a modular design blocks feature to the schematic editor that allows you to quickly replicate...
Continue Reading
Software
octopart.com – Common Parts Library
octopart.com just launched the latest Common Parts Library - it comes with integration with Seeed Studio's Open Parts Library and a downloadable symbols and footprints library in KiCad, Eagle and Altium. Today, we are announcing a new version of the Common Parts Library for...
Continue Reading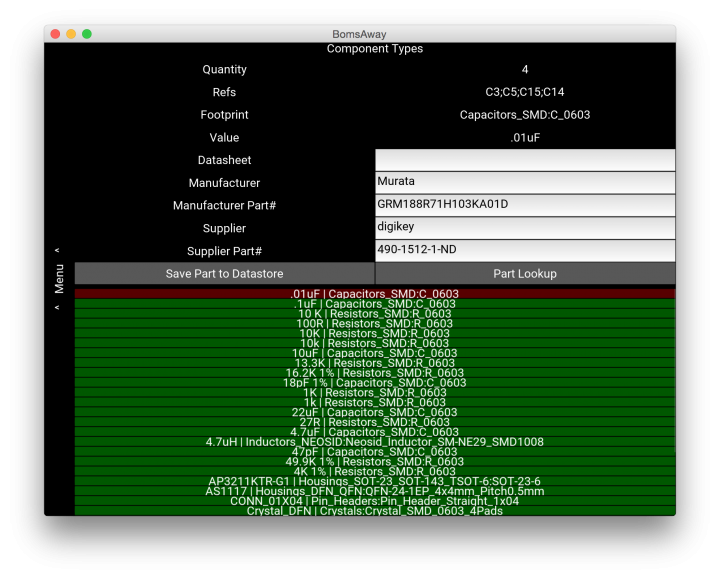 Software
BOM/Component manager for KiCad
Jeff Ciesielski has published a component manager for KiCad layout software. The goal of this app is to ease the bom management burden on designers who choose to use Kicad for their layout and schematic capture needs, allowing for faster, easier data entry, and to provide a part...
Continue Reading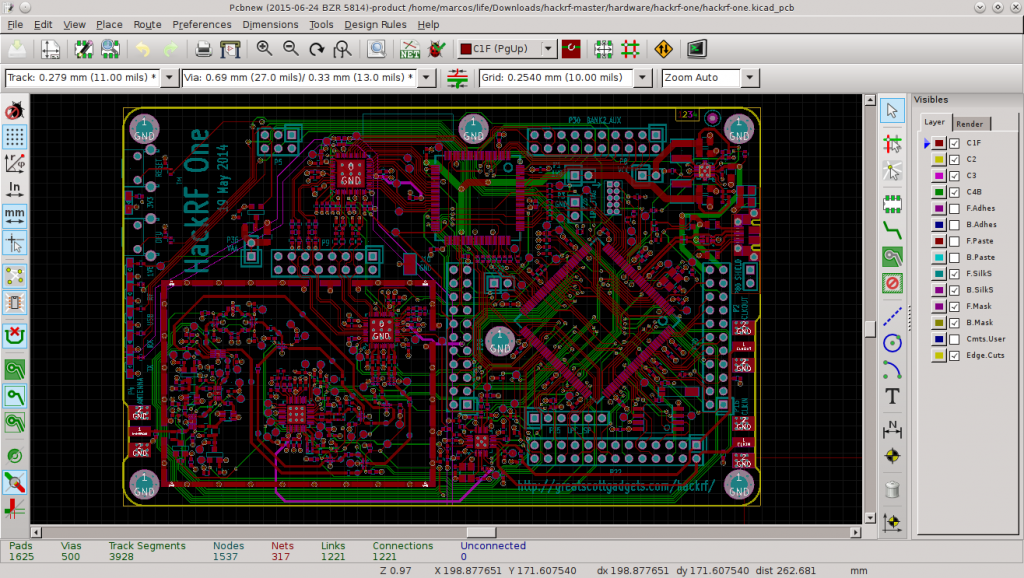 Software
Converting from Eagle to KiCad
lachlanA @ github.com has published a Eagle SCH/LIB to KiCad SCH/LIB ULP conversion script: The following 5 ulp (eagle user script file) and one ulp include file, work together or stand alone to convert Eagle sch/pcb version 6.xx(7.xx maybe?) file(s) and any version of Eagle...
Continue Reading