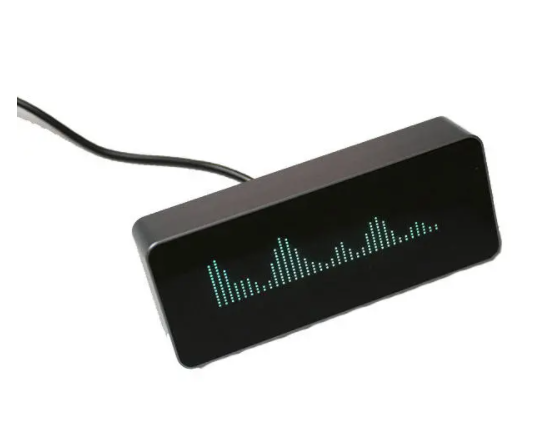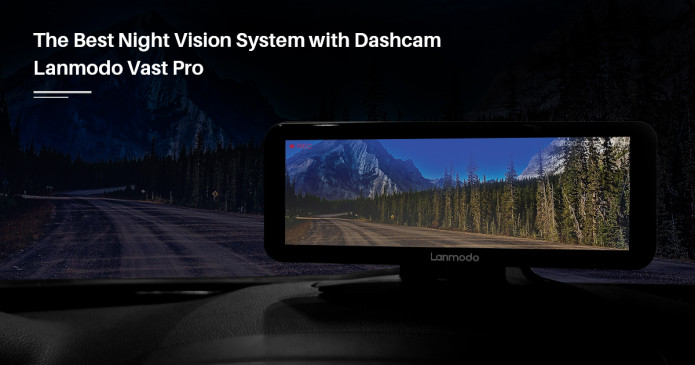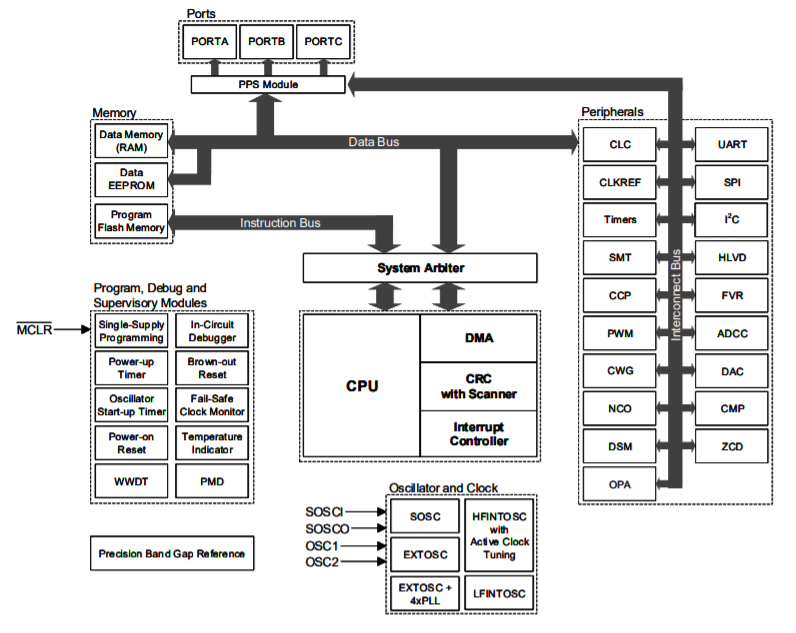 Mcu
PIC18F-Q41 Sensor Interface Microcontrollers
In many applications, all you need is an MCU with reasonably low processing capabilities just to interface with sensors and send some data through a transceiver or even provide output to a display or actuate on something. For these simple tasks, an 8-bit microcontroller is usually just...
Continue Reading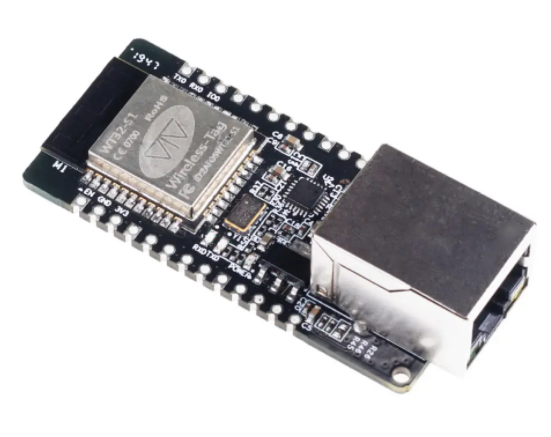 IoT
$6 WT32-ETH01 is a Tiny ESP32 board with Ethernet
We have seen how good the ESP32 series of microcontrollers is, as they are probably the second favorite (only dethroned by the mighty Arduino boards) among makers, with their connectivity being their strongest suit, making it easy to develop IoT applications with Wi-Fi and Bluetooth...
Continue Reading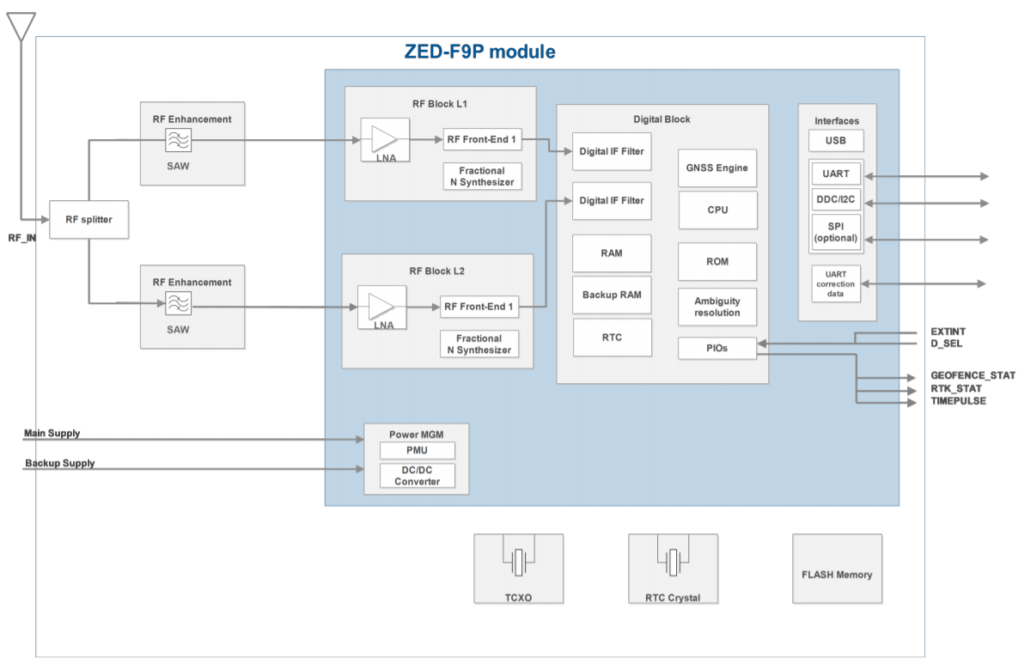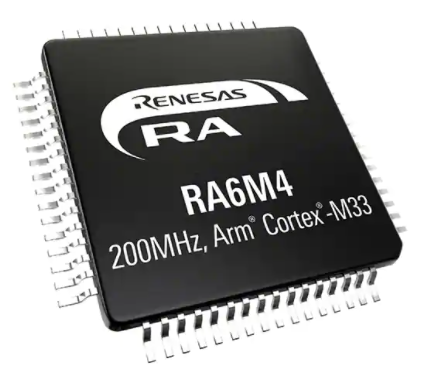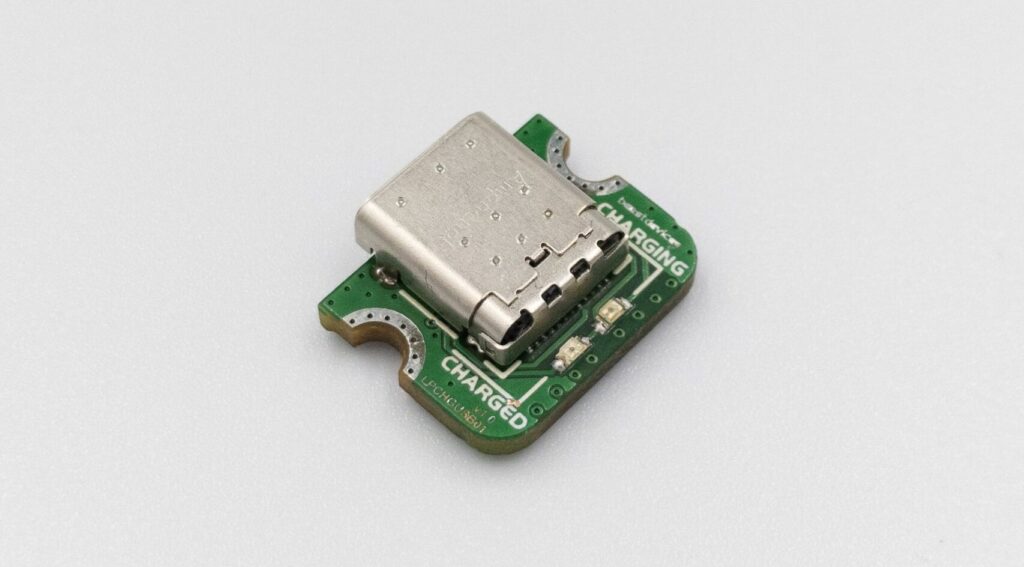 USB
Tiny USB C LiPo Charger
We have seen a lot of USB Type-C over the years. First, it started showing up on our computers, and its usefulness started to show up. Right now, even our phones are choosing it over the old Micro USB. But what about our devices? Well, they have also seen some changes in ports, to a...
Continue Reading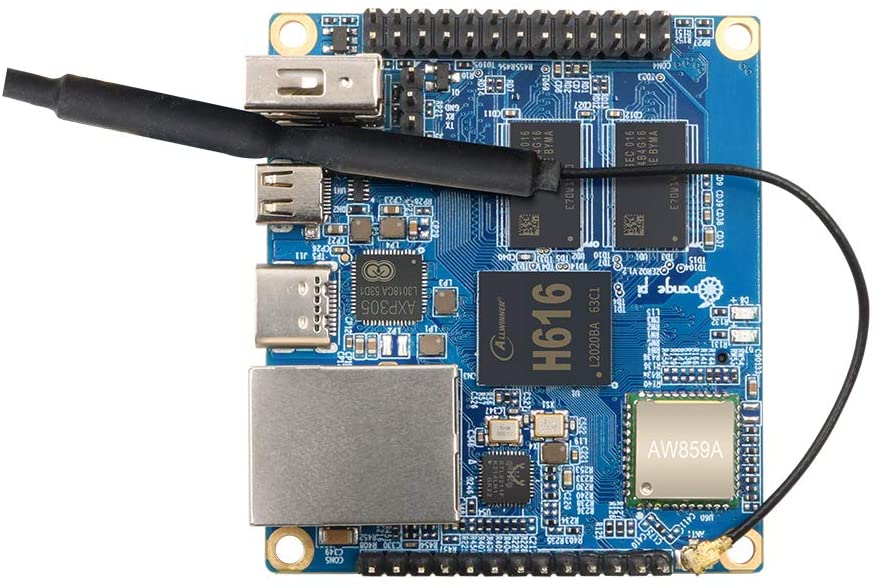 Raspberry Pi
Orange Pi Zero 2 SBC debuts Allwinner H1616
With the market being flooded by "Pi" branded products, it becomes hard to find out which ones deserve your attention and bring something new to the table, and not just impersonate the original Raspberry Pi models. This is as big of a rant you are going to get today, as we take a peek...
Continue Reading
Join 97,426 other subscribers

Archives