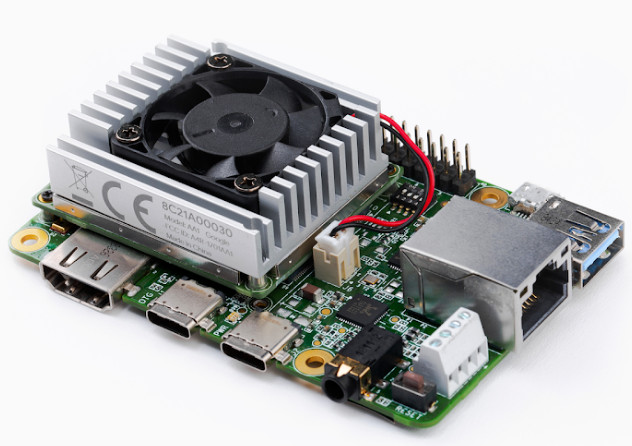 New Tinker Boards with RK3399Pro and Features Google's i.MX8M
Asus displayed two new open-spec Tinker boards at Computex last week, the "Tinker Edge R" SBC with a RK3399Pro, the  "Tinker Edge T," and "CR1S-CM-A" variants of Google's i.MX8M and Edge TPU equipped Coral Dev Board. They also unveiled an 8th Gen Core-based "PN60T" mini-PC with an Edge TPU.
The Tinker Edge R has a larger 100 x 72mm Pico-ITX form factor than the Raspberry Pi-sized Tinker Board S or Asus' new Coral Dev Board variants. It's in league with other open-spec SBCs equipped with Rockchip's RK3399Pro like the Vamrs Toybrick RK3399Pro and the Geniatech DB3399 Pro SBC. The RK3399Pro incorporates a hexa-core RK3399 with a 3.0-TOPS performing Neural Network Processing Unit (NPU) which supports Tensorflow, Tensorflow Lite, Caffe, and other deep learning models.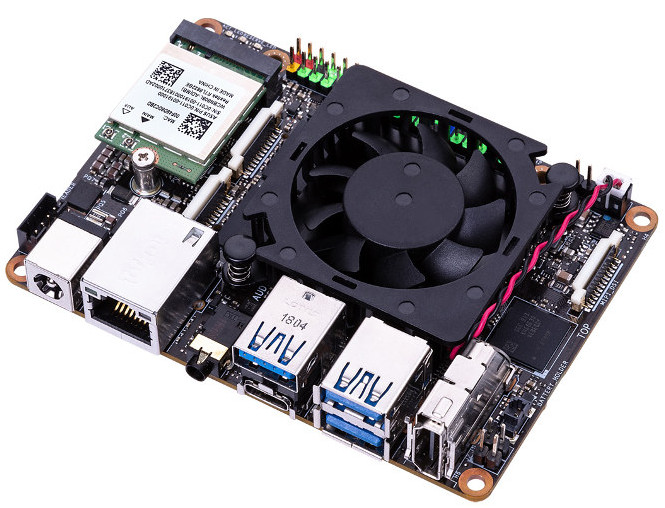 The Tinker Edge R is equipped with 4GB LPDDR4 plus 2GB LPDDR3 dedicated to the NPU. The board Is further equipped with 16GB eMMC, a microSD slot, a GbE port, and 802.11ac with Bluetooth 4.2. Available also are 4x USB 3.1 Gen1 ports, one is a Type-C with DisplayPort support. Media support features include an HDMI port, 2x MIPI-DSI, 2x MIPI-CSI2, and an audio jack. The board has a 40-pin GPIO header with similar pinout as the Tinker Board, and also a mini-PCIe slot with a nano-SIM slot that enables 4G/LTE "extended." Other features include a 12-19V input and an RTC battery header.
The Tinker Edge T and CR1S-CM-A boards are the products of a collaborative effort between Asus's new AIoT business unit and the Google Coral business unit. The boards integrate the same 48 x 40mm Coral SOM module present in Google's $150 Coral Dev Board. The SOM module runs Debian Linux on the quad-core version of NXP's 1.5GHz Cortex-A53 i.MX8M. The Coral SOM incorporates the Edge TPU chip, which connects with the i.MX8M via PCIe and I2C/GPIO. Available also is a crypto coprocessor, 1GB LPDDR4, and 8GB eMMC. The sandwich-style Tinker Edge T and CR1S-CM-A have the 85 x 56mm dimensions as the Tinker Board S and the Coral Dev Board. The Tinker Edge T is built for AI-powered projects like cameras, game emulators and smart home devices, while the CR1S-CM-A is aimed at AI solutions for business intelligence, signage, and security applications.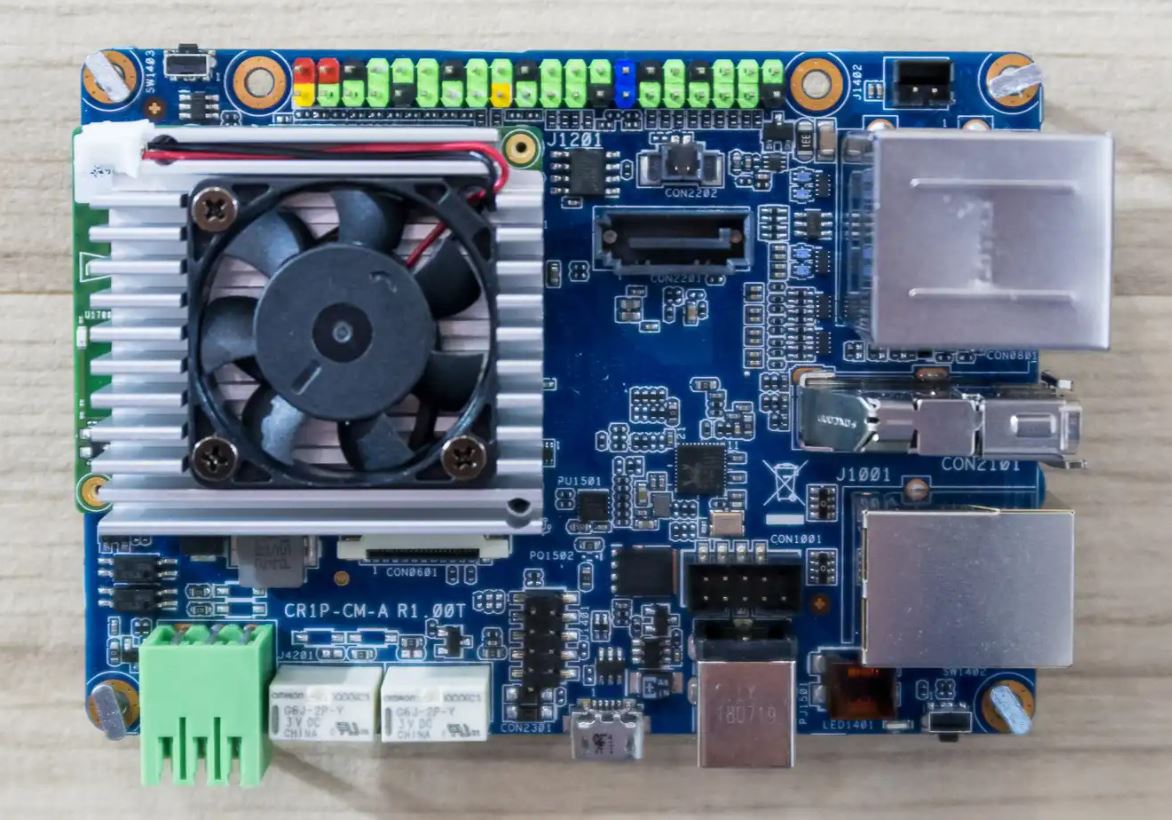 The Tinker Edge T is presumably open-spec, at least for the carrier board. The Tinker Edge T is fitted with 1GB LPDDR4, 8GB eMMC, a GbE port, and 802.11ac with BT 4.1. 2x USB 3.0 ports and a USB Type-C port are available without the DP support. There are also dual MIPI-CSI2 camera interfaces with support for stereoscopic applications. An HDMI port, a MIPI-DSI interface, and a 40-pin header with Raspberry Pi compatibility is available.
The 115 x 115mm PN60T mini-PC has several Intel 8th Gen Kaby Lake Refresh chips and includes a 1.8GHz/4GHz, quad-core, octa-threaded Core i7-8550U, a dual-core, quad-threaded 2.2GHz/3.4GHz Core i3-8130U, and a 1.8GHz, dual-core Celeron 3867U. The system integrates the Edge TPU via Google's PCIE-E Accelerator card. The PN60T is also equipped with dual-channel DDR4 up to 32GB and features a SATA SSD and an M.2 slot. No Likely OS support includes Linux and/or Windows. No pricing or availability information is available for the Tinker Edge R, Tinker Edge T, or CR1S-CM-A SBCs. The PN60T is expected in 4Q 2019.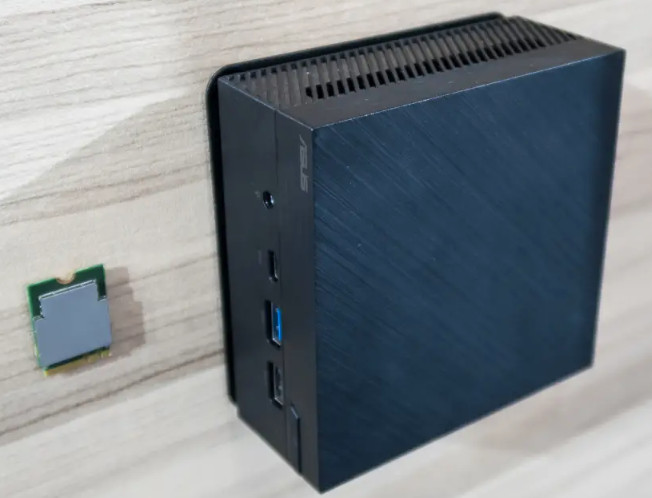 More information can be found in the Asus Tinker Edge T and CR1S-CM-A announcement.
Join 97,426 other subscribers

Archives