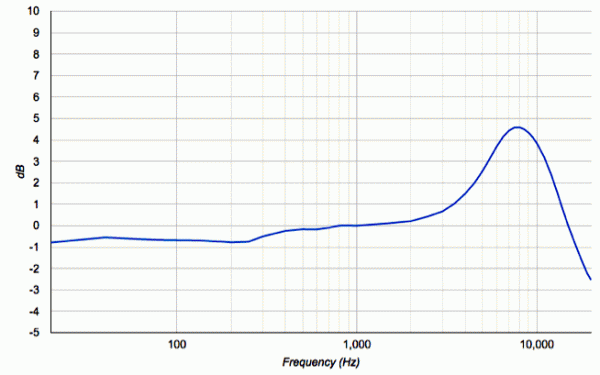 Site enables detailed component comparisons
by Sagar Savant @ edn.com:
Choosing components is a series of time-consuming tasks, from surveying the market for possible candidates to properly evaluating performance. As a hardware engineer who has worked in Silicon Valley for 10 years, I have spent significant time developing test plans and specs, building fixtures, and testing components. One of the reasons comparing components takes a long time is because you can't always rely on datasheets to give you the information you need. The problem with datasheets is that they only tell you the story the vendor of the component wants. If an IC characteristic is better under specific conditions, you can be sure the vendor will showcase their components under those conditions.
Site enables detailed component comparisons – [Link]