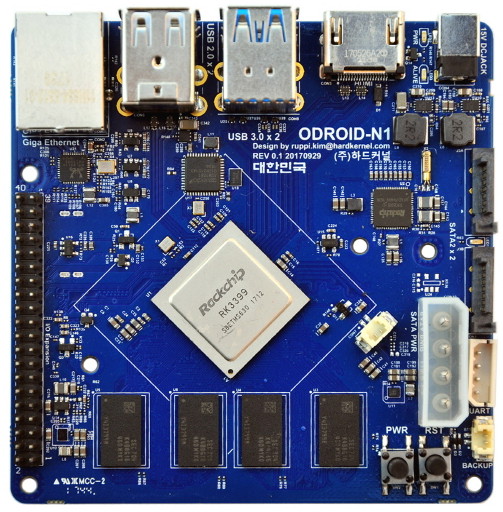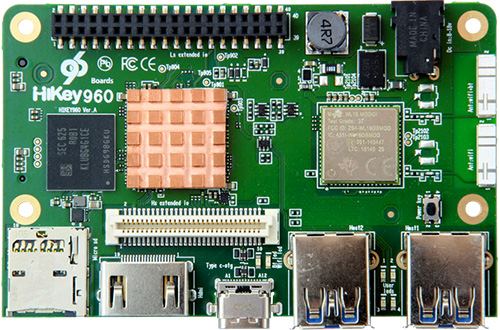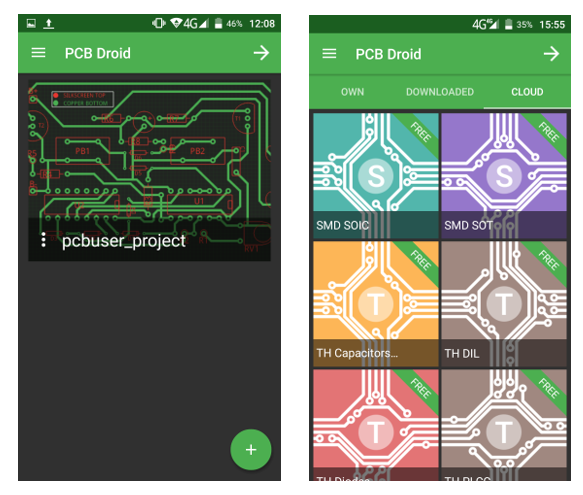 Software
PCB Droid – First Mobile PCB Designer App
The applications available nowadays serve our everyday life well. Would it be the need of our entertainment, business life or lifestyle. However, there is one special field where we could face a serious shortcoming and it is the engineering field. I've come across a demand through...
Continue Reading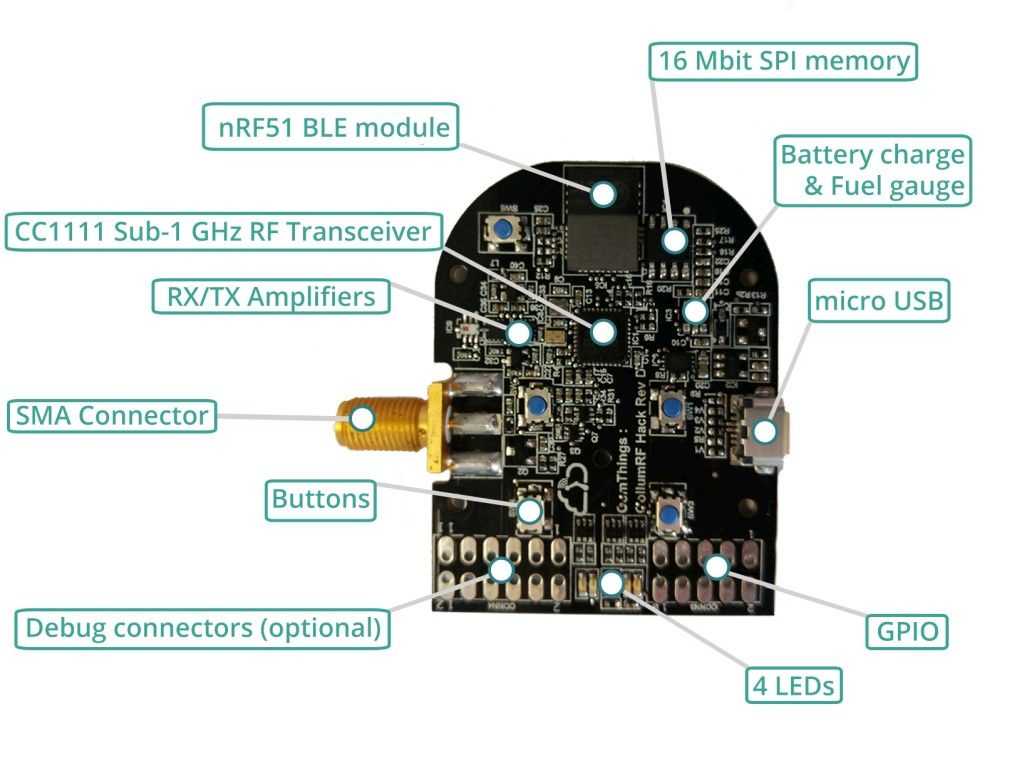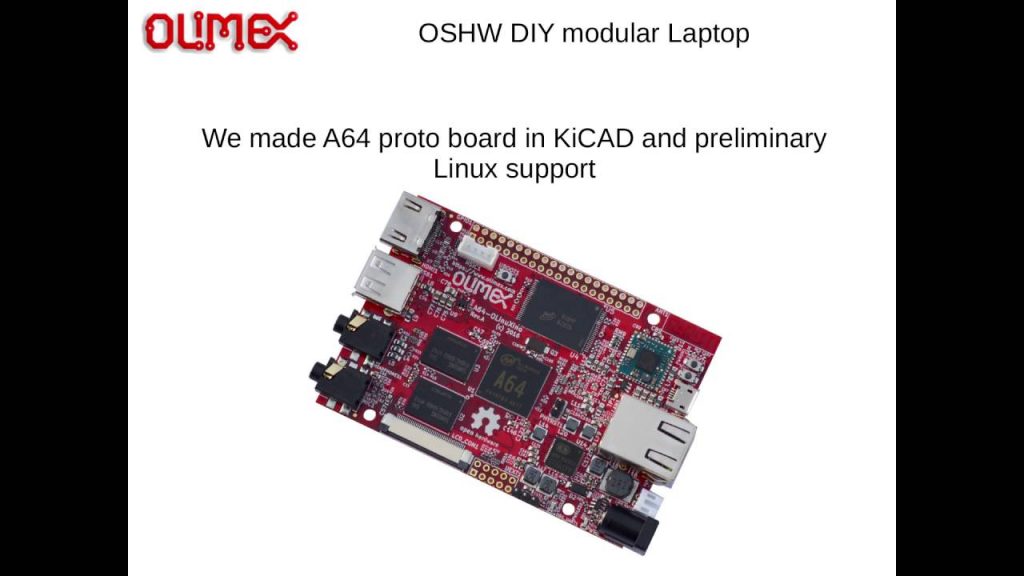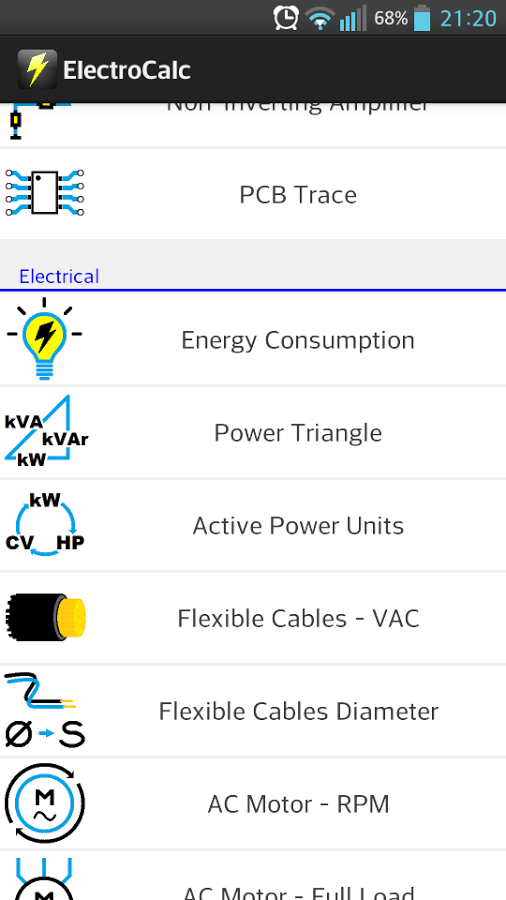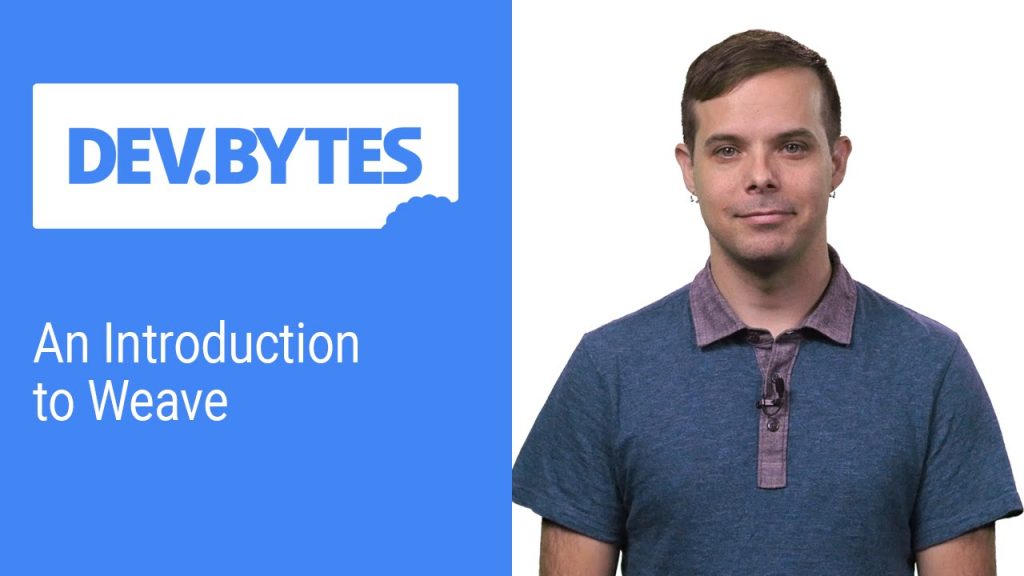 IoT
Software
Brillo, the new OS for IoT by Google
Google had launched Brillo, a new Android based OS used for embedded development - in particular for low-power, IoT devices. Brillo brings the simplicity and speed of software development to hardware for IoT with an embedded OS, core services, developer kit, and developer...
Continue Reading