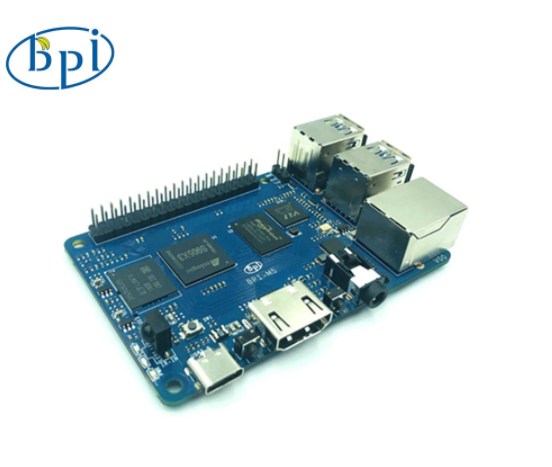 SBC
Banana Pi BPI-M5: A New Player in Multimedia Boards
A common trend with the Pi-branded boards, is that they are starting to stir away from the given name and getting their own territory. We have seen that recently with the Orange Pi series, and the new Banana Pi BPI-M5 is another good example of it. But what SinoVoip Co. has in store for...
Continue Reading
SBC
Sinovoip Launches Banana Pi EAI80
Sinovoip has launched its latest Banana Pi model, which is a $16 board featuring Edgeless' EAI80 microcontroller with 300 gigaoperations per second (GOPS) neural processing unit (NPU) on-board. The core of the Banana Pi EAI80 is the Edgeless EAI80 system-on-chip (SoC), which consists of...
Continue Reading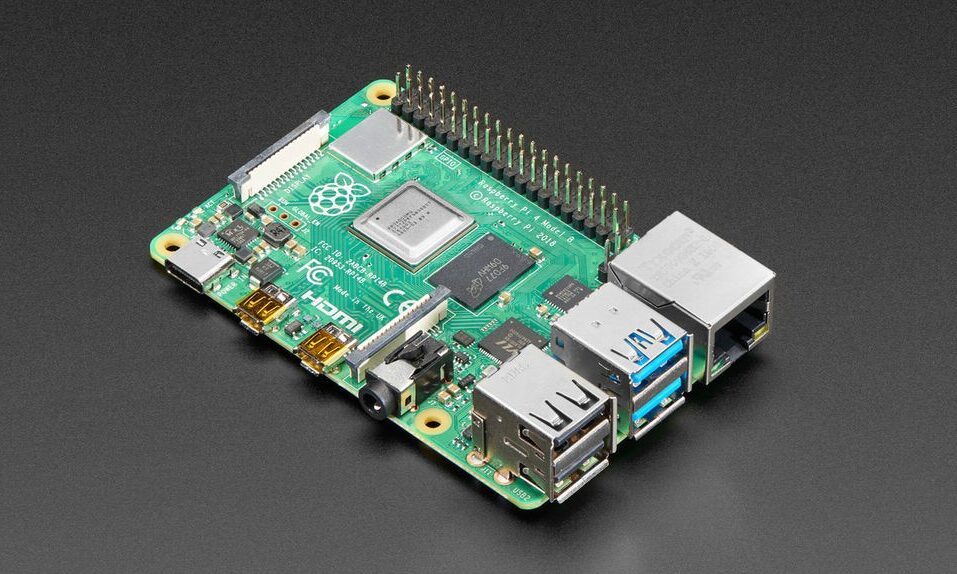 SBC
Top Stories
Top 10 Single Board Computers of 2020
1.Raspberry Pi 4 Model B - 4 GB RAM Raspberry Pi 4 Model B is upgraded with Latest High-Performance Quad-Core 64-bit Broadcom 2711, Cortex A72  processor clocked at 1.5GHz speed. The board is designed to use 20% less power and offer 90% greater performance than its old version....
Continue Reading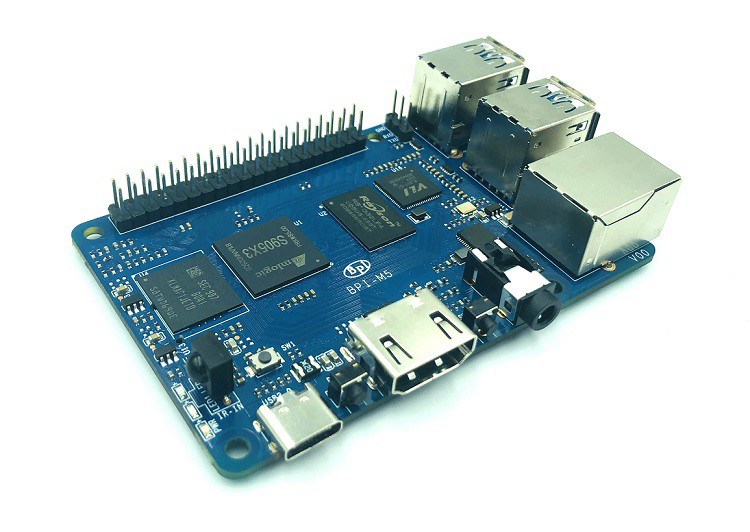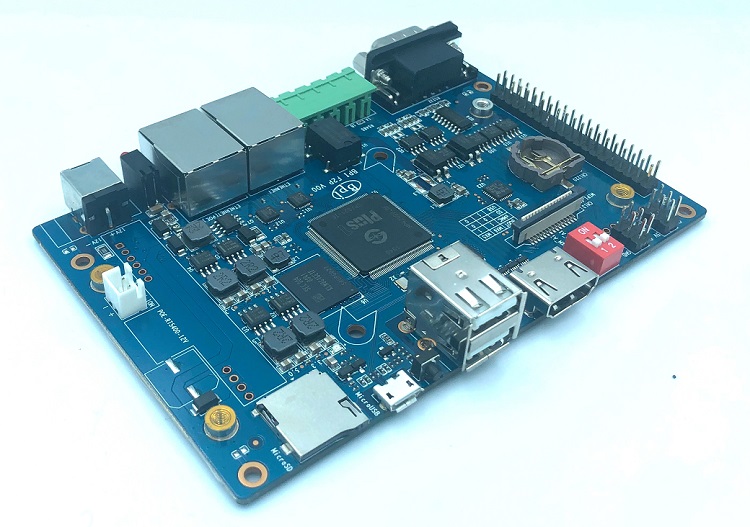 SBC
Banana Pi BPI-F2P is for low power IoT
Banana Pi BPI-F2P uses Sunplus chip design, this is an industrial control board. use Plus1(sp7021) design same as Banana Pi BPI-F2S, it support PoE function with PoE module,and support RS232 and RS485 . so you can use it do an Industrial control gateway. About SunPlus SP7021 SunPlus...
Continue Reading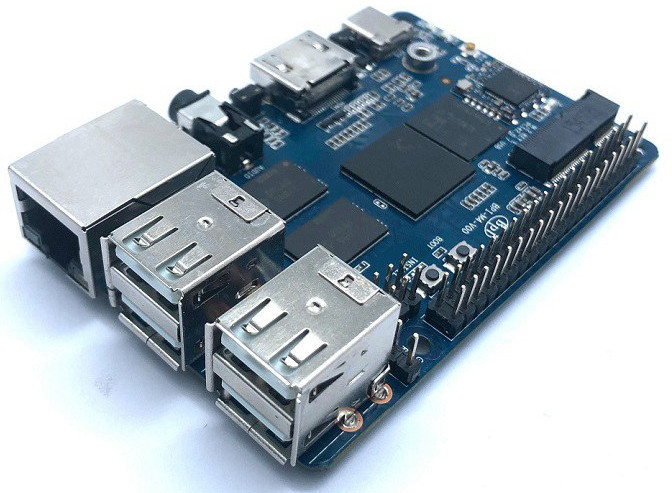 SBC
Banana Pi BPI-M4 SBC Features Realtek Quadcore Soc
This year SinoVoip revealed Banana Pi BPI-M4 - a mid-range  SBC that runs Android 8.1 or Linux on a quad -A53 Realtek RTD1395 SoC featuring HDMI, M.2, WiFi/BT, 40-pin GPIO, PoE support, and 5x USB ports. SinoVoip is well-known for its Allwinner SoC based single board computers and the...
Continue Reading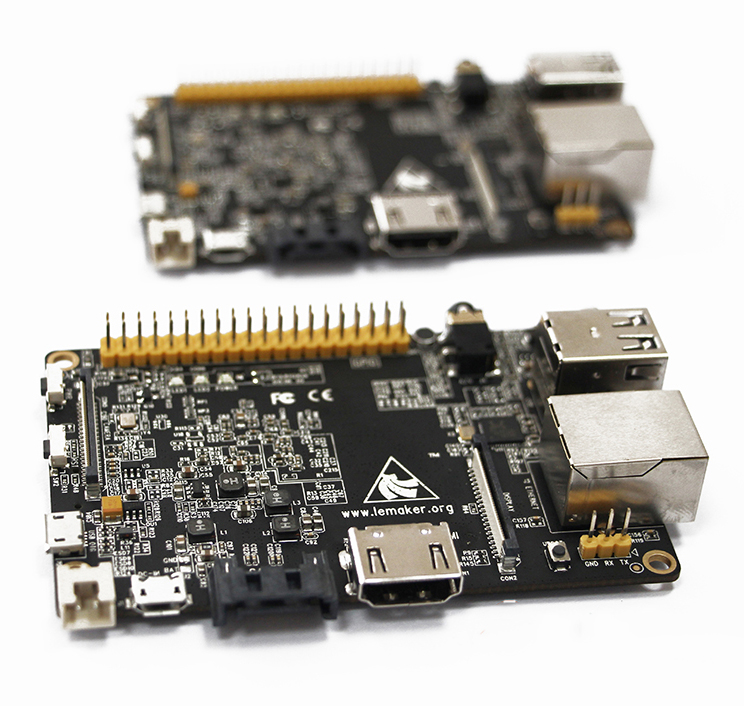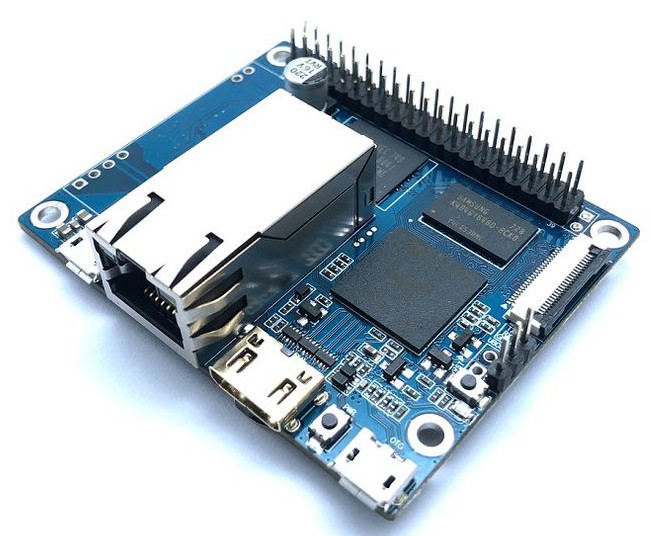 Join 97,426 other subscribers

Archives