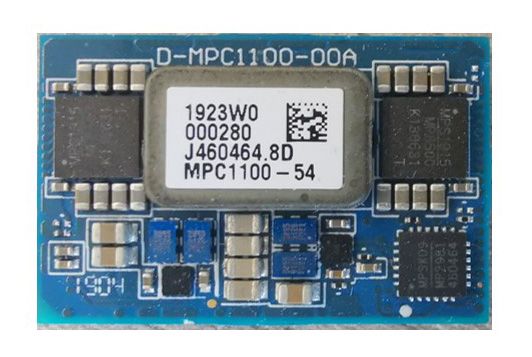 Power
MPS taps EPC for 48V GaN DC-DC converter
The combination of MPS (Monolithic Power Systems) controllers with ultra-efficient eGaN® FETs from EPC (Efficient Power Conversion) enable best-in-class power density of 1700 W/in3 in high efficiency, low cost LLC DC-DC Conversion Monolithic Power Systems, Inc. (MPS), a leading...
Continue Reading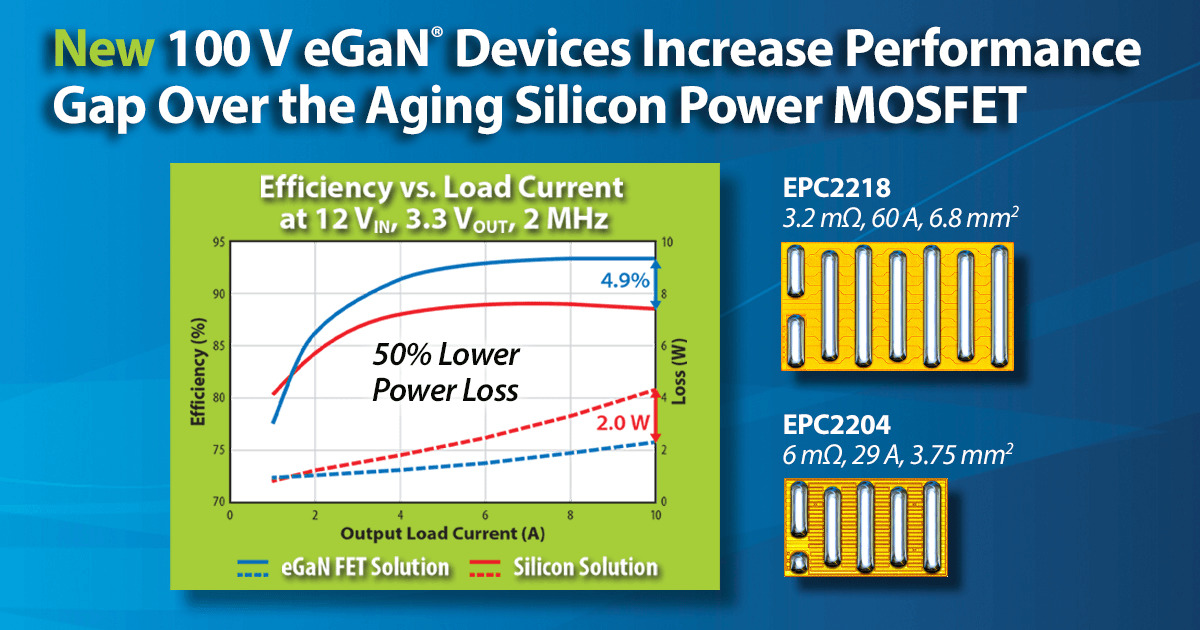 Parts
EPC2218 Enhancement-Mode GaN Power Transistors
EPC's 3.2 mΩ, 100 V, 231 Apulsed GaN transistor provides power efficiency and switching frequency EPC's EPC2218 transistors and development/evaluation boards supply 100 V, 60 A, and 231 APULSED enhancement-mode GaN FETs. The transistors are only supplied in passivated die form with...
Continue Reading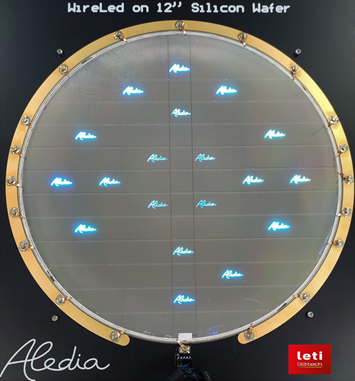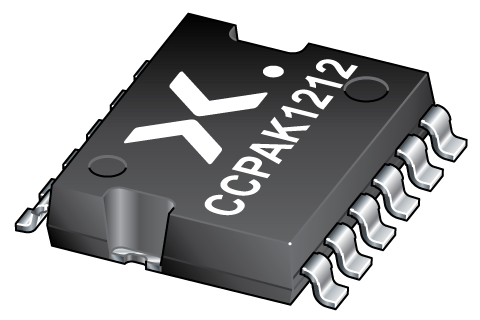 Parts
Nexperia Releases New GaN FET Devices
Nexperia released a new set of GaN FET devices (650 V GAN041-650WSB in TO-247 and GAN039-650NBB in CCPAK) that feature the company's high-voltage GaN HEMT H2 technology in both TO-247 and the company's proprietary CCPAK surface mount packaging. The cascode within the devices allows...
Continue Reading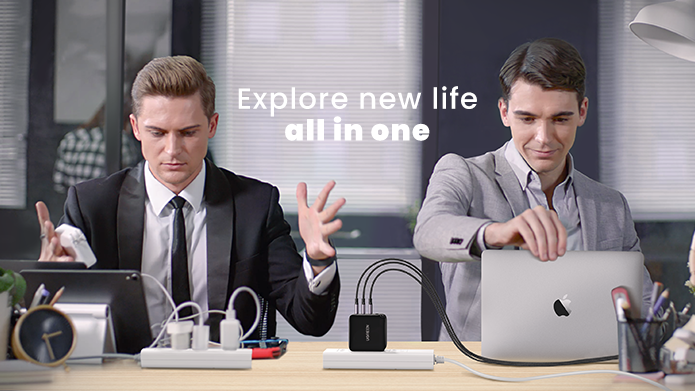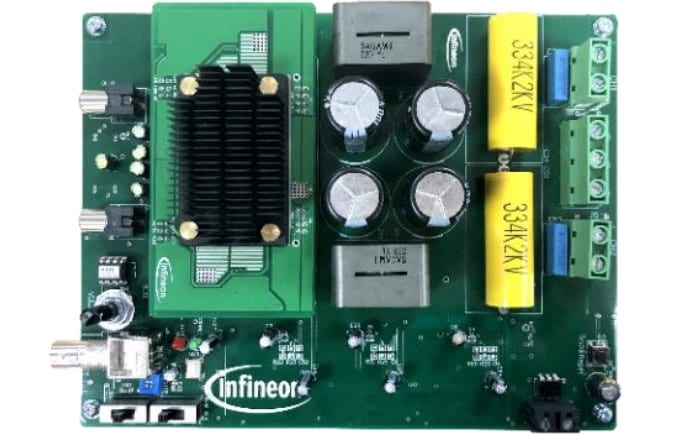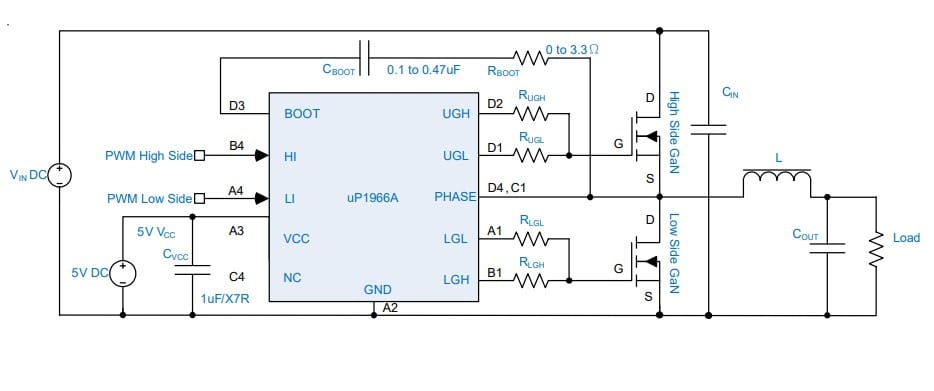 Subscribe to Blog via Email
Join 97,592 other subscribers
Archives