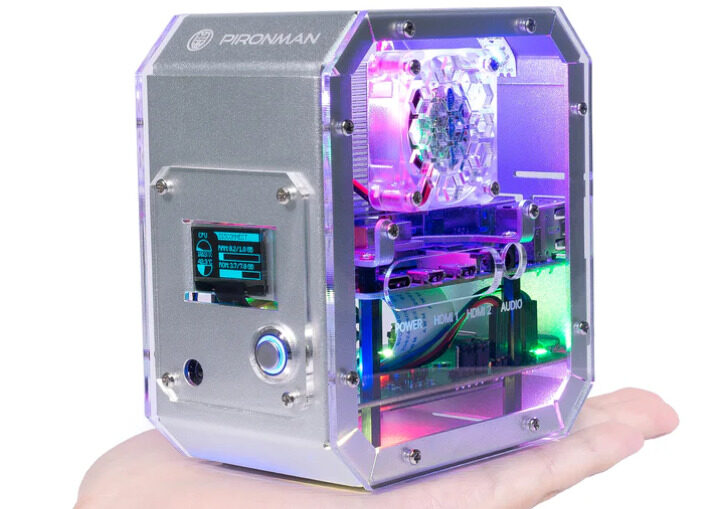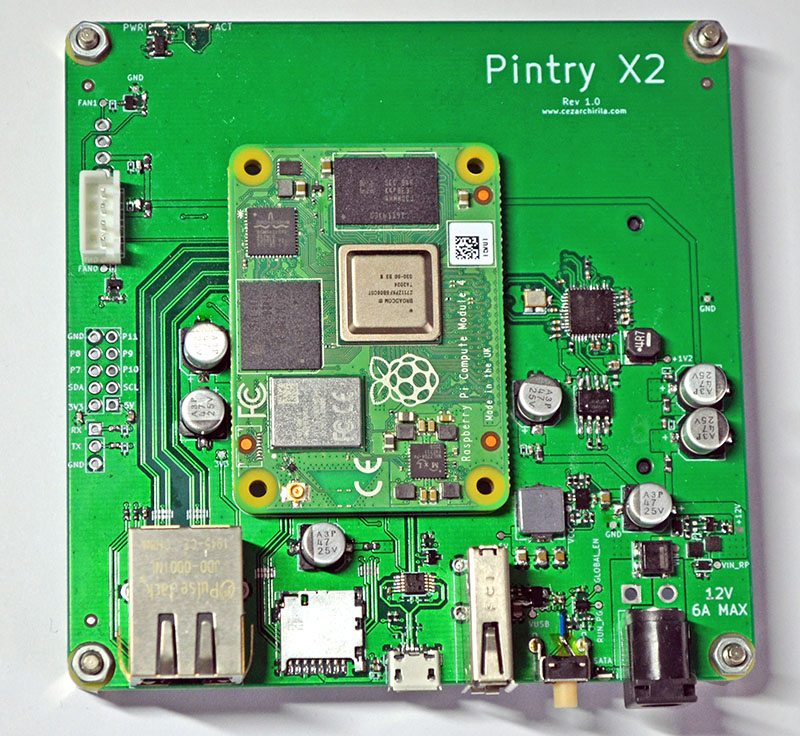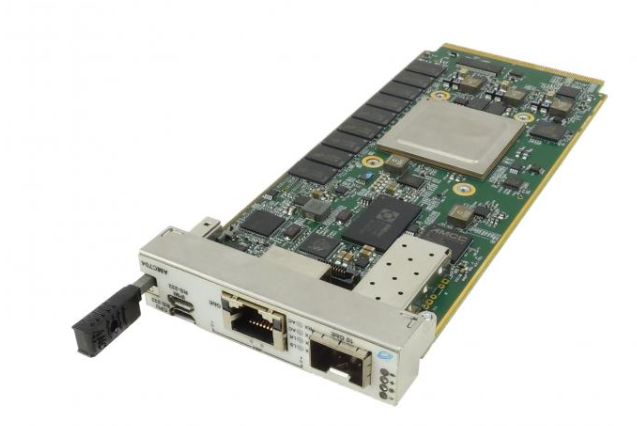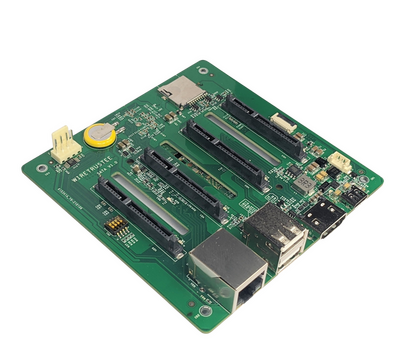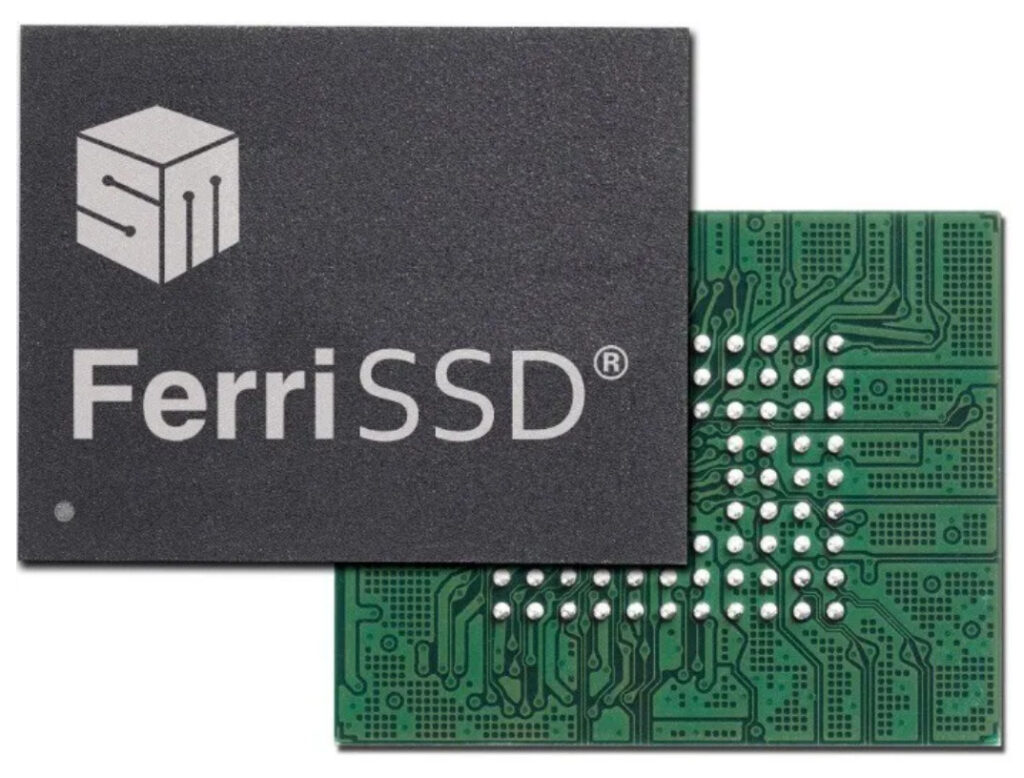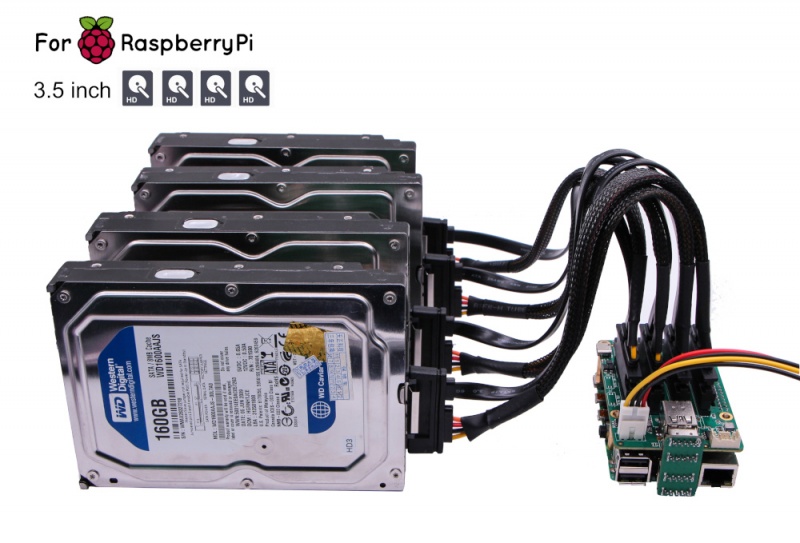 Raspberry Pi
Introducing ROCK Pi SATA HATs
Radxa is very happy to announce the ROCK Pi SATA HAT, a series of SATA expansion targeting at the NAS solution for Raspberry Pi 4 and ROCK Pi 4. The ROCK Pi SATA HATs come in 3 models: Dual/Quad SATA HAT Penta SATA HAT The Dual/Quad SATA HAT is designed for Raspberry Pi 4 as...
Continue Reading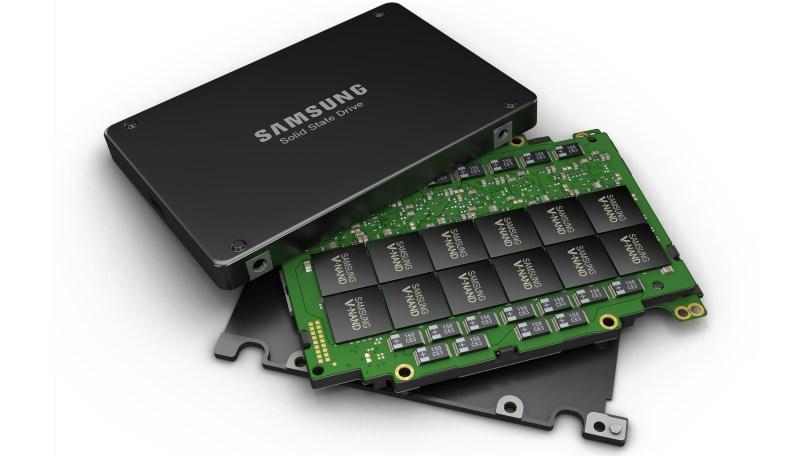 Technology
3D memory die boasts 100+ layer design
Samsung Electronics announced it has begun mass producing 250-gigabyte (GB) SATA solid state drive (SSD) that integrates the company's sixth-generation (1xx-layer) 256-gigabit (Gb) three-bit V-NAND for global PC OEMs. by Julien Happich @ eenewseurope.com Utilizing...
Continue Reading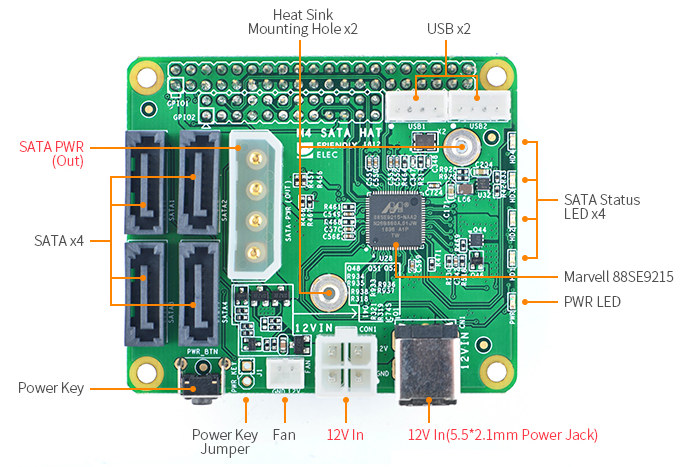 SBC
DIY NAS System with newly launched Nano Pi SATA HAT
Have you ever wondered owning a fully powered NAS (Network-Attached Storage) system, but the cost buying one has been holding you back, well, now this is past, and you can easily build a simple NAS platform for just a fraction of the cost. The Nano Pi M4 launched by FriendlyElec back...
Continue Reading
Join 97,426 other subscribers

Archives