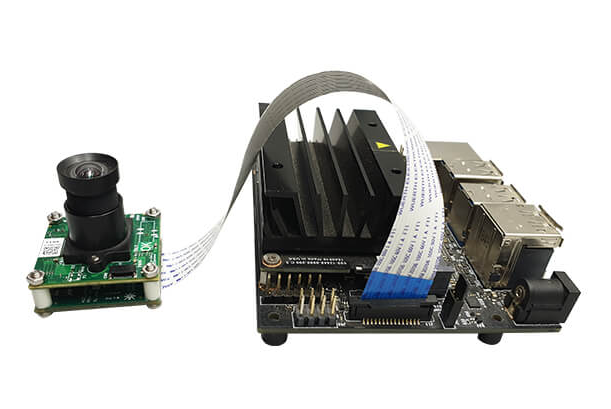 e-con Systems Launches Low Light, 5 MP Camera Support for NVIDIA® Jetson Nano
As a preferred camera partner of NVIDIA®, e-con Systems is introducing yet another camera support for NVIDIA® platforms. e-con Systems have launched the support for one of our popular low-light, 5 MP camera based on OnSemi's AR0521 – e-CAM50_CUNANO, with NVIDIA® Jetson Nano developer kit.
e-con Systems Inc., NVIDIA®'s preferred camera partner and a leading embedded camera solution company, today announced the launch of e-CAM50_CUNANO for NVIDIA® Jetson Nano developer kit. e-CAM50_CUNANO is based on OnSemi's 1/2.5″ AR0521, a 2.2 µm pixel CMOS image sensor with integrated Image Signal Processor (ISP).
e-CAM50_CUNANO is capable of streaming HD (1280 x 720) at 100 fps, FHD (1920 x 1080) at 65 fps and 5 MP (2592 x 1944) at 25 fps in uncompressed (UYVY). The higher Signal to Noise Ratio (SNR) supported by this camera helps to produce clear images without noise and a better dynamic range helps in retaining more details in shadows and highlights. Along with these features, the powerful in-built ISP helps to bring out the best-in-class video in uncompressed UYVY format. The camera is also provided with the S-mount (M12) lens holder that enables customers to choose the lens from a wide range of options as per their requirements.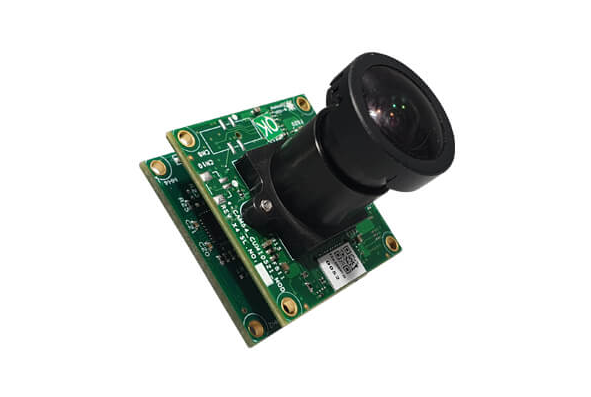 Jetson Nano is a small, powerful and cost-effective platform for applications such as image classification, object detection, segmentation, and speech processing. It offers a framework for real-time computer vision and robotics applications. These applications require a camera with uncompromising image quality and performance, which is why e-con Systems came up with e-CAM50_CUNANO.
Video
Availability
e-CAM50_CUNANO is currently available for evaluation. Customers interested in evaluating e-CAM50_CUNANO can order samples from e-con Systems' online store.
For more information, please visit 5 MP NVIDIA® Jetson Nano camera – https://www.e-consystems.com/nvidia-cameras/jetson-nano-cameras/5mp-mipi-nano-camera.asp.
Customization
Customers can contact sales@e-consystems.com for customization and additional features.
Join 97,426 other subscribers

Archives