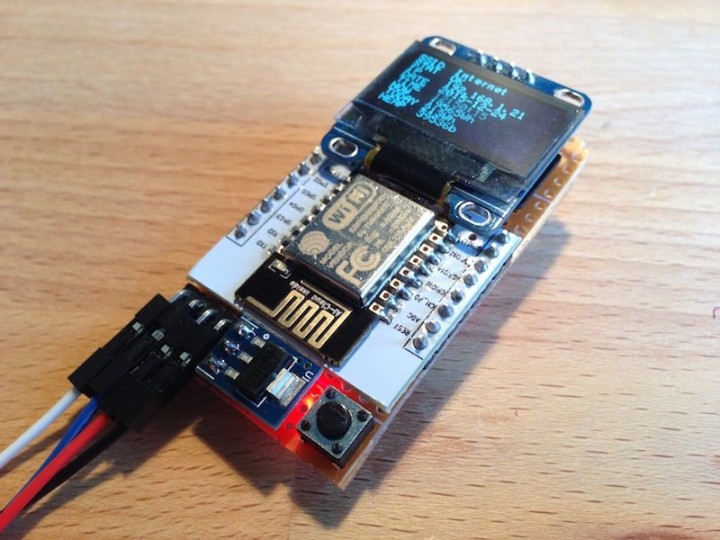 Internet-of-Things Power Meter
This is a simple, cheap, easy to build IoT Power Meter that provides accurate statistics on household power consumption:
The Internet-of-Things Power Meter (IPM) is a device fixed on top of the regular household power meter that provides detailed information about the electricity usage. Modern power meters have a LED blinking every time a Watt is used, the IPM detects these flashes using a light sensor, counts them, saves the values to an SD card. Later the data is stored to the cloud.
Internet-of-Things Power Meter – [Link]
Subscribe to Blog via Email
Join 97,591 other subscribers
Archives