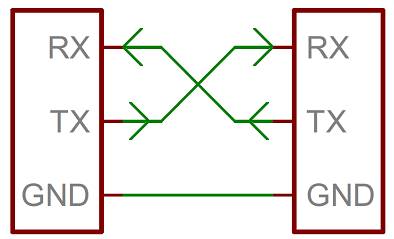 Serial Port Communication in C#
Maurizio tipped us with his latest article on how to use Serial Port in C#. The article does cover the basic code needed to achieve serial communication.
The serial port of the PC is a very important resource both in industrial environment and in home-made electronics, due to the wide popularity of the UART interface which is to be found on many microcontrollers or on many test and design instrumentation (programmable power supplies, multi-meters, oscilloscopes etc).
Serial Port Communication in C# – [Link]